I started this year in one of the most pristine eco-paradises you'll find anywhere in the world…
Costa Rica's Southern Zone is a tropical haven of thick, green jungle canopy that runs down from the mountains to a coastline hemmed with magnificent Pacific beaches.
It's rich in wildlife. You'll see brilliant scarlet macaws fly overhead, wild cats prowling the dense forest, and giant whales frolicking in the sparking ocean.
But it's also among the most profitable places I know for savvy investors…
I'm bringing Real Estate Trend Alert members the opportunity to own tropical villas here, a short walk from the region's gourmet capital and just 15 minutes from the ocean, at special RETA-only pricing.
We're tapping into a critical shortage of rentals and a huge demand that could easily mean a gross yield of 13.7%.
And we're doing so ahead of a barreling Path of Progress…
I'll be telling you more about this opportunity soon. For now, check out this slideshow and take a sneak-peek at where we have this incredible deal…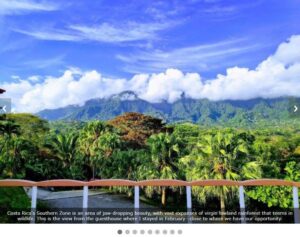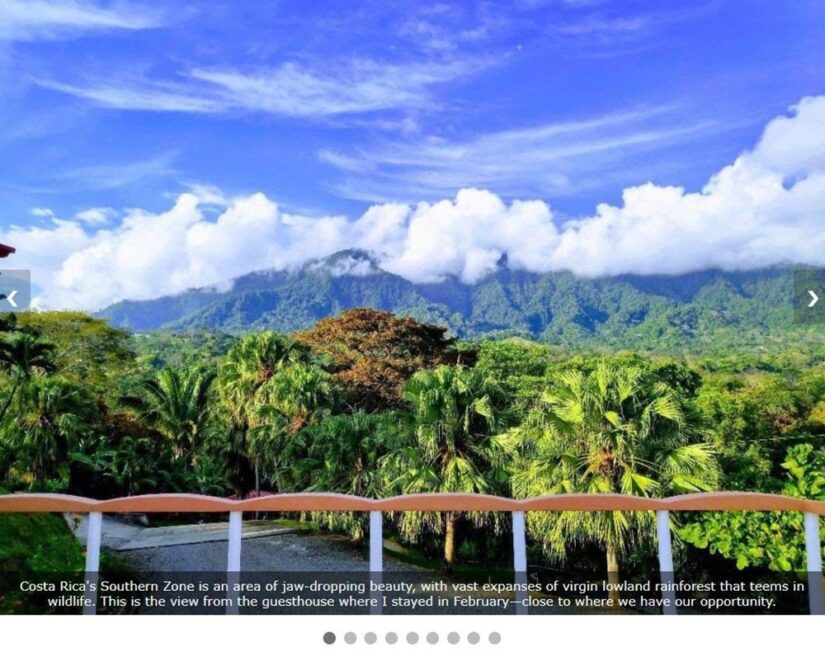 Get Your Free Your Overseas Dream Home Report Now

Sign up for the FREE Your Overseas Dream Home e-letter and get a valuable report (free for a limited time) on the The Global Real Estate Boom of 2021: 15 Places Where You Can Profit.
Related Articles
The 10 Best Places to Invest in Real Estate
Record Numbers of Americans Thinking of a Move Overseas
Your Questions About RETA Answered