The rhythmic sound of the Pacific surf is the closest thing you have to a timekeeper in Playa Caracol.
No one is in a rush…not here.
As a waiter lays your morning coffee at your poolside table, you watch the surfers carving through the water, the waves shimmering in the soft morning light.
After your coffee, you stroll along the beach to let the fresh, briny air open up your lungs.
The sun caresses your shoulders…the white sand presses gently between your toes like warm snow…
You've heard of Surf City California. This is better…
And best of all, you can own here for a fraction of the price of what you'd pay somewhere like California. Your turnkey condo, steps from the nicest beach within an hour of Panama City, cost just $112,000.
With that, you're locking in a saving of $61,000 and getting all your furnishings down to the last plate, towel, and spoon.
In a matter of days, you can be a founding owner here, in what you could call "Surf City" Panama—a beach destination unlike any other…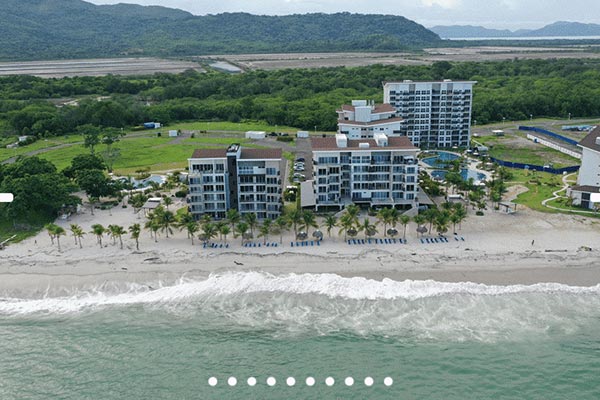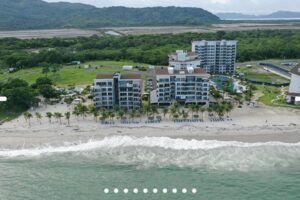 Slideshow: Playa Caracol is a unique beachfront community on the nicest beach within an hour or so of Panama City.
Everything about this community is high-end. It's your own tropical beach retreat. It offers the comfort of a luxury resort with the community of a small beach town in Southern California.
This is going to be a great place to spend time. You can lounge by your community's lagoon pool all day…head to the spa for a massage…take your pick of restaurants for lunch…or catch a wave with a surf instructor…
You can even take a boat out to one of the secret islands offshore. You can spot whales, exotic birds, dolphins, and turtles…or catch a tuna and barbecue it for friends. You can also hike the lush hills and cool off in canyon-clad rivers…
And, of course, you're just an hour from Panama City. That makes it easy to pop in for a night on the town. Have dinner in the fashionable and historic Casco Viejo district, catch a movie, even an opera.
Best of all, when you're not spending time here yourself, the onsite rental management takes care of everything and sends you the checks.
And with a turnkey rental-ready condo like this, close to a booming global city like this, the income opportunity is huge.
Like I say, you're getting in at the ground floor. Locking in an immediate saving of $61,000. I predict your condo will be worth $250,000 five years after delivery, meaning your potential for profit is a truly enormous $138,000.
I'll be bringing you more details on this deal next week. For now, I just want to put it on your radar because this is something you won't want to miss.
A truly incredible deal. It's shaping up to be one of the best that has crossed my path in nearly two decades as a real estate scout.
Stay tuned for more…
In the meantime, check out this sneak-peek slideshow.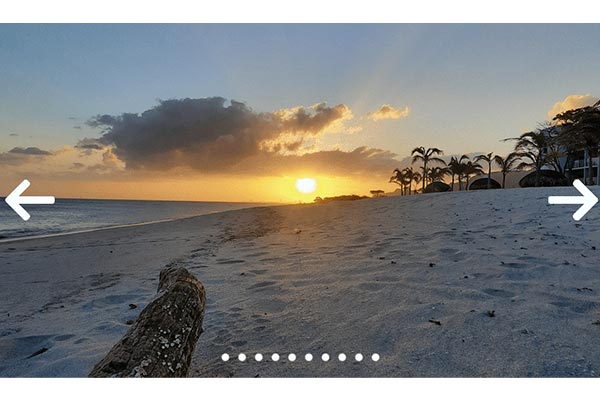 Get Your Free Real Estate Report Now
Sign up for our free daily Postcard e-letter and get a valuable free report on the The 5 Best Places to Buy Real Estate In 2023.
Related Articles
Bargain Homes and Natural Beauty in Baja
Dream Homes Overseas from Only $39K
3 Things NOT to Like About the Southern Zone