Known for its perfect beaches, low prices, and excellent scuba diving, Southeast Asia usually conjures up images of young globe-trotting backpackers and sultry nights spent at a beach bar.
But this region is also a vast cultural melting pot… With something to appeal to everyone, these fabled lands of Southeast Asia still beckon with the promise and rewards of an exciting life overseas.
Southeast Asia has a lot to offer…the delicious street food in Penang's capital, George Town, Malaysia…the mystical and awe-inspiring temples of Angkor Wat in Cambodia…the adventure of discovering the often-forgotten and wonderfully laidback Laos…and the stunning beaches of the Philippines.
The good life here can be almost unbelievably inexpensive. The retiree lifestyle is all about exploring new places, playing golf and tennis, swimming, diving, surfing, and sailing—and never having to think twice about being able to afford to dine out.
Whether you're contemplating overseas retirement or an extended adventure…each country in Southeast Asia comes up with the cost-of-living jackpot. Pick any one and you'll be living a superior lifestyle—and for much less than you ever did at home.
There's another benefit for those with unbridled wanderlust. Discount airlines now make it possible to travel inexpensively around the South East Asia region and beyond. Myanmar, India, and the Middle East…China and Taiwan…Hong Kong and Macau. In geographical terms, even Australia and New Zealand aren't that far away.
Each country also offers fascinating glimpses into a very different culture. In fact, sometimes there's a whole array of cultures in one spot.
Yet these destinations all have very different nuances. Thailand has never been conquered by a foreign power, whereas Malaysia was once part of the British Empire. The Philippines were first colonized by the Spanish, and then ruled for a time by the U.S.
A world of golden temples, Thailand is mostly a Buddhist country. Malaysia is a majority Muslim country, but with a melting pot mix of Hindus, Christians, Buddhists, and many Chinese people who still follow their traditional religions. The Philippines remains deeply entwined in Roman Catholicism.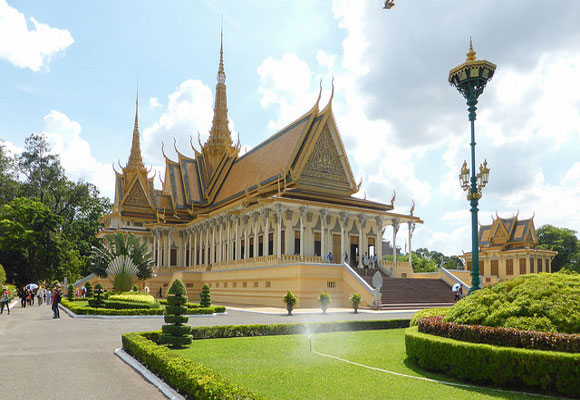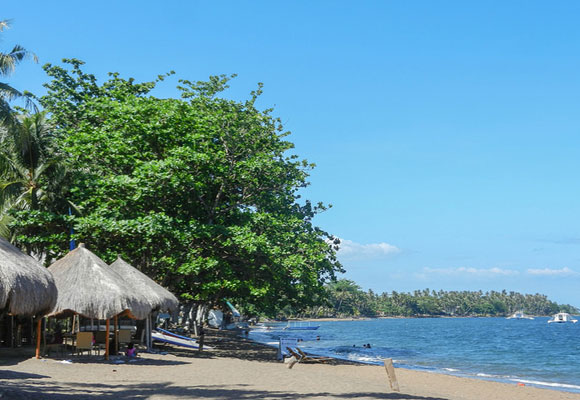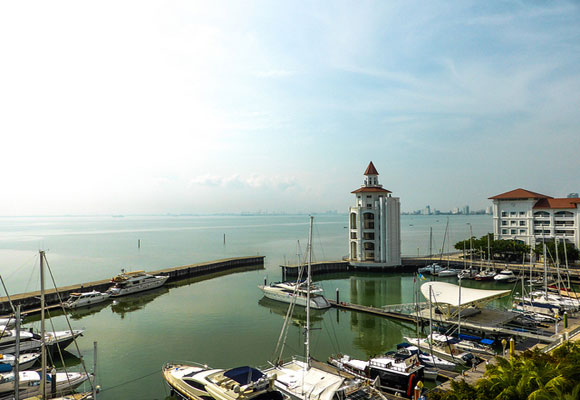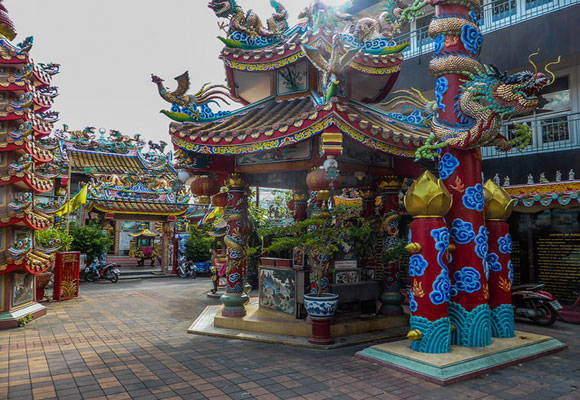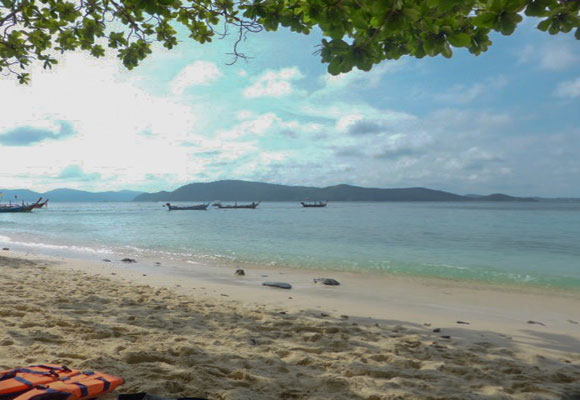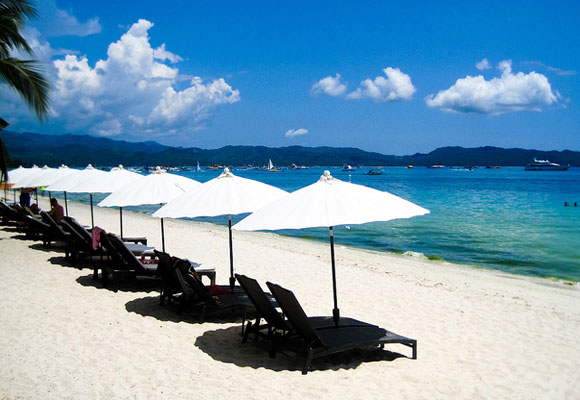 Cambodia offers some of the most affordable living in Southeast Asia. It is also easy to obtain long-term visas here making Cambodia one of the easier places to retire to.
Get Your Free Southeast Asia Report Here:
Learn more about Asia and other countries in our daily postcard e-letter.
Simply enter your email address below to sign up for IL's free daily postcards and we'll also send you a Free Asia Report – The Best Islands, Beaches and Cities –
Southeast Asia's Top 6 Retirement & Vacation Destinations
Get Your Free Report Here