Because of its easy mix of the archaic and modern, the Malaysian island of Penang has been described by expats as stepping back in time with all the benefits of modern comforts. Here 21-century conveniences abound, but this multi-cultural island holds onto enough of its Old-World, Asian charm to make it a real haven for those eager to experience new cultures and traditions.
In Penang's largest city, George Town (as seen in the slideshow below), you'll find eclectic architecture, a vibrant art scene, and the best street food in the world.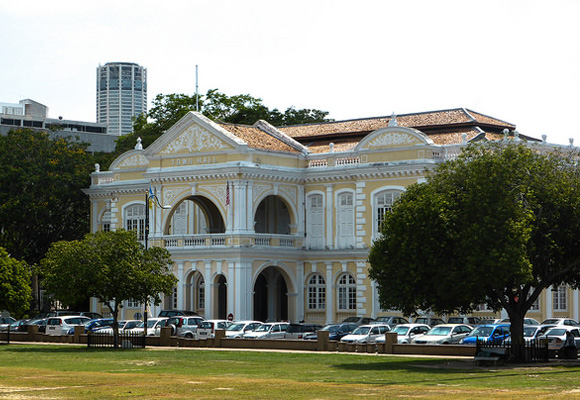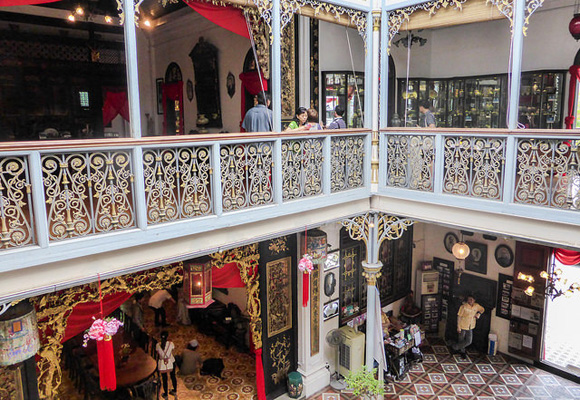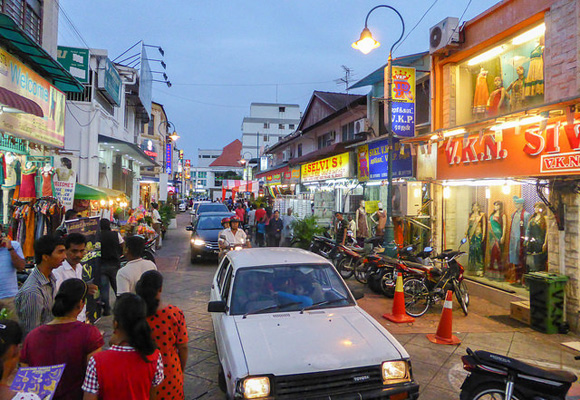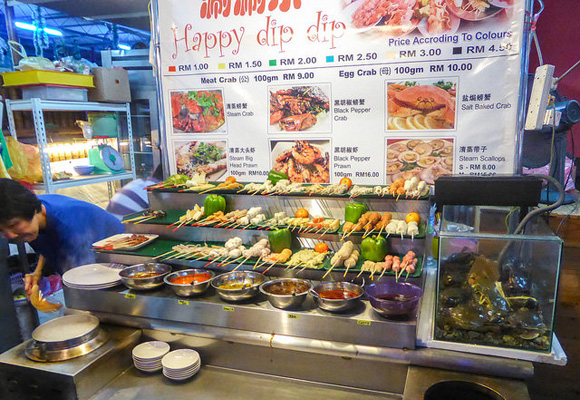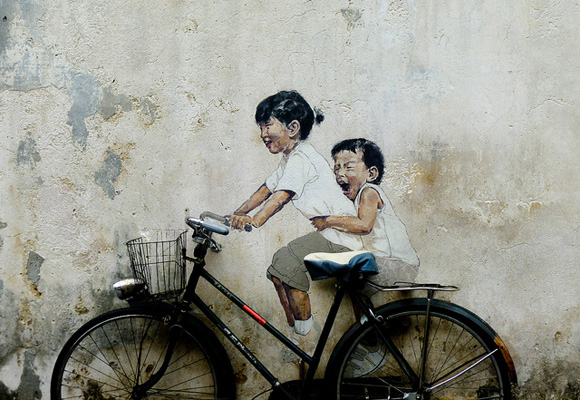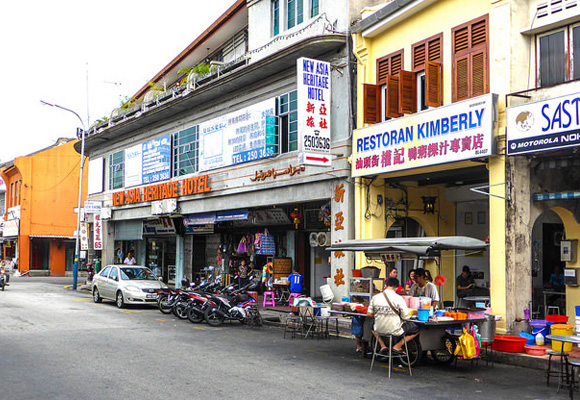 Pinang Peranakan Mansion is one of a number of lavish Chinese mansions dotted around Penang. The Peranakan (wealthy descendants of Chinese immigrants) created their own extravagant culture heavily influenced by both Malaysian and British culture, as well as their Chinese heritage.
Get Your Free South East Asia Report Now
Learn more about Malaysia and other countries in our daily postcard e-letter.
Simply enter your email address below to sign up for IL's free daily postcards and we'll also send you a Free Asia Report – The Best Islands, Beaches and Cities – South East Asia's Top 6 Retirement & Vacation Destinations.
Get Your Free Report Here