I recently opened our latest deal, your opportunity to own steps from the sand on the nicest beach within an hour of Panama City from $112,000 and lock in savings of $61,000.
RETA members response has been spectacular, and, in case you missed it in your RETA alerts, I sent you this video from the reservations team at Playa Caracol running through developer Alfredo Aleman's track record.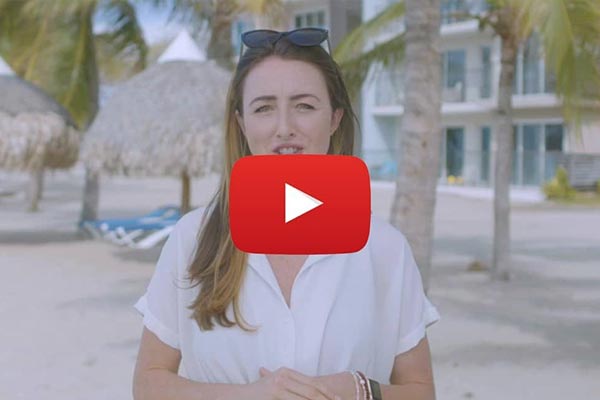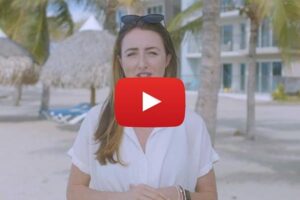 Congratulations if you got in…
I figure these fully furnished rentals in Pueblito will be worth $138,000 more five years after delivery. And it looks like we'll be neighbors. I bought in Caracol last November alongside RETA members.
$36,632 in Six Weeks
On February 4, I brought RETA members the chance to own luxurious condos in Sunrise, in the heart of master-planned Corasol…
Corasol is an exceptional community just a stone's throw from booming Playa del Carmen on Mexico's Riviera Maya. You can easily walk or cycle downtown to Playa's famed Fifth Avenue with its hundreds of restaurants, bars and millions of annual visitors.
Our RETA price was $192,800. I see the same condos RETA members could lock down for that are now listing for $229,432. Not only did we pay much less, but we also got to choose the best units before regular retail buyers even get a look in…
But that's just the start in my view. I figure three years after delivery these condos will be worth $300,000. And I think I am being really conservative.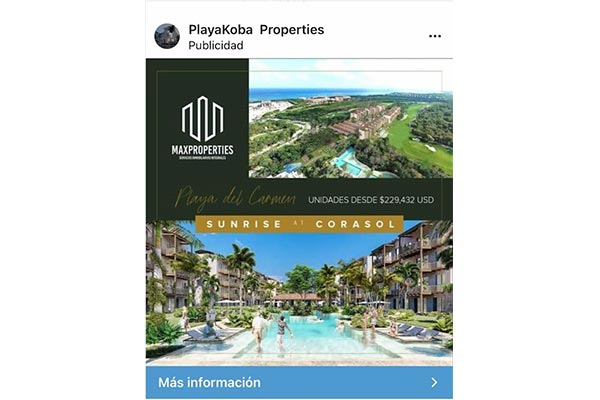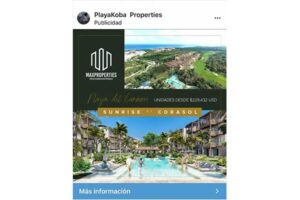 If you are one of the RETA members who bought a condo in Sunrise at Corasol, again I say congratulations. It's a killer deal.
You have a red-hot, year-round rental pool in Playa. I reckon you can gross annual rental yields of $24,000. That's based on 120 nights at an average of $200 per night. It's a gross yield of 12.44%.
Playa was already a global hub of digital nomads and work-from-anywhere professionals before the pandemic set millions of people loose from the office. The Riviera Maya is seeing an enormous surge of folks seeking longer-term rentals. This is a great option to have, meaning we can rent for $2,500 or so a month for two or three months at a time.
A nice kicker to any great deal in Playa is that there's a host of property managers to choose from with all the infrastructure that makes hands off management of any rental straightforward.
And Corasol is an amazing place to spend time…like a pristine Caribbean island, with golf and a full-on adult playground. (It's great for families too.) Right next to a buzzing vibrant beach city.
The Perfect Climate?
I'm on the road again. This weekend I'm scouting the Lake Chapala region of Mexico. It's a contender for "best climate on the RETA beat."
I'm checking out a lakefront community that I think could be a gamechanger. It's early days though. This is only the first step in snagging a RETA deal.
(If you're interested in how I find and negotiate these special off market deals you can check out my report: Roadmap of a RETA Deal: The Easiest Way to Get in on Profitable Real Estate.)
Lake Chapala is Mexico's largest lake, and the surrounding area is also home to the largest concentration of expats in the world. It's about an hour south of Guadalajara where I've spent the last few days.
Two quaint towns, Chapala and Ajijic (ah-hee-heek) support most of the expat population, with Ajijic holding the edge when it comes to numbers. Both communities are nestled along the lake's shoreline and separated by only a few miles.
Daily temperatures are almost always 75 F to 78 F, under bright blue sky and sunshine. Rain, when it happens, is usually at night.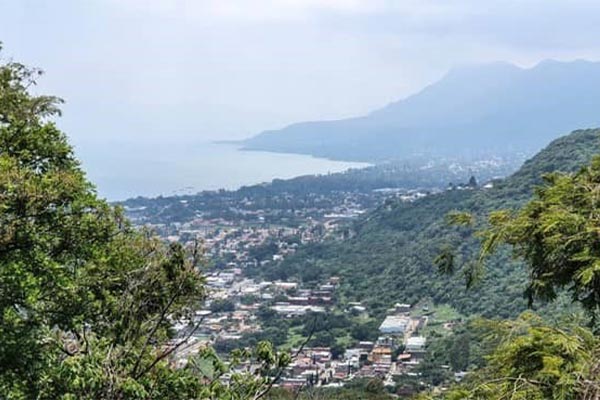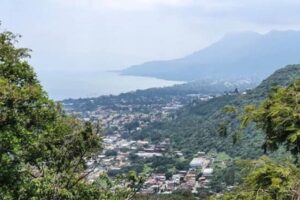 From Lake Chapala I've heading to Puerto Vallarta to vet some potential opportunities.
And from there I'm going to follow a Path of Progress up the coast to check out the grand vision of an oceanfront community…
Get Your Free Real Estate Report Now
Sign up for our free daily Postcard e-letter and get a valuable free report on the The 5 Best Places to Buy Real Estate In 2023.
Related Articles
Paradise Awaits in Playa Caracol, Panama
Own in "Surf City" Playa Caracol, Panama
Hidden Real Estate Gems in the Balkans