One freebie always on offer in Panama is a glorious beach day.
It costs nothing to lay your towel out on the smooth white sand and lose yourself in the therapeutic sound of crashing waves, while the bright sun washes over you. Coronado Beach is not far from Panama City, and it is hardly ever busy as it's often overlooked for more popular locations. Revel in a seemingly private ocean-side paradise.
Similarly, Pedasi Beach is so off-the-radar that it feels secretive. It's a famous surfer's paradise just five hours from Panama City. With waves of warm water, this destination continues to fall short of featured places to visit in Panama. If you prefer a beach that feels exclusive to you, Pedasi is perfect.
If you are more interested in a populated beach, try Bocas del Toro. Equal parts Caribbean chill and epic beach party, Bocas is surrounded by the rainforest. Surfers love to catch the tide during the day and party on the beach come nightfall. Water taxis take travelers to secret, secluded coves and extraordinary snorkeling dives.
Taboga Island is another hot beach destination. Just a quick, inexpensive ferry ride from Panama City, it's easy to access for a day trip or weekend getaway. Lots of travelers and Panamanians love to spend their weekends at this popular beach.
Looking for the perfect sailing, diving, and snorkeling experience? The San Blas islands, located on the Caribbean Sea, might be more your speed. This chain of islands has a nostalgic, rustic feel. A phenomenal off-grid escape, San Blas is far from the regular, run-of-the-mill beach. A world of islands all its own, all are welcome to enjoy this Panamanian slice of seaside paradise.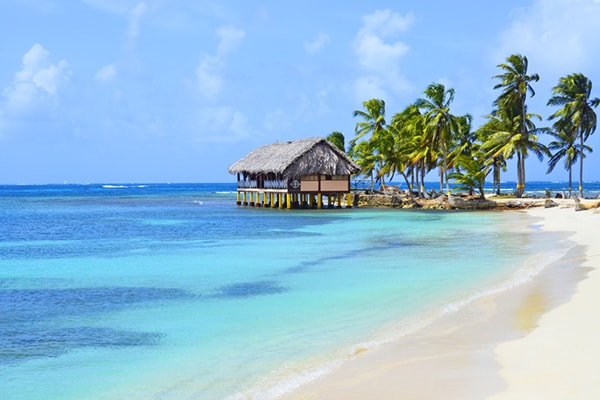 Moving into the city doesn't have to mean leaving the ocean views behind. Panama City offers a world of wonderful sights to see for free. Quite possibly the most gorgeous seaside walk in Panama City is the majestic Cinta Costera, and it is completely free. The Cinta Costera runs along the ever-trendy, upscale street of Avenida Balboa. When you've walked up an appetite, enjoy a bite to eat on a balcony overlooking the city, the ocean, or both.
Or you could travel the beloved Amador Causeway. Mostly favored by locals, this one is often overlooked until a local Panamanian mentions it. Many folks walk and bike what is called "the Causeway." Should you wish to spend a little money, it also lined with cute cafés and Panamanian boutiques, as well as bicycle rentals.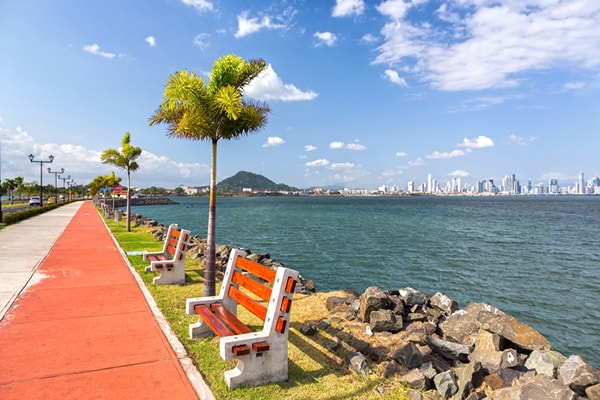 A visit to Panama City is not complete without a visit to the marvelous Panama Canal. The opening is directly in front of the Miraflores Locks for viewers to watch in awe as the Canal works its worldwide wonder, fittingly, as one of the seven wonders of the modern world.
Plenty more awaits when you visit Panama City—from hiking to enjoying local coffee, to listening to music and enjoying the arts, this city offers an experience unlike any other you'll ever visit. There is only one way to understand this sentiment, and that is to experience it. We'll see you on the Isthmus.
Get Your Free Real Estate Report Now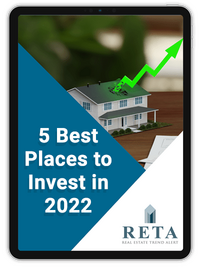 Sign up for our free daily Postcard e-letter and get a valuable free report on the The 5 Best Places to Buy Real Estate In 2022.
Related Articles
Newbies In Panama City: The Benefits Of Getting Lost
Panama City's Top 3 Luxury Neighborhoods