The other morning my wife told me that one of her U.S. credit cards had a refund check for her, but that they refused to send it to her address of record because it was a mail drop.
As I explained last week, before we moved back to Cape Town, we had changed all our addresses to either that mail drop, or to a relative's home, both of which were in Florida. We did that to avoid getting a tax bill from the state of Georgia, where we had lived before leaving for South Africa.
In that process, we found that some banks were happy to accept a mail drop address—i.e., a post box in a UPS store or similar—but others insisted on a physical residential address. We're not alone; I constantly see emails from International Living readers looking for solutions to the "address problem."
Like much else in modern life, the address problem arises thanks to the U.S. government's paranoia about money, surveillance, and control.
Ever since the 9/11 attacks, the government has been looking for ways to keep track of money transfers that could potentially indicate terrorist or criminal financial activity. One of their tools is "know your customer" (KYC) rules, which require banks to investigate their clients and confirm information like their residential addresses. Banks that violate these rules can be hit with hefty fines full stop.
Accordingly, over the last decade U.S. expats have found it increasingly difficult to satisfy U.S. financial institutions if they have given up their own home back in the States.
For example, we rented out our home in Atlanta, so we can't list that as an address where we can receive mail, including registered mail that banks might send to confirm that we are actually there. We're fortunate enough to have relatives who were happy to let us use their physical home address to address this problem. But what if you don't have someone who can do that for you?
Enter the so-called digital mailbox.
These are companies that give you a physical mailing address. Once you've changed your mailing address with a bank or other institution to that one, the digital mailbox provider will scan incoming mail and upload it to a user interface where you can decide what to do with it. You can have them open and scan it, forward it to another address, shred or recycle it, or keep it pending your return. They can even deposit cheques for you. All of this comes at a cost, of course.
Digital mailboxes are popular with people starting their own businesses for the first time. Registered U.S. companies require a physical location. Plus, it's more professional to list an address in the business district of a city than in a residential area. You can put that address on your business card, and no one will be the wiser.
But what about the utility of digital mailboxes for expats? Unfortunately, they don't always work as well.
The first problem is that Commercial Mail Receiving Agencies (CMRAs) are required to register with the Post Office. The USPS maintains a database of all CMRAs, and banks and other institutions can access that immediately to see whether the address you provide is from one. If it is, it's likely that your bank will reject the digital mailbox.
But let's say that your bank does accept a CMRA address, at least a first. As a colleague of mine found out the hard way, that can lead to disaster. He had registered a business address with a U.S. bank whilst living and working in Europe. That worked for years, but one day he couldn't access his accounts. That's because the bank had done an internal KYC audit, which flagged his address as non-residential. The bank didn't even reach out to him before suspending his account access.
The second issue is that many CMRAs aren't compliant with the Health Insurance Portability and Accountability Act (HIPAA). This stipulates certain security requirements for health-related correspondence. If you get an urgent letter from a doctor back in the U.S., the digital mailbox company will be breaking the law if it opens and scans it so you can read it online.
Related to this is the question of security. In my experience, many CMRAs don't share much information about their security protocols. You're trusting this company to open sensitive mail and scan it for you. That really doesn't sound like a great idea to me. And even if a company does have such protocols, there's no guarantee that individual employees will follow them.
The bottom line is that as tempting as it is to use a digital mailbox if you're going to be living permanently abroad, I don't recommend it. Of course, your personal affairs may make it possible for you to do so, but eventually, I predict you're going to have problems.
That takes us back to the solution my wife and I adopted: asking a friend or relative to allow you to use their residential address. Most people can do this, but I recognize that some cannot.
Unfortunately, until the U.S. government changes its attitude towards our freedom to use our money as we see fit, this is a problem expats are going to have to learn to live with.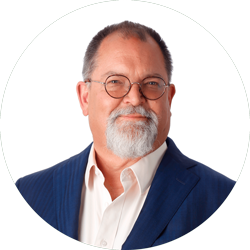 Ted Baumann is International Living's Chief Global Diversification Expert. He's traveled to nearly 90 countries and is a dual citizen of the United States and South Africa. Ted has been published in international research journals, as well as in media outlets such as Barrons, Forbes, and Cheddar. Learn more about Ted Baumann here.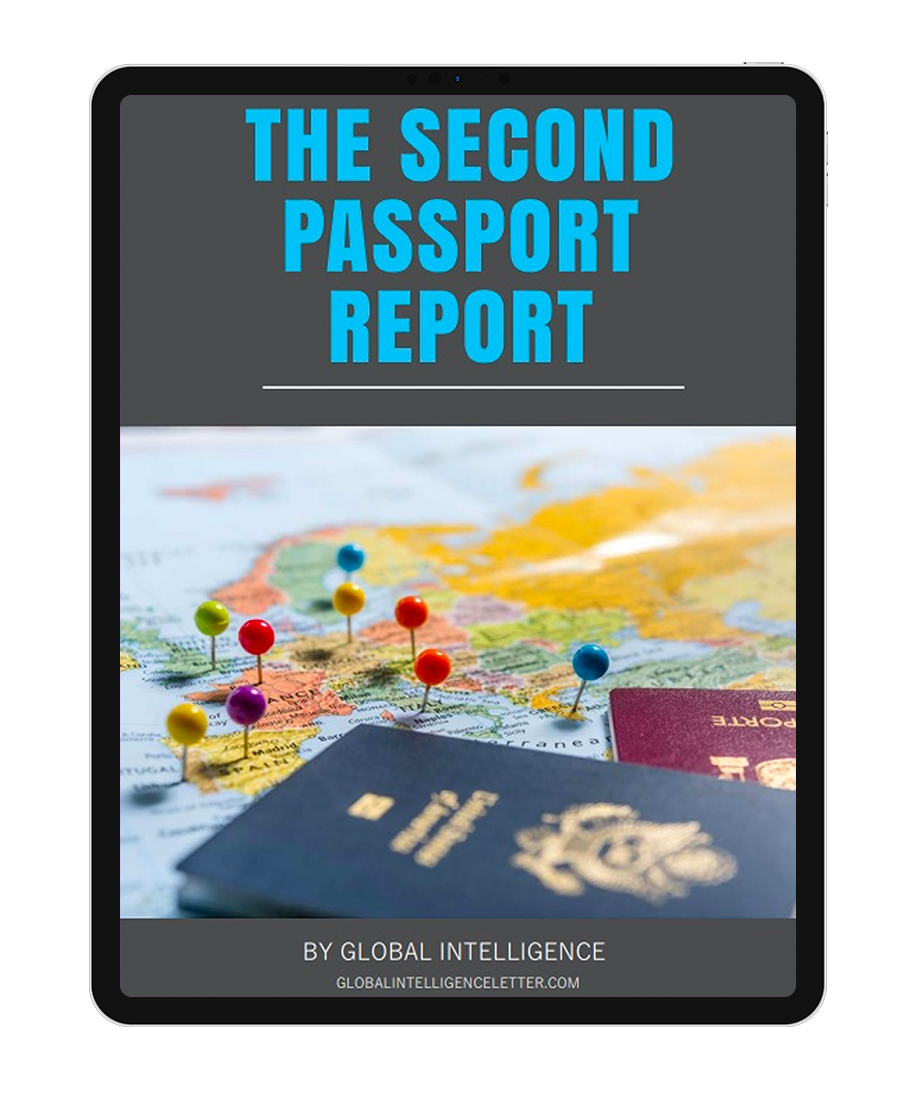 How to Get a Second Passport: The World's Most Valuable Document Right Now
Learn more about the best ways to boost your income and protect your wealth in our daily e-letter Field Notes with Jeff Opdyke.
• Valuable second passport—U.S. passport not affected
• The 21 passports you could be entitled to right now (including 11 European passports)
• A useful key to unlock closed and locked down travel borders
Claim your FREE report + video to learn more
Related Articles
Are Business Investment Visas Dying?
Why More Americans Are Getting Second Passports
A Second Passport Can Be a Life-Saver… Literally
Popular Articles You May Also Like