It's about 8 a.m. and I've just finished putting on my sweatpants and sneakers. My morning coffee is brewing in the kitchen, but I'm not quite ready to sit down and enjoy it just yet. First, I'll head outside my Mexico City apartment to find the woman who sells the pan dulces (sweet Mexican breads). After three years of living here, this ritual has become part of my morning routine, and, frankly, an addiction.
I greet the woman with "Buenos días." I then select a few of my favorite breads, called conchas, and take a small egg and sausage sandwich, hand over about 30 pesos ($1.57), and wish her a good day. Next to her is another stand where they prepare fresh juices and sliced fruit. These types of food vendors are all over Mexico City and are a very economical and convenient way to eat. The food here is great and a fraction of what you'd be paying back in the U.S. In fact, if I felt like it, I could sit down at a nearby café for a complete breakfast that might include coffee, fresh juice, a variety of dishes, and pay no more than $5, including a tip.
This morning, however, I decide to return to my apartment and get to work. I teach English classes at several prominent companies around the city. Most weekday mornings, I usually spend about an hour checking emails and preparing the lessons that I will give later in the day.
Teaching English has been my main income since moving here. When I made the decision to move abroad, my biggest concern was how I was going to earn money. Thankfully, the cost of living here is much lower than in the U.S. and teaching English has allowed me to make enough to live and travel all over Mexico.
I live in a neighborhood called Nápoles, where I rent a one-bedroom apartment for about $500 a month. My other costs, including water, gas, electric, and high-speed internet average around $60 to $75 per month in total. That's a huge difference compared to the cost of living back at my home in Denver, Colorado.
The neighborhood is full of businesses, upscale apartment buildings, and restaurants. It's also home to Mexico City's world trade center, a beautiful modern office tower and local landmark. Inside it, you'll find shops, cafés, and a movie theater. It even has a revolving restaurant on the top floor.
Living and working in a huge metropolis such as Mexico City has been a great experience for me. There is a vibrant expat community here and many locals speak a fair amount of English. This city offers everything you could want, world-class museums, tons of historical spots, wonderful shopping, and numerous cultural and sporting events. Did I mention there is great food everywhere? And it's not all Mexican food. Sushi is actually very popular here and you can find many popular American restaurants.
Getting around the city is also very affordable. Public buses and the subway are great options to reach other parts of the city. A one-way fare on either will set you back 6 pesos (around $0.30). Taxis and Uber are other great options and are considerably less expensive than in the U.S.
When compared with other well-known locations for expats in Mexico, Mexico City is often overlooked by expats. That's too bad, because it really is the heart of Mexico.
Need a Way to Fund a New, Better Life?

Join our Savvy Retiree Daily e-letter today and you'll hear from us daily, telling you about ways you can gain the freedom to live where you want, travel when you like and create a life you love. We'll also send you a FREE Report Fund A New, Better Life With These 6 Portable Careers...
Related Articles
Fun and Interesting Facts About Mexico
Maps of Mexico: Best Beachside and Mountain Towns
---
You know more Spanish words than you think you do! And we guarantee you can be carrying on conversations...in Spanish...in just 20 Minutes. Special summit 'Speak Spanish in 20 Minutes' is now live!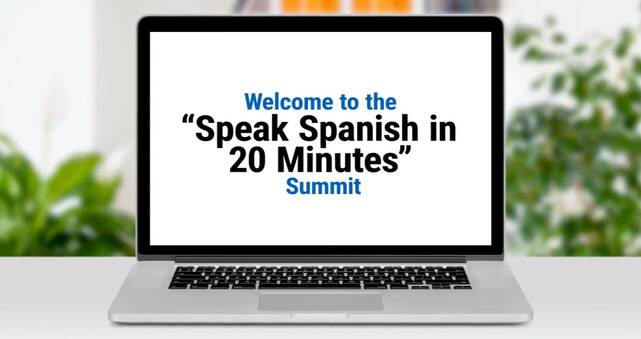 ---