The city of Loja (also known as "The Music and Cultural Capital of Ecuador"), in the southern Andes of Ecuador has long been overlooked as an overseas retirement destination. Slowly that is changing, as more people are discovering this interesting and friendly town. Currently hosting a small expat community, Loja continues to attract notice with its great climate, beautiful scenery, and rich cultural heritage.
With a population approaching a quarter of million, three large universities, technical schools, museums, parks, and more, there are no shortage of things to see and do in Loja. But let's take a look at some activities beyond the free concerts and art museums. Here's a list of five suggestions to get you started.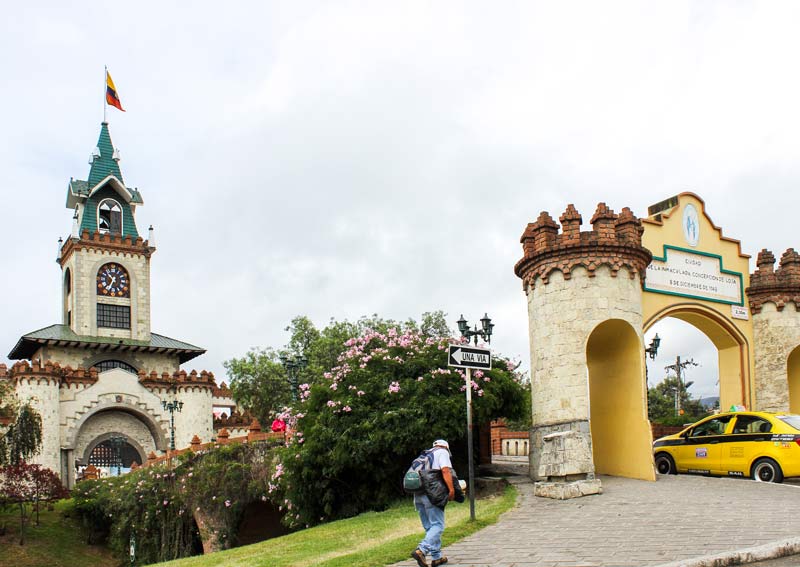 1. Lunch With a View at the City Gates
Any visit to Loja must start at the famous City Gates. This beautiful structure, built like a medieval castle, is found where the rivers meet and spans one of the main routes into town. Inside, you will find art displays that are changed and updated frequently. You can also walk up to the different levels and enjoy views of the valley. Recently added to the Gates is a restaurant on the third level where you can enjoy local cuisine and admire Loja, stretched out along the Cuxibamba Valley.
2. Take a Walking Tour of Old Town
After lunch, step out to the front of the Gates and look for the orange stripe painted on the sidewalk. It points the way to a self-guided walking tour of eight important sites in Loja. The route is just over two miles, and will guide you to places like the Museo de la Musica, Parque Central, and Plaza San Francisco.
You will learn much about the town, and will spot several restaurants to add to your "must try" list as you walk the portion on the street of 24 de Mayo. You will also enjoy the colonial architecture and colorful buildings on Lourdes Street, one of the oldest streets in the city.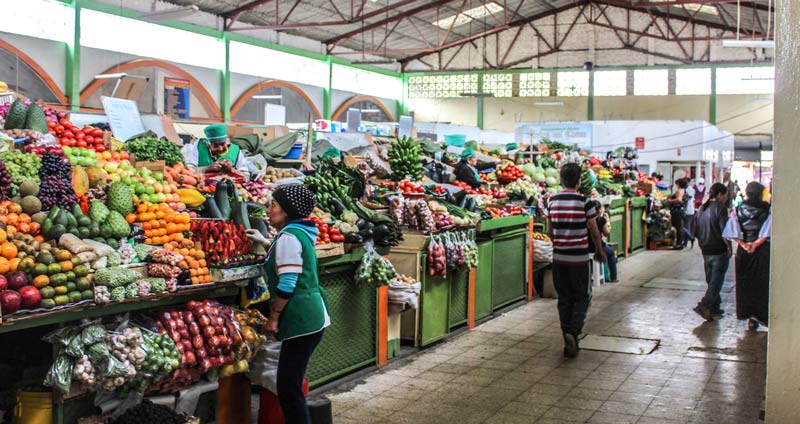 3. Shop the Mercados
Loja has three major mercados, the largest being the Mercado Central, where your walking tour finishes up. This two-story structure is the oldest market in Loja, and was completely renovated in the 1980s. The first floor displays mostly fruits, vegetables, and flowers, in an almost overwhelming abundance. The second floor has many eateries, along with clothing, household items, chocolate, and hair and nail salons—really almost anything you can think of, you will find at the Mercado Central. Prepare to be pleasantly shocked by the low prices for fresh produce of superior quality.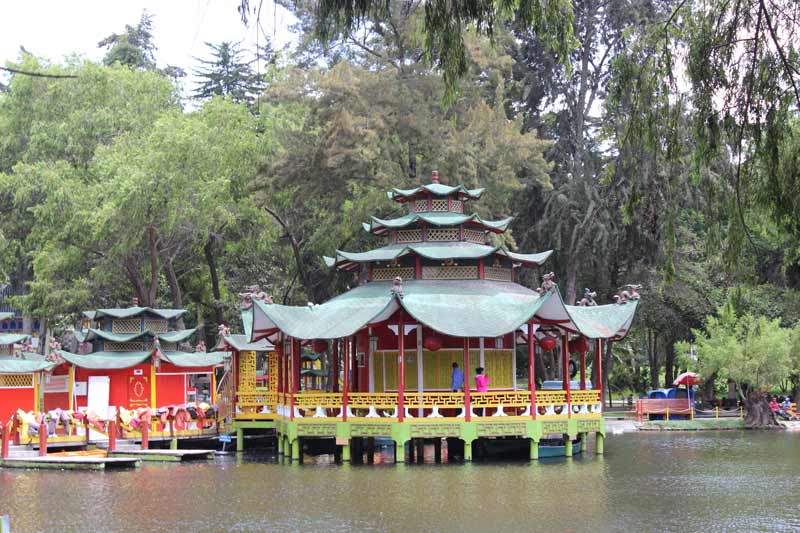 4. Take a Walk Around the World at Jipiro
On the south side of town you can take a tour of the world without ever leaving the 25 acres of Parque Jipiro. Dedicated to cultural diversity, this park features areas dedicated to more than eight different countries and peoples. There's also a small zoo, a paddle boat course, skateboard park, pony rides, and of course several places for snacks and beverages. This is a great place to walk for exercise, play a game of chess on the lawn-sized chessboard, or just sit and relax on one of the many benches.
If you run out of things to enjoy in the park, stop by the north entrance and take a swim in the large public pool. With a plastic retractable roof, the Piscina Municipal is available regardless of the weather.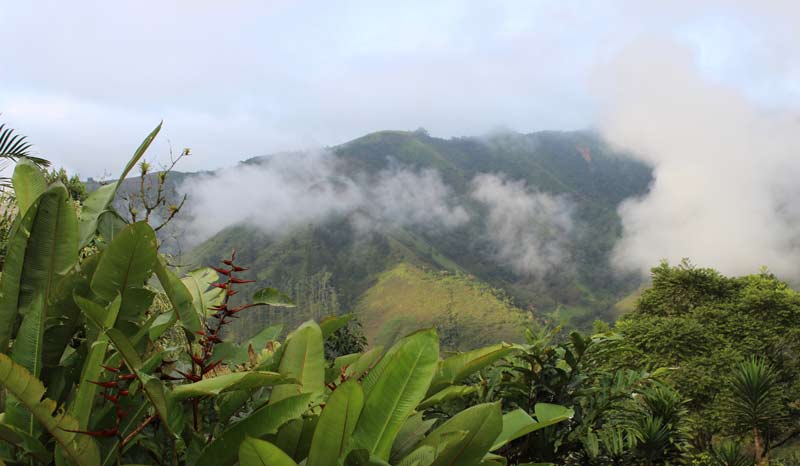 5. Enjoy Nature at the Podocarpus National Preserve
Just outside of town you will find an entrance to one of the largest public parklands in South America. The Parque Nacional Podocarpus covers 565 square miles, and includes four different ecological systems: The Northern Andes, Southern Andes, Amazon, and Pacific. Hiking trails are available for short explorations as well as all-day adventures.
Podocarpus is home to 560 types of birds and 68 varieties of mammals, including some that are on the endangered species list. If you are the outdoor type and have some time to spend there, you can visit the Lagunas del Compadre, where you can camp and fish the series of small lagoons. The park is a great place for nature photography, hiking, and mountain biking. There are also places where you can rent horses to explore from the saddle. The park is open 365 days a year, and there is no charge to visit.
So what are you waiting for? Vibrant and charming Loja is waiting for you to come see what makes this off-the-radar place so special.
Get Your Free Ecuador Report Here:
Learn more about Ecuador and other countries in our daily postcard e-letter.
Simply enter your email address below and we'll send you a FREE REPORT – Ecuador: Live Like Royalty on Your Social Security.
This special guide covers real estate, retirement and more in Ecuador and is yours free when you sign up for our postcards below.
Get Your Free Report Here
Related Articles
Loja Ecuador – Retiring, Cost of Living and Lifestyle Information