I snapped this photo at 10.05 p.m. to send to envious friends in Panama…
Here in Ireland, there's still plenty of daylight well after 10 p.m. So if you move fast, teeing off at 7 p.m. still leaves enough time to get 18 holes in.
I find the endless summer evenings energizing. The weather is mixed: windy and showery, with windows of bright warm sunshine. It's a treat after the ceaseless sunshine in Cabo.
Of course, I still couldn't help spending a chunk of the weekend researching properties in Europe's sunnier climes.
I came across this beauty nestled in a medieval Tuscan village and selling for just €55,000 ($61,700). Mulazzo is within two hours of Florence and just 40 minutes from Cinque Terre, a stunning stretch of Mediterranean coastline, with a string of five fishing villages perched high on the Italian Riviera.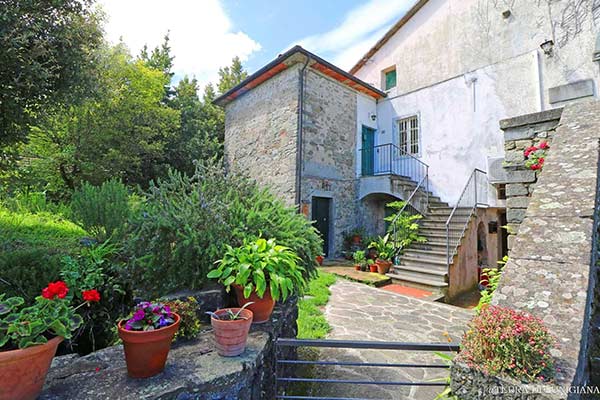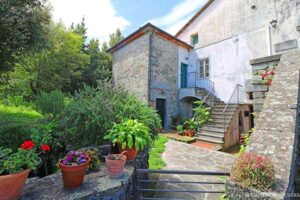 The house sits next to one of the town's castles, known as Dante's Tower (named after Italy's most famous poet), with incredible views of the Apuan Alps and the surrounding countryside. An ideal spot for relaxed Tuscan living, but also a good base point for exploring both the north and south of Italy.
Recently,  I mailed you my report on pocket-money boltholes. It featured loads of cheap dream homes you can buy right now for under $99,000, along with guidance on the best destinations to find more like them. I hope you enjoyed it. You can access it right here.
This is just one of the raft of reports that make up Project Prosper, my ongoing mission to help RETA members retire rich and create a life of ease, travel, fun, and adventure, regardless of economic shocks.
A lot of you have been reacting to the European bargain properties I've shared over the past few week…from this €65,000 Greek island home, to this traditional Portuguese farmhouse listed for €62,000.
So today, I'm going to answer some of your questions about buying real estate in Europe: Where to find the best investment opportunities…how to search for properties…how to get bank financing, and more… (You can send more of your questions and comments to [email protected]).
Watch my video here: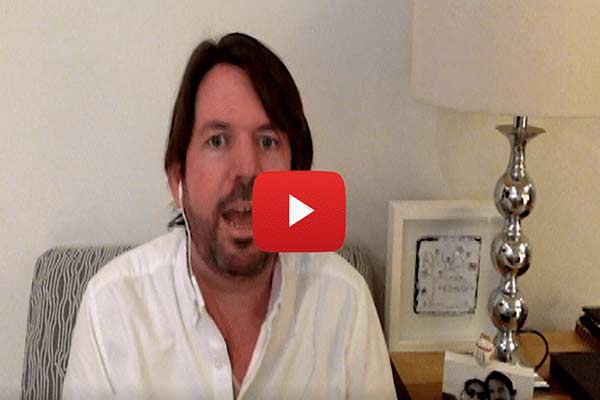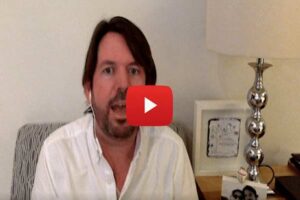 Connect with Ronan on Instagram  or Facebook
Get Your Free Real Estate Report Now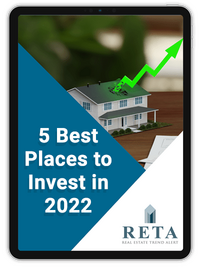 Sign up for our free daily Postcard e-letter and get a valuable free report on the The 5 Best Places to Buy Real Estate In 2022.
Related Articles
The 10 Best Places to Invest in Real Estate
VIDEO: Take a Sneak-Peek at Our Latest Opportunity
Six-Figure Gains Begin With a Bumpy Road…