There are so many things to love about Costa Rica. One of the most appealing is the farmers' markets, or ferias.
Vendors come from surrounding farms and villages, offering fruit and vegetables, prepared food, and wares at prices lower than the neighborhood stores or supermarkets. Some travel through the night from quite a distance. Since eager bargain-hunters begin arriving around 6 a.m., setting up and being ready requires some very early hours for the vendors.
We find the produce to be extremely fresh, usually picked within hours of the sale. And, as vendors talk with you about their fruit or vegetables, it is common to receive a tasty sample of a mango, pineapple, or papaya.
And not only is this produce fresh-off-the-farm, but it's affordable too. Lettuce is 50 cents a head. Pineapples—$1.50. Avocados—four for $2. Expat couples usually spend about $30 or so for a week's worth of food.
For those who are new to Costa Rica, the feria  offers a place to connect with the community, meet new people, and experience the bounty that is Costa Rica. Do you need to find a plumber? Are you wondering about the bus schedule? Are you looking for someone to cut your grass? People at the feria are always eager to share info with newcomers and to answer questions.
While produce is in abundance at the feria, you also can find a wide array of things for sale such as fresh flowers, fish, meats, coconut water (agua de pipa), sugarcane juice, fresh-squeezed fruit juices, bakery goods, eggs, food stalls with local favorites—prepared right there for you, clothes, and hand-made items for the home.
We love to meander through the feria at our own pace, chatting with the vendors and renewing neighborhood acquaintances. The energy, colors, sights, smells, and sounds leave welcome, lasting impressions of the life and spirit of Costa Rica, which is Pura Vida.

Related Articles
Caribbean Coast vs Pacific Coast A Look at Two Typical Costa Rican Beach Towns
A Better Quality of Life in Costa Ricas Central Valley
Dropping Out on Costa Rica's Caribbean Coast
---
You know more Spanish words than you think you do! And we guarantee you can be carrying on conversations...in Spanish...in just 20 Minutes. Reserve your spot now for our FREE webinar.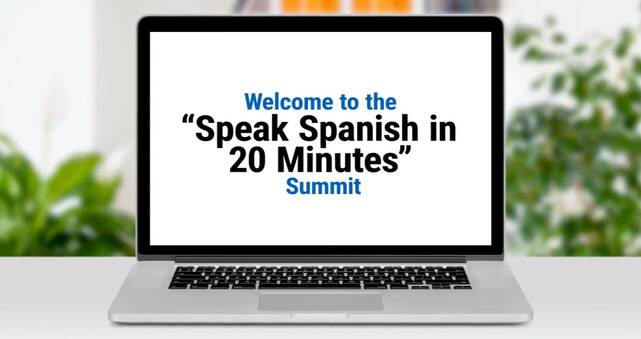 ---