For 14 years, my senior researcher Margaret Summerfield called the Latin American country of Panama her home.
For someone who has scouted more of the world that anyone I know, that's about as high an endorsement as you'll find…
International and cosmopolitan…safe and stable…friendly and welcoming…Panama ticks all of Margaret's boxes.
Indeed, it ticks all of mine, too…
And last November I put my money where my mouth is. I got in on an exclusive Real Estate Trend Alert deal in a beachfront community within just a short drive of Panama City, where buyers are set for stellar gains.
It's one of two killer opportunities I bought in Panama. Each offering a chance to profit ahead of a huge wave of growth in a country that's been quietly booming for two decades.
I recently spoke with Margaret about what makes Panama so special and why the opportunities available to us now are some of the best we've ever seen…
You can watch our video conversation right here: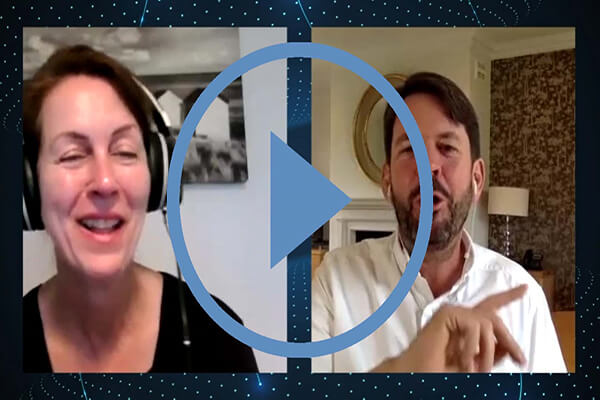 Get Your Free Real Estate Report Now
Sign up for our free daily Postcard e-letter and get a valuable free report on the The 5 Best Places to Buy Real Estate In 2023.
Related Articles
Everything You Need to Know About Retiring in Panama