In two weeks' time, I begin my journey back to Portugal. The plan is to stop off on the Riviera Maya for a week, then fly on to Lisbon.
My final destination is Portugal's Silver Coast, and this will be my first time staying in my beachfront condo there.
As you might recall, I bought it last year while on a mammoth scouting trip. And while I don't see it as a major money-maker, the incredible value on a beachfront property was just too good to pass up.
Where I own, in the Praia D'El Rey Golf & Beach Resort, you can get a nice—albeit dated—apartment for just €150,000. You can get true beachfront for little over €300,000.
I bought my Silver Coast condo as a personal base for the spring and early summer. But I'll still be able to rent it when I travel during the peak summer months, which will help cover the nominal holding costs—the mortgage plus holding costs is less than what the property taxes alone would be for a beachfront condo like this in a place like California.
I'm excited to see those long, golden sandy beaches; taste the magnificent sea food; stroll idly through charming historic villages…
And I'm excited to get my condo furnished and set up as a home and a base.
Here's the beach right in front of the condo. The cool Atlantic currents keep the summer heat comfortable. Not too hot, not too cold. Perfect for me…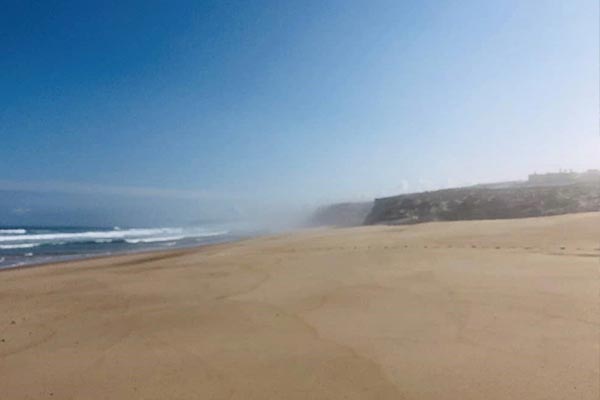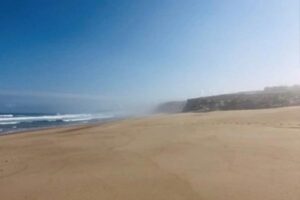 I'm equally as eager to get back to Portugal's Algarve…but for a different reason.
As I've told you before, partnering with my contact in the Algarve, I locked down a fire-sale condo that had been grossly undervalued by the bank.
How undervalued?
Well, we bought in one the Algarve's most exclusive communities for €410,000…
Then, just a few weeks later, I found an identical unit type listed for a whopping €830,000.
You could say we're set to double our investment…but it's better than that. We bought with no money down, beyond the closing costs, so we're actually into this deal for very little, which means our return on investment will be huge.
Our plan is to address any work needed and have it ready for the rental season. Then, we'll market it aggressively for short-term rental, build a strong income stream—adding extra value—and after about a year we'll sell it as a fully-functioning rental at the going market rate.
With a strong rental track record, second-home buyers can justify paying top dollar as they know they will still be able to use it lots and cover all costs. These are super blue-chip condos so you can pull in €48,000 to €55,000 a year in rental income.
But buying a foreclosure is not without risk. When we viewed it last year, the electricity had been cut off and the shutters were closed, so we couldn't give it a full inspection. This has given us some surprises, good and bad. It transpired that we have sea views but also rotting decking that needs to be replaced.
Yet, when weighing the risk/reward, this opportunity skews heavily towards reward…
When your price is well into six figures below market value, you can easily absorb a few unforeseen costs.
And because my contact is well connected on the Algarve and has already taken on multiple renovation projects just like this, we're in the best possible position to maximize profit.
In fact, you can check on the progress on my Algarve condo right here. The guys have been keeping a vlog on the renovation progress and it's coming along nicely. It should be almost ready to rent by the time I get there.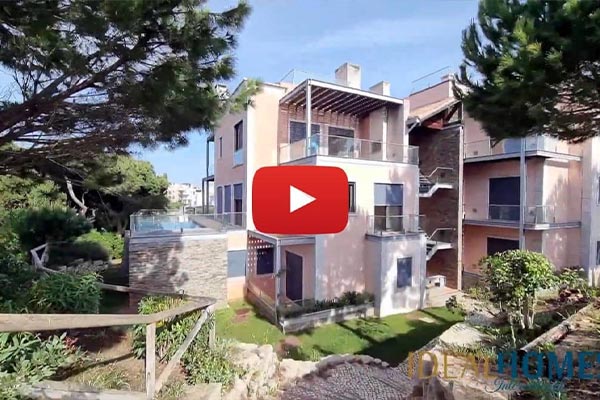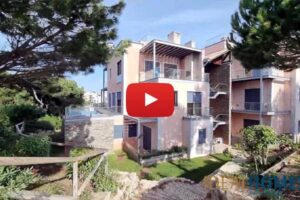 Your Daily Dream Home
Bagnone, Tuscany, Italy
€70,000 ($83,425)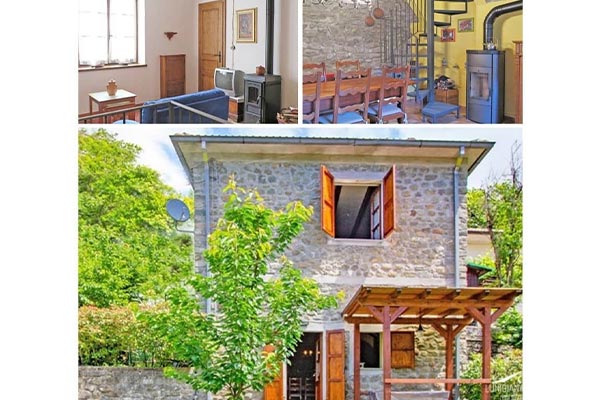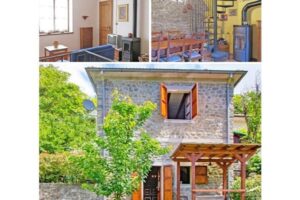 Located in a medieval hamlet in Tuscany is this recently renovated one-bed, one-bath stone home. It's got an open-plan kitchen/dining area with a wood burning stove, a small living room, and a storage room. Set in a tranquil location, it's just a 10-minute drive from the nearest village with shops and amenities. This would make for an ideal vacation home in a place that's perfect to kick back and relax in the Italian countryside.
Remember, we don't make money from any listing shared here in the Your Daily Dream Home section. We have no dog in the fight. We're just sharing cool properties we've found.
I haven't visited this property or done due diligence on it. If you're interested in the listing, you should hire an attorney and do your own due diligence.
Get Your Free Real Estate Report Now
Sign up for our free daily Postcard e-letter and get a valuable free report on the The 5 Best Places to Buy Real Estate In 2023.
Related Articles
French Properties With Profit Potential