We've seen a deluge of emails coming into our "questions and comments" inbox of late.
Keep them coming!
I try to respond to as many as I can. It's actually a great way to pass the time while on a flight…and I'm just about to get on a plane back to Cabo.
Email you questions to: [email protected]
A few days ago, I sat down with my senior researcher, Margaret Summerfield, and answered your questions on video. In no particular order, here they are:
Valerie asks: Hi Ronan. You wrote about Portugal's Golden Visa and its different levels—which I did not know existed.
What is the definition of a "low density location"? And what would be your suggestion for investing in real estate in the Algarve?
I would appreciate any advice you could give us for getting Golden Visa.

***
Dawn asks: Hi Ronan. You talk about investing in Portugal with fire sale condos, no money down, and about 1% borrowing costs. I'm wondering how that might work for those of us who are "small borrowers" and may not have massive cash assets (but a great credit rating).
Do you set up an LLC? I also wonder how easy it is to manage if you don't speak the language and the deal is not a 'plug and play' with a rental manager.

***
Trisha asks: I'm putting a house on the market and hope to have it sold very soon. I'm interested in investing in real estate on a beach somewhere, and Playa Caracol looks perfect to me. I've researched a lot and been to Panama several times. What amount is necessary to invest in a condo and is the builder providing financing?

Spencer asks: I'm a RETA subscriber. I'm interested in getting a Uruguay passport under the investor program. Can you tell me where to get started?

***
Liam asks: Is it hard to qualify for a mortgage in Europe? I may be a cash buyer, but I'm curious about mortgages as well.
I'm also interested in large properties like hotels, large estates, etc. if I can get a good price. Any help would be appreciated.

***
Roger asks: I am interested in moving to Ecuador or somewhere in Central America. Can I get involved in investing with a minimal amount of finances?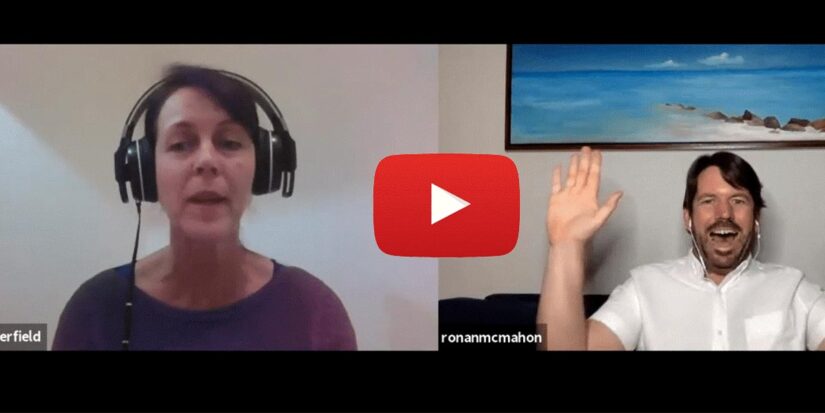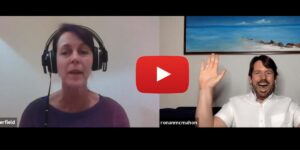 ***
Donal asks: I just signed up to follow your Roving Real Estate Investor e-letter…. I'm thinking about becoming a RETA member…
How much liquid cash do you recommend to make purchasing properties worthwhile?

***
Mark asks: Hi Ronan. As we embark on buying property outside of the U.S., do you have any recommendations for foreign currency bank management and tax services?

Philip says: I am a recent subscriber to RETA. I read the articles all the time. My quick question is this: When your team offers a "Hot Buy" RETA deal on a new project such as Caracol, do you have to have the entire sum of money up front? I have noticed in some of your articles, that you have put a sum of money down, not the entire "big hit."
Wishing you good real estate investing.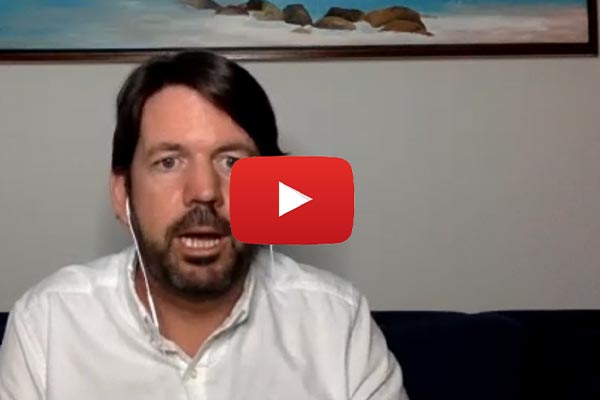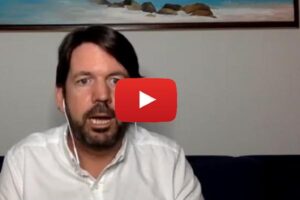 Get Your Free Real Estate Report Now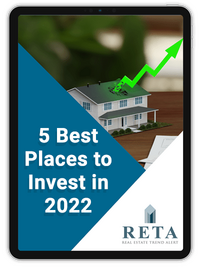 Sign up for our free daily Postcard e-letter and get a valuable free report on the The 5 Best Places to Buy Real Estate In 2022.
Related Articles
Finding The Perfect Retirement in The Seaside Town of Ericeira, Portugal
Three Friendly, Vibrant Beach Retreats on Ecuador's Pacific
Uruguay: The Safe Haven You Should Pay Attention To
Upcoming Conferences
Live Better, Spend Less, Retire Sooner
IL's Retire Overseas Bootcamp
October 21-23, 2022 in Atlanta, GA

In safe, warm, welcoming communities abroad, as little as $1,700 a month can bankroll a good life... this fall, our experts will show you where—and how.
Early Bird DISCOUNT—Save $100 When You Register by Sep. 29
Details Here IL's Retire Overseas Bootcamp
---
Registration Now Open for the Best of Europe Private Screening

In the Right Spots in Europe, You Can Retire in Style—in an Historic, Sun-Drenched Locale—for as Little as $2,300 a Month or Less—Especially Now With the Dollar and Euro at Parity for the First Time in Two Decades.
And We'll Show You How, October 1-2, During the Special All-Online Best of Europe Private Screening.
---
The Income Revolution Forum
What if You Had the Freedom to Enjoy the Good Life Anywhere in the World You Wanted to Be...and Get Paid While You're There?
We'll show you how—with hands-on guidance—you could beat inflation...secure your retirement...ditch your commute...and turn a skill you already have into a portable side income of $300, $600, even $3,000 or more a month.