We've seen a deluge of emails coming into our "questions and comments" inbox of late.
Keep them coming!
I try to respond to as many as I can. It's actually a great way to pass the time while on a flight…and I'm just about to get on a plane back to Cabo.
Email you questions to: [email protected]
A few days ago, I sat down with my senior researcher, Margaret Summerfield, and answered your questions on video. In no particular order, here they are:
Valerie asks: Hi Ronan. You wrote about Portugal's Golden Visa and its different levels—which I did not know existed.
What is the definition of a "low density location"? And what would be your suggestion for investing in real estate in the Algarve?
I would appreciate any advice you could give us for getting Golden Visa.

***
Dawn asks: Hi Ronan. You talk about investing in Portugal with fire sale condos, no money down, and about 1% borrowing costs. I'm wondering how that might work for those of us who are "small borrowers" and may not have massive cash assets (but a great credit rating).
Do you set up an LLC? I also wonder how easy it is to manage if you don't speak the language and the deal is not a 'plug and play' with a rental manager.

***
Trisha asks: I'm putting a house on the market and hope to have it sold very soon. I'm interested in investing in real estate on a beach somewhere, and Playa Caracol looks perfect to me. I've researched a lot and been to Panama several times. What amount is necessary to invest in a condo and is the builder providing financing?

Spencer asks: I'm a RETA subscriber. I'm interested in getting a Uruguay passport under the investor program. Can you tell me where to get started?

***
Liam asks: Is it hard to qualify for a mortgage in Europe? I may be a cash buyer, but I'm curious about mortgages as well.
I'm also interested in large properties like hotels, large estates, etc. if I can get a good price. Any help would be appreciated.

***
Roger asks: I am interested in moving to Ecuador or somewhere in Central America. Can I get involved in investing with a minimal amount of finances?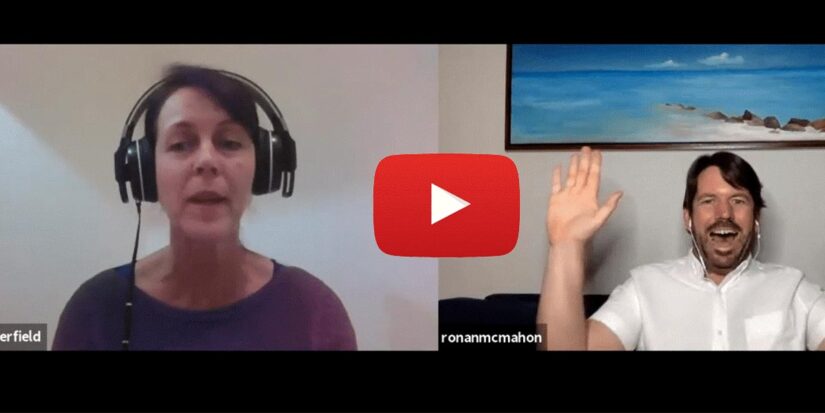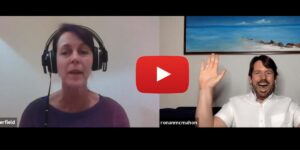 ***
Donal asks: I just signed up to follow your Roving Real Estate Investor e-letter…. I'm thinking about becoming a RETA member…
How much liquid cash do you recommend to make purchasing properties worthwhile?

***
Mark asks: Hi Ronan. As we embark on buying property outside of the U.S., do you have any recommendations for foreign currency bank management and tax services?

Philip says: I am a recent subscriber to RETA. I read the articles all the time. My quick question is this: When your team offers a "Hot Buy" RETA deal on a new project such as Caracol, do you have to have the entire sum of money up front? I have noticed in some of your articles, that you have put a sum of money down, not the entire "big hit."
Wishing you good real estate investing.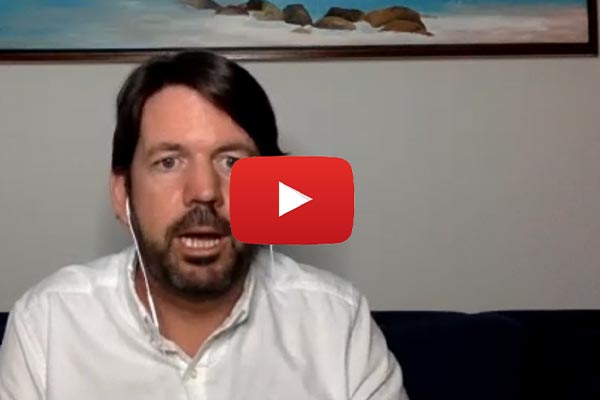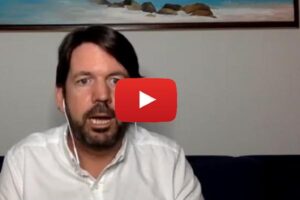 Get Your Free Real Estate Report Now
Sign up for our free daily Postcard e-letter and get a valuable free report on the The 5 Best Places to Buy Real Estate In 2023.
Related Articles
Finding The Perfect Retirement in The Seaside Town of Ericeira, Portugal
Three Friendly, Vibrant Beach Retreats on Ecuador's Pacific
Uruguay: The Safe Haven You Should Pay Attention To
Upcoming Conferences
The Only 2023 Fast Track Costa Rica Conference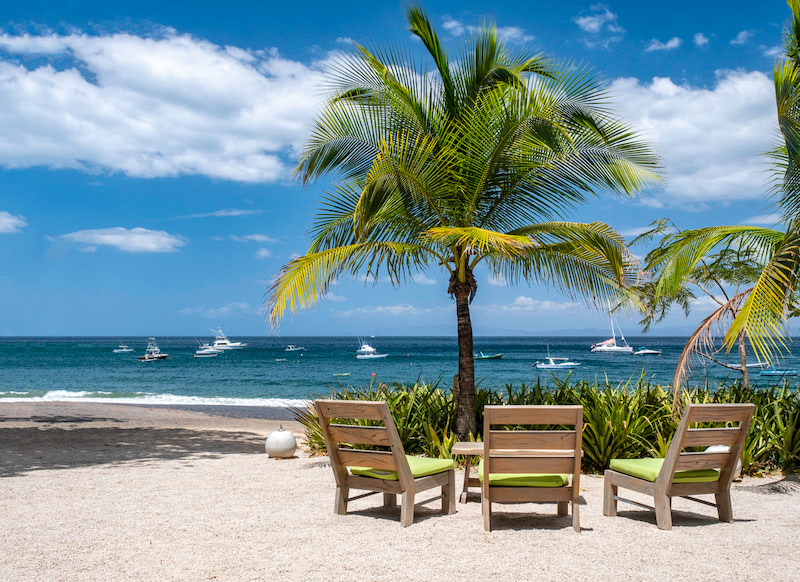 If your dream retirement involves stunning beaches… lush green mountains… a perfect year-round climate… first-rate healthcare… incredible value for money (a couple can live well on $2,109 a month—including rent!)...
Join our Costa Rica experts and expats in June and discover true Pura Vida.
REGISTER NOW, SEATS LIMITED: EARLY BIRD DISCOUNT HERE
---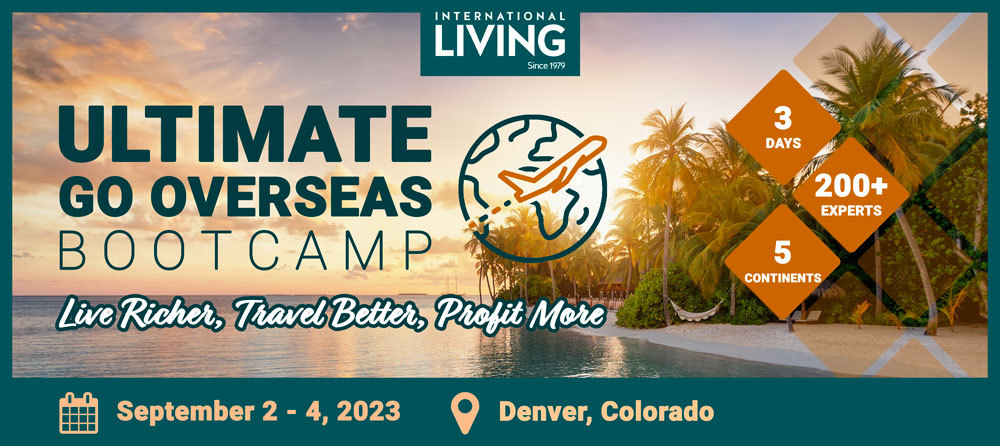 Most Popular Products