There are a lot of great reasons to move overseas: great weather…a more relaxed pace of life…and the chance to experience a new adventure when so many others face years of scraping money together just to make ends meet…to name but a few.
But if you're considering making the move, there are some things you need to be aware of before you take that leap…and a few common mistakes that our senior editors, Dan Prescher and Suzan Haskins, can help you to prevent making.
Dan and Suzan know a little something about the potential pitfalls expats face when they move overseas. That's because they've made a few of those mistakes themselves, having living overseas for the past 13 years.
But with their help—and the aid of today's video—you can avoid making those same mistakes…and save yourself time, money, and hassle. Leaving you free to enjoy your new, more affordable, and more exciting life overseas…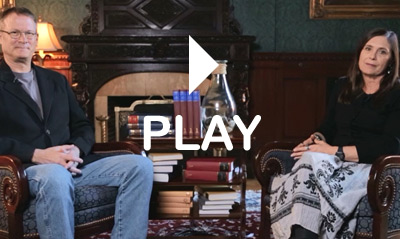 Editor's Note: If you're thinking about a life abroad, or contemplating a move overseas, why not give it a test-drive in Coronado, Panama? We're sending one lucky winner (plus spouse or friend) on an all expenses paid adventure in Panama. If you'd like to learn more about our Win Your Dream Retirement Overseas competition, and how you can enter, see here.