Growing up in Ireland, I learned about New York City from movies like Coming to America (starring the brilliant Eddie Murphy), Wall Street, and Martin Scorsese's mafia masterpiece Goodfellas…
It was a gritty city where danger and opportunity were intertwined. You could become a millionaire on Wall Street, then get mugged the next block over.
But this wasn't Hollywood's overactive imagination. Art was imitating real-life.
In the '70s, things were so bad in New York City, police unions handed out a pamphlet to tourists with the title "WELCOME TO FEAR CITY: A Survival Guide for Visitors to the City of New York".
In 1981, Rolling Stone magazine called the center of Times Square the "sleaziest block in America."
By 1990, the murder-rate in the Big Apple hit a record high of 2,245.
But when I finally visited for the first time in 1997, a wave of gentrification had washed away New York's rough edges. Times Square was no longer the sleaziest block in America, it was a theme park for consumers. One giant shopping mall. If you wanted to buy a small apartment there, it would cost you upwards of half-a-million dollars.
From rags to riches, New York City was the American Dream.
But now, New York City is turning into Fear City again…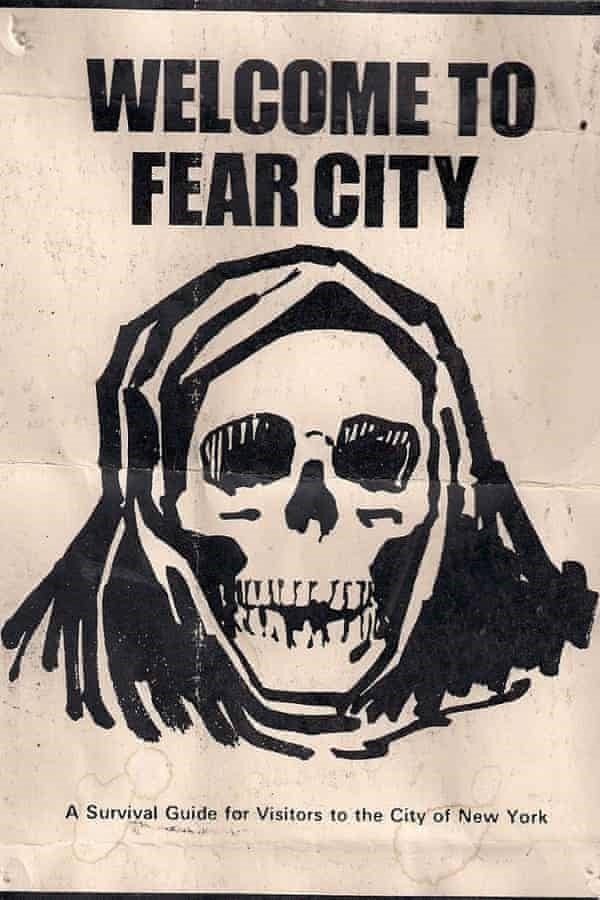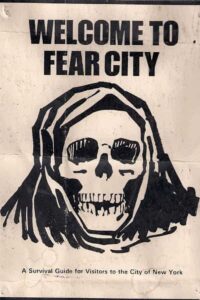 The city's wealthiest citizens aren't staying around to find out how much worse it might get…The number of shootings in New York City this year is already double the total tally of 2019.
They are fleeing in record numbers.
61% of residents leaving Manhattan earn over $100,000. The cost of this exodus to New York City's economy will total $330 billion.
In Manhattan's Lower East Side, home prices have already plummeted a jaw dropping 56.5% in one year. That's unprecedented.
It's not just the rich, but the young, too. Anyone who can is leaving.
Governor Cuomo and Mayor de Blasio blame the pandemic. But COVID-19 was simply a catalyst. The final straw for residents who already had enough, tired of the overcrowding, high prices, and high taxes.
Now, I can't help but remember another movie, John Carpenter's dystopian sci-fi Escape from New York.
And New York City isn't alone…
San Francisco… Boston… Chicago… Seattle…
It's hard to imagine, but look at Detroit and Baltimore (both among America's richest cities at one point in history) and you can see how bad things could get and how long the bad times could last.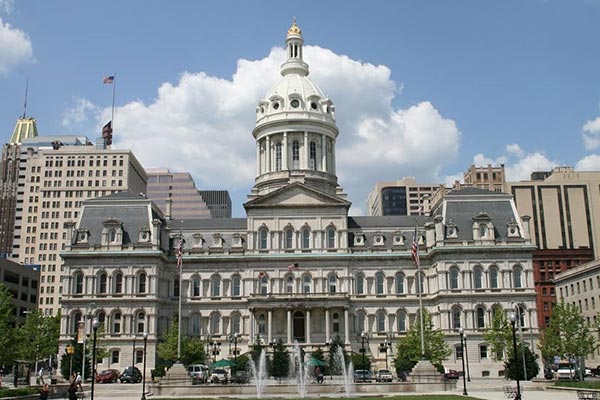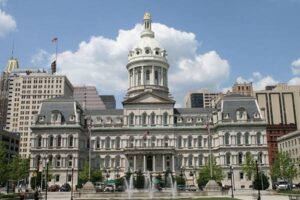 While residents of New York and California are fleeing to Florida and Idaho, I recommend going even further, to countries like Mexico, Costa Rica, or even Portugal. But this isn't a requiem for America's once great cities. It's a reminder that you should always have a "Plan B" because no matter where you live, things can go south much faster than you can ever imagine…
Not only are these countries further removed from the long and greedy arm of the U.S. government, living there can be more affordable too…and that means you can slash your living costs without sacrificing on living standards.
For example, the median rent for a one-bedroom apartment in Miami, Florida is $1,750 per month.
While that might be dirt cheap to someone moving from San Francisco, you can rent an apartment by the beach in Mexico for even less, where the weather is better, the living costs are lower and the lifestyle is more laidback…
Sure, you won't get key lime pie, but you get delicious, authentic tacos for pennies on the dollar.
Buy and your costs could fall even further. Record-low interest rates mean it's never been cheaper to buy real estate overseas, even for foreigners. I'm buying a condo in Portugal right now with no money down and an interest rate of 1.1%.
Buying lets you diversify a portion of your wealth outside of the U.S. too, giving you more protection from economic catastrophe or a government tax grab in America.
Just like the t-shirts, I love NY and I hope it rebounds quickly. Having a Plan B doesn't mean you are giving up. It's common-sense, just in case…
Get Your Free Real Estate Report Now
Sign up for our free daily Postcard e-letter and get a valuable free report on the The 5 Best Places to Buy Real Estate In 2023.
Related Articles
The 10 Best Places to Invest in Real Estate
Making Money in a Crisis Shouldn't be Nerve-Wracking