Hi, I am looking for some information regarding what are the best and most beautiful beaches that you have visited in Latin America?
David Hammond – IL Uruguay Correspondent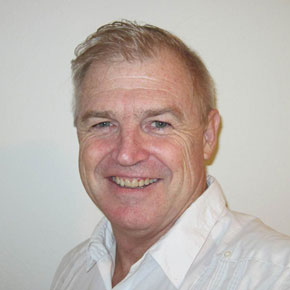 There are lots of great beaches in Latin America, but I will tell you about the ones I know about as IL's Uruguay correspondent.
Uruguay has many beaches popular with vacationers from other South American countries, as well as from Europe and North America. The most famous of Uruguay's beaches is Punta del Este.
Between Christmas and the first week of January is the peak of the high season, when many come to Punta del Este to celebrate New Years. (Here, in the Southern Hemisphere where January is in summer).
During the first few weeks of January there will be an international crowd. There will be polo tournaments, golf tournaments, yacht races, large parties on the beach and nearby country estates, and fashion shows that will be televised in Europe.
At the beach there is volleyball, surfing, kite surfing, stand-up paddle boarding, and soccer on the beach. While Punta del Este is sophisticated and can be on the expensive side, its not stuffy or pretentious.
There are lots of other beaches that are popular in Uruguay for different crowds. As an example, Punta del Diablo is the most popular beach for the backpacker crowd. Once a quiet fishing village where a contingent of surfers would live on the cheap, today there are many hostels and rustic vacation cabins that serve 20,000 people at a time that visit in January.
Jason Holland – IL Roving Latin America Editor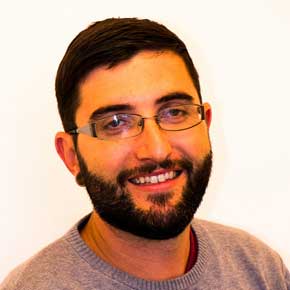 Hi Claire,
That's a tough question. There are thousands of miles of coastline and so many beautiful beaches in Latin America. And they're all so different and attractive for different reasons. As someone who lives in Costa Rica and has traveled all over this country, I can tell you about some of the stand outs in my opinion.
The beaches of the Southern Zone (southern Pacific coast) near towns like Dominical and Uvita are some of my favorites because due to a large national park there is no development on the shore. You have jungle, sand, and water with tree-covered mountains looming above you. And there is hardly anybody else on the beach – you have the whole place to yourself most days.
But up on the northern Pacific coast, I'm partial to Tamarindo. It's a busy beach resort town with lots of beach bars and restaurants right on the sand, music playing, lots of people. Great surf and still safe to swim.
Then you have the Caribbean coast, beaches like Punta Uva, Playa Chiquita, and Playa Cocles, where it's jungle, beach, and clear blue waters. In several places you can snorkel right off the beach and see tropical fish, sea turtles, and more.
Glynna Prentice – IL Mexico Editor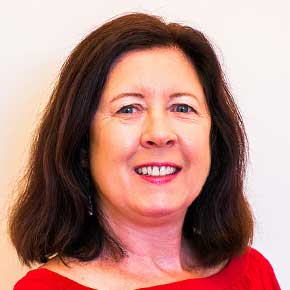 Hi Claire,
In terms of sheer beauty, I think it's hard to beat Tulum, Mexico. It consistently makes the list of the Top 10 most beautiful in the world. So, 'nuff said.
In Mexico, the beaches in Huatulco, in Oaxaca State, are also stunning. If you enjoy surfing, Puerto Escondido, also in Oaxaca State, is very popular, too.
But for the total experience you'll also want to consider how easy a place is to get to and the amenities once you get there. Mexico's entire Caribbean Coast is very popular because it's not only beautiful but also amenities and convenience. I personally don't think the beaches in Puerto Vallarta, on Mexico's Pacific coast, are among the best in the country, but the setting is superb and Puerto Vallarta offers all the amenities and after-beach goodies you'd ever want.
That's my take on Mexico.
Linda Card – IL Chiriqui Correspondent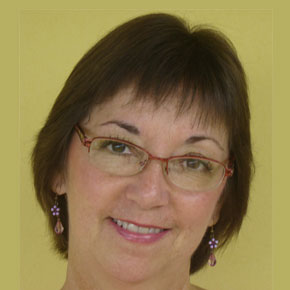 Hi Claire – I'll chime in for Panama.
On the Caribbean coast, the archipelago of Bocas del Toro has some beautiful white sand beaches. The atmosphere is relaxed and unspoiled, and there are plenty of choices for swimming, surfing, snorkeling, diving and boating.
As for the Pacific coast, the nicest stretch of beaches lies west of Panama City in the area from Gorgona to Farallon. While the sand is not the prettiest (kind of gray and tan) the beach goes on for miles and is often deserted.
You do not mention if you are looking for a place to live or visit as a tourist, and of course that will make a difference.
Bocas del Toro is a fun place to visit but has less developed infrastructure, is more remote and is a water-based community.
The Pacific coast area, on the other hand, is convenient to Panama City, with easy access and all the amenities we expect, as well as an active expat community.
So, take your pick! Happy hunting, Linda
Ann Kuffner – IL Belize Correspondent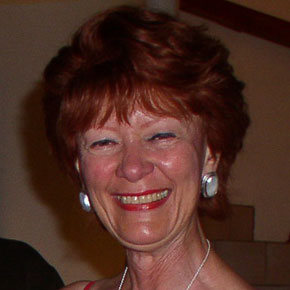 Claire,
In Belize, Placencia is well known for their 17 miles of beach, on the Caribbean coast. But there are a number of lovely, hidden beaches tourists seldom hear about, on Ambergris Caye and on the small, remote cayes. And Hopkins also has lovely beaches, similar to those of Placencia.
I've written several articles about Belize's best beaches. Here are the links:
https://internationalliving.com/where-to-find-the-best-beaches-in-belize/
Ambergris Caye: Retiring, Cost of Living and Lifestyle Information
Sounds like you will have fun checking out Latin America's beaches!