Hi, I am always surprized that there is never any mention of the game of golf. Many retired people love this wonderful, social, healthy game yet I never see it discussed. Which South American country would you recommend for the 'golf nut'???
Larry
Jason Holland – Roving Latin America Correspondent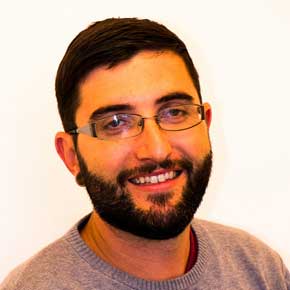 On Mexico's Riviera Maya you find a couple dozen golf courses, many created by top designers like Jack Nicklaus, Greg Norman, and Robert Trent Jones. They are usually on the grounds of the large resorts in this region – standouts include El Camaleon Mayakoba, Vidanta, and Bahia Principe. You don't have to be staying at the resort to play. There are also country clubs.
This region has a great climate year-round, similar to Florida and perfect for golf, although the summers can be too warm and humid for some people. As a tourist destination there are plenty of services, amenities, and entertainment to keep you buys off the course too. The major towns in this area – where the golf courses are located – include Cancun, Playa del Carmen, Akumal, Puerto Aventuras, Puerto Morelos and Tulum. It's about an hour and 20 min drive from the international airport in Cancun to Tulum, with all those other towns in between. So wherever you happen to live you can easily reach any of the golf courses.
Bonnie Hayman – Nicaragua Correspondent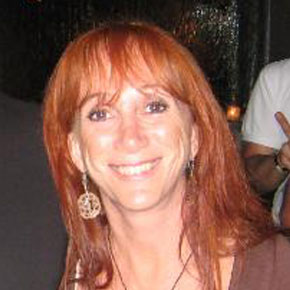 Nicaragua currently has four golf courses. Two of them, Nejapa Golf and Country Club in Managua and Hacienda Iguana Golf and Beach Club in the Tola area are open to the public. You also have the choice of Gran Pacifica's Vida del Mar Golf and Beach Resort Emerald Course or Guacalito's course at famed 5-star Mukul Golf and Beach Resort when you are a guest of the resorts.
Don Murray – Mexico Correspondent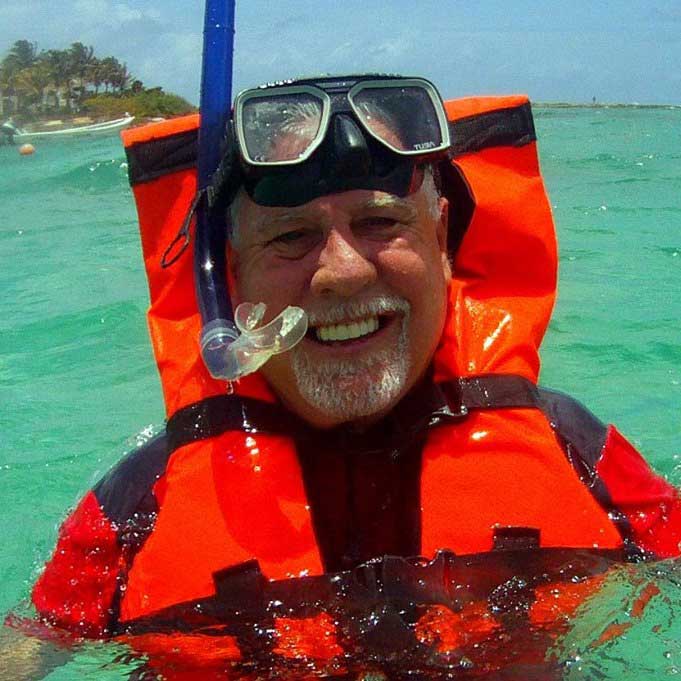 Hello Larry and greetings from Mexico's Riviera Maya on the Caribbean coast. I can say with certainty that Mexico's Riviera Maya is a golfer's paradise. There are 9 tournament level courses between Cancun and Tulum where the weather is always warm…and sometimes really hot! Courses designed by Jack Nicklaus, Greg Norman and Robert Trent Jones are gorgeous, if a bit tight. Fairways tend to be narrow, often carved from jungle so you'll get some practice shooting a tight game here! Also, the wind can really push your ball around once above the tree line. After 18 holes and it's time to relax, Cancun offers over 750 restaurants; something for ever taste every night of the week.
Enjoy!
Jessica Ramesch – Panama Correspondent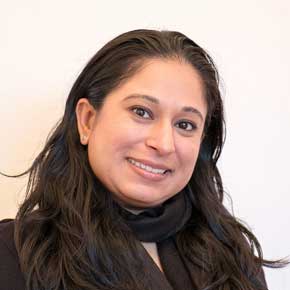 Hi Larry,
Thanks for your question. It's true that golf is very popular and we often mention it when writing about Panama's most popular regions, since many of them have great courses. Golf has come a long way in Panama since the first course was built in the 1930s for Panama Canal Zone workers. Panama has hosted championship tournaments such as the annual Panama Claro Championship (a component of the PGA Nationwide Tour) and the world's largest amateur golf tournament, the BMW Golf Cup International. And though that first course—Summit Golf Course—remains an option, numerous other courses are being built all over the country.
No matter where you choose to live in Panama…on the Pacific Coast near the hub of Coronado…in David or Boquete in the Chiriqui Province…or in the modern metropolis that is Panama City…you're likely to be near a course. Many of the golf courses here are championship courses, with famous designers.
For example, the BlueBay Coronado Golf & Beach Resort has a Fazio-designed, 18-hole, par 72 championship course often cited as one of the best in the region. (There is also a nine-hole par 3 course for practice.) Many a home in Coronado comes with a membership to the course.
You have so many options for golf in Panama, it's best to first decide which region checks all or most of the boxes on your list of needs and wants and then look into the nearby courses.
Hope this helps.
Best,
IL Panama Editor Jessica Ramesch
Kirsten Raccuia – Malaysia Correspondent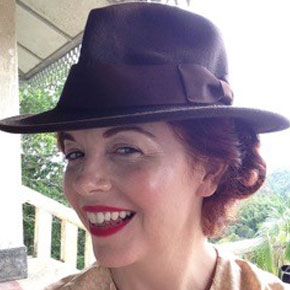 Thailand is a great place for golf lovers. There are more than 15 award-winning courses to choose from throughout Thailand. Some of the best are the Black Mountain and Banyan Golf Courses in Hua Hin and the championship Laguna Course in Phuket, you have plenty of choices. In some of these courses, it is mandatory to hire a caddy but they know the course so well it's actually like having a coach that can help you out with your swing and lesson your strokes.
Get Your Free Report on the World's Best Places to Retire
Learn more about the best places in the world to retire in our daily postcard e-letter.
Simply enter your email address below to sign up for our free daily postcards and we'll also send you a Free Report on The World's Top 10 Retirement Havens.
Get Your Free Report Here