Recently, I've taken to YouTube to answer your most pressing questions about buying and investing in real estate overseas.
Now, I want to answer some of your questions about Real Estate Trend Alert (RETA) deals.
As you may know, Real Estate Trend Alert (RETA) is an exclusive group of investors, who get access to incredible deals on best-in-class real estate. We use our serious group buying power to negotiate discounts of $40,000…$50,000…even $60,000 off regular retail price—like we did with our most recent deal on Panama's Riviera Pacifica.
But I know many of you still have questions about how these deals work, how to decide which deals are right for you, and much more besides. So today, I'm going to answer as much as I can.
Watch my video here: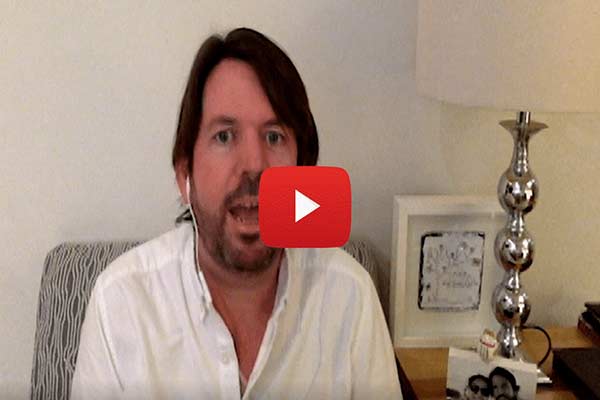 And stay tuned as soon I'm going to give you a brief report, outlining the step-by-step process that goes into every RETA deal.
If you still have any unanswered questions, be sure to email me at [email protected]
Connect with Ronan on Instagram  or Facebook
Get Your Free Real Estate Report Now
Sign up for our free daily Postcard e-letter and get a valuable free report on the The 5 Best Places to Buy Real Estate In 2023.
Related Articles
The 10 Best Places to Invest in Real Estate
VIDEO: Buying Real Estate in Europe