Joel M. Says:
What can you tell me about assisted living facilities in Spain?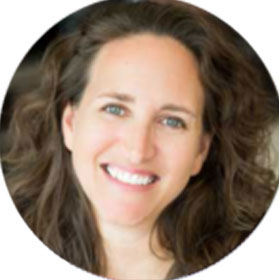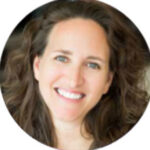 IL Executive Editor Jennifer Stevens Says:
Hi Joel,
Families in Spain traditionally cared for elders at home, so assisted living facilities are a relatively recent development. However, since most women are now working and Spain's population is aging, senior care residencies are proliferating rapidly.
Prices range from around €1,500 to €3,000 ($1,770 to $3,540) a month, depending on location, shared or single rooms, level of care, and degree of luxury. Less-expensive state-run facilities charge 80% of the client's pension, and they have long waiting lists.
All along the Mediterranean coast, developers are responding to a growing market by building "senior resorts" and care centers aimed at the English-speaking expat market.
With the caveat that International Living has not vetted any of these facilities, you can get an idea of what's available at what price by searching these websites:
To explore the world of "senior resorts," follow these links (as always, do your own diligence):
Hospice care is still a new concept, but Cudeca Foundation has a hospice in Málaga supported by British volunteers:
Get Your Free Spain Report Here:
Learn more about Spain and other countries in our free daily postcard e-letter. Simply enter your email address below and we'll also send you a FREE REPORT - Live the Good Life in Sunny, Affordable Spain.
This report covers real estate, retirement and more in Spain and is yours free when you sign up for our IL postcards below.
Related Articles
An Overview of Traditions and Culture in Spain
Upcoming Conferences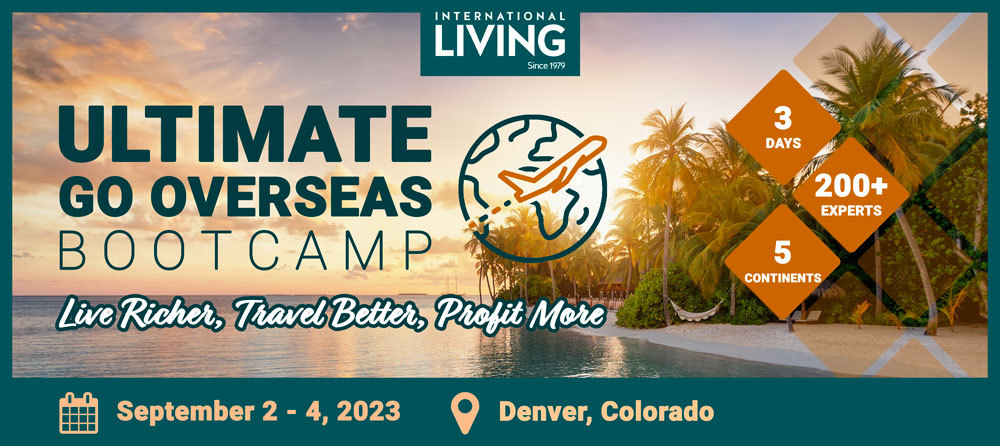 Most Popular Products
Popular Articles You May Also Like