International Living is Looking for Writers…
Here at International Living, we believe in one simple idea…in the right places overseas, you can live better, for less.
A healthier, safer, freer, more affordable retirement can be yours in one of the many retirement havens around the world.
We live in a world full of opportunities…for fun…pleasure…financial security and profits…romantic discoveries…and adventure. It's a world full of things you can do to make your life more exciting—and more profitable—and we'd like you to write about them for us.
The International Living website is a comprehensive resource of essential information to help you find your dream retirement overseas.
Learn more about the International Living website and its writers guidelines here.
Our daily e-letter brings stories from expats living their dream lives around the world.
Learn more about Daily Postcards and its writers guidelines here.
Our monthly magazine  offers readers a depth of information about global travel, living, retiring, and investing overseas.
Learn more about International Living Magazine and its writers guidelines here.
Upcoming Conferences
With just a laptop and an Internet connection—you could speak English and get paid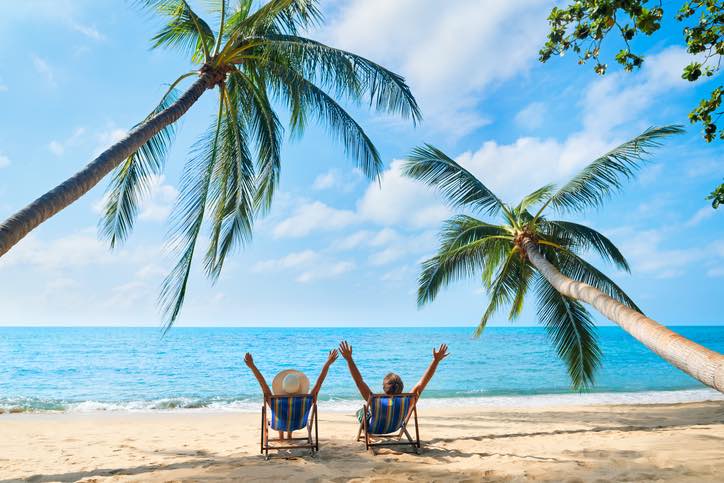 Register now and save!
Earn-with-English Online Masterclass
August 20, 2022
Over one power-packed day, discover how you can turn your native English skills into an online income you could earn from your living room—or anywhere in the world you want to spend time. Don't let inflation derail your retirement. This is a fun, flexible way to earn from anywhere—getting paid to speak English.