Explore the Old World in Laidback Portugal
Rocky, rugged Atlantic coasts where salt spray mists the air…green hills and winding country roads…medieval towns perched above deep river gorges…graceful cities of broad boulevards and bustling cafés…
Portugal, continental Europe's westernmost country, lies quietly in the shadow of the larger, more boisterous Spain. With a sliver of coastline and an interior that can take you back centuries in time, Portugal in many ways still belongs to an earlier era. People are friendly and courteous, with an almost courtly manner. Family and friends are important, and people know their neighbors and the local shopkeepers. Ancient buildings look worn and lived-in, and quiet, cobbled lanes wind through seaside villages.
This is Europe as it used to be. And though modernity is overtaking Portugal quickly, you can still enjoy an old-style, Old-World life here.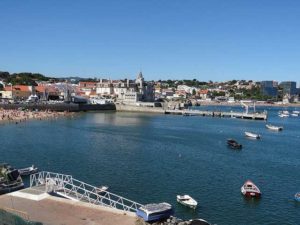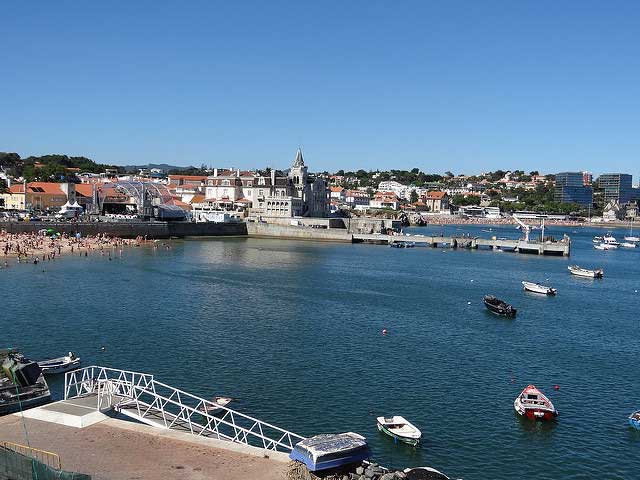 Though its coast is the Atlantic, Portugal is typically Mediterranean, with the warm weather and lifestyle that you tend to find in Mediterranean countries. The sea, which forms the country's western border, still plays a strong role in Portuguese life and diet: You'll find fish and seafood on menus throughout the country.
Like countries around the Mediterranean, Portugal also produces good food, wine, and olive oil, at inexpensive prices. Try its slightly fizzy vinho verde or its port, the fortified wine that took its name from Portugal's second city, Porto. Shop in modern supermarkets, or—as many Portuguese do—in the traditional markets found in cities throughout the country.
Overall, Portugal is arguably Western Europe's most affordable country. Even in the capital, Lisbon—one of Europe's most charming and underrated cities—a couple can live comfortably from about $2,200 a month in residential neighborhoods just a half-hour's walk from Lisbon's central, most tourist-driven areas. (And you'll leave the tourists behind.) In Portugal's smaller cities and in the country's interior, a couple's budget can run from $1,700 a month.
Enjoy all this…and yet have First-World amenities at hand, including road and highway systems, good telecommunications and high-speed internet, museums and concert halls, chic restaurants, cafés, bars, and much more. Portugal has extensive bus and metro services in cities like Lisbon and Porto. Long distance bus and train services carry you throughout Portugal and beyond, so you don't need a car here. And modern airports can take you throughout Europe.