There's Something About France that Few People Know...
France, with its reputation for glamour and the finer things in life, leads many people to cross the country off their retirement destination list, assuming that they could never afford to live there. But that's a mistake.
Whether you dream of a city pied-à-terre…or a rambling farmhouse among the sunflowers…or a village house wrapped in wisteria-hung memories of long ago, France is far more affordable than you might think. In fact, there are many parts of the country where habitable homes in storybook settings cost less than $160,000.
There's a region in the sunny south, for example, that offers a wonderful warm climate year-round…delightful medieval villages brimming with sun-baked old stone houses….white-sand beaches and winding mountain trails…large cities and tiny hamlets…and that's virtually a stone's throw from the Spanish border. The region is called Languedoc-Rousillon, and—for now—prices are still reasonable…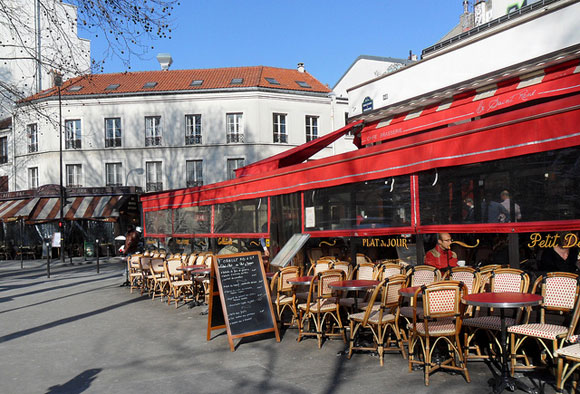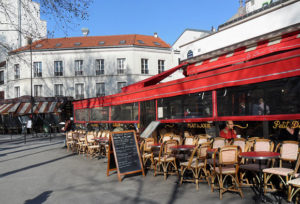 If you prefer a cooler climate and a more pastoral setting, look to charming Normandy. Just two hours from Paris, this region is filled with half-timbered houses, often set on acres of emerald fields that seem straight out of a fairytale. There's also a fascinating history, flavorful rustic cuisine (think apples, poultry and creamy, fresh dairy), romantic windswept beaches and exquisite coastal towns… It's the perfect place for a vacation retreat or a tranquil year-round home.
For mountain-lovers, the Rhône-Alpes region of France may be like a dream come true. Here you'll find clear blue lakes and country landscapes that offer riveting views of the sharp peaks of the Alps, and a number of towns, from Grenoble to Lyon, that are as lovely as they are lively and affordable.
And all this is just for starters. There are scores of other reasonably priced "hidden corners" of France that most foreigners know nothing about.
Find Out More From Our France Correspondent