Each week, your host Lynn Ferrari will help shine a light on new, exciting ways people are finding to bankroll an international life… travel in style on next to nothing… leave the rat race behind and live their best lives in the sun… build a community… explore the world as a solo traveler… and simply create lives that are more international, more fun, more interesting.
We'll have bonus episodes that take you on tours of beautiful properties in some of the hottest real estate markets on our beat along with regular features from our roving correspondents Warren and Julie Knox, who are currently travelling Eastern and Western Europe with their two dogs. And there's more to come.
Check out the episodes below or visit our Youtube Channel and subscribe.

Discover the 5 Biggest Car-Buying Mistakes Before You Hit the Road in Europe
Broadcast Schedule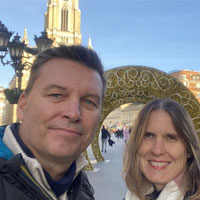 Feb 24, 2023
Come visit Bansko, Bulgaria with Warren and Julie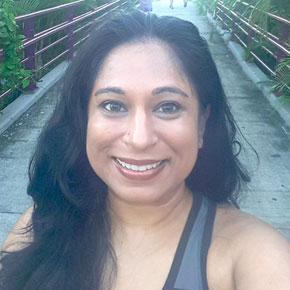 Mar 03, 2023
Lynn Ferrari chats with Jessica Ramesch on finding her life first balance in Panama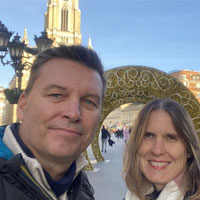 Mar 10, 2023
Warren & Julie unveil how to stay in Europe for more than 90 days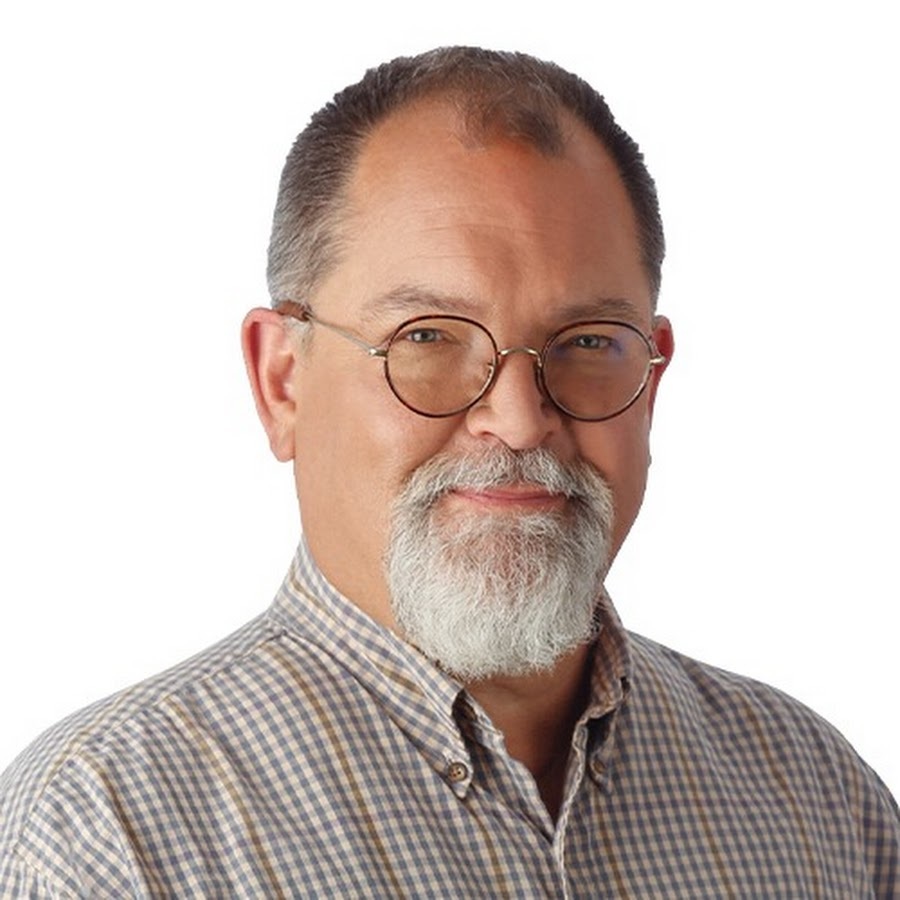 Mar 17, 2023
Lynn Ferrari interviews Ted Bauman as he dives into the Henley Passport Index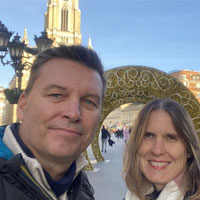 Mar 24, 2023
Join Warren and Julie as they share their process of purchasing a car in Bulgaria so they can drive around Europe
Latest Episodes