Well, I'm back in the good old U.S. of A. only six months after having made my permanent move back to my home in Cape Town.
The reason for my journey, of course, is to attend the Ultimate Go Overseas Bootcamp in Denver this weekend. As International Living's newly minted Chief of Global Diversification, I'm going to be talking about a range of issues related to spreading yourself and your wealth around this big world of ours to create new options and opportunities.
But my journey created an opportunity to do something anyone who moves abroad does from time to time: connect with family and friends left behind when we made our move to Africa.
In this case, one family member in question is someone familiar to many long-time IL subscribers. Here he is, at his home in South Florida: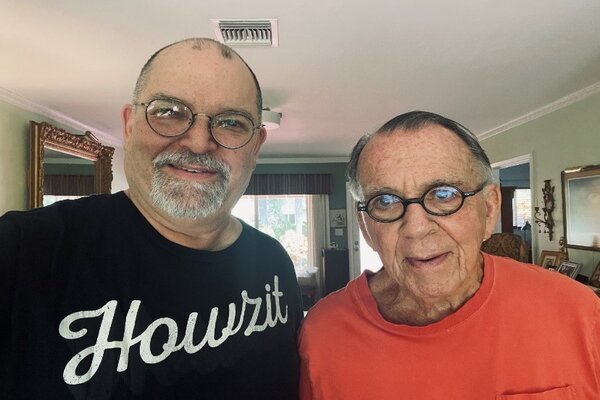 Many readers are probably unaware that I'm following in my Dad's footsteps here at IL.
Dad started working for IL's parent company many years ago, focusing on wealth protection, including international diversification. Although he didn't work for IL directly, the nature of his beat made him a natural fit for IL's annual conferences and other events. He became a popular speaker, and regularly contributed to the magazine and website.
A decade ago, he told me that he was getting ready to retire, and that he thought I might be a good fit to take over his work for what was then called the Sovereign Society. That was a specialist publication aimed at people looking to protect their wealth, privacy, and freedom through the many legal strategies available both inside the U.S. and abroad. After a 25-year career in the non-profit sector, I was eager to get back to researching and writing for a living, so I jumped at the chance.
Fast forward a few years, and the changing fortunes of U.S. stock market led me to look for new opportunities… and lo and behold, IL's brain trust reached out to me to ask whether I'd be interested in taking up my current position.
So, you could say that although I'm new to IL itself, I've been in the IL "family" for a long time.
My dad, a former U.S. congressman from Maryland, was always known as an entertaining speaker. In fact, more than one person has used the term "rockstar" to describe the way he was received by IL conference attendees in those days.
So, as you might imagine, he sets quite a high bar for me as I prepare to take the stage at the Sheraton in Denver this coming weekend.
All I can say is that I'll do my best… and dedicate my performance to dear old Dad!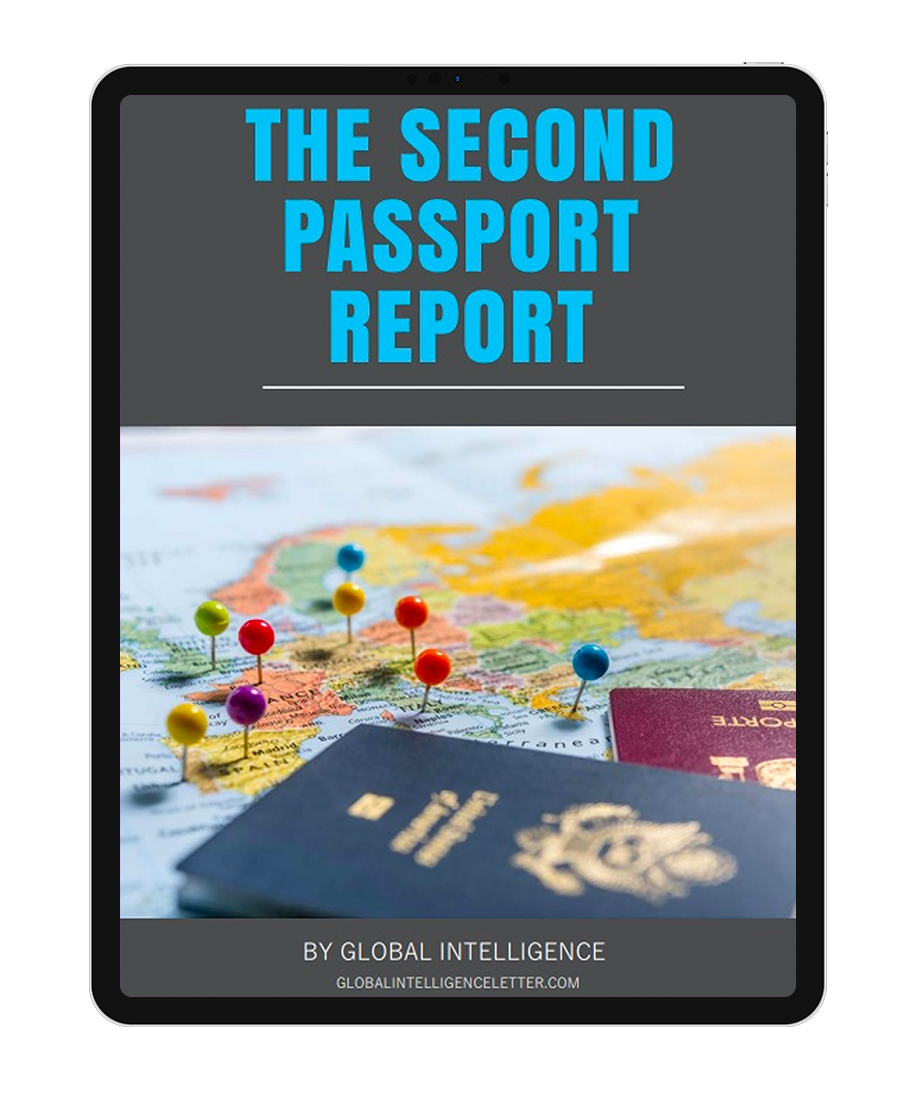 How to Get a Second Passport: The World's Most Valuable Document Right Now
Learn more about the best ways to boost your income and protect your wealth in our daily e-letter Field Notes with Jeff Opdyke.
• Valuable second passport—U.S. passport not affected
• The 21 passports you could be entitled to right now (including 11 European passports)
• A useful key to unlock closed and locked down travel borders
Claim your FREE report + video to learn more
Related Articles
Is it Legal to Have a Second Passport?
Why More Americans Are Getting Second Passports
5 Best Caribbean Islands to Live On… and 2 to Avoid
Popular Articles You May Also Like