The Philippines is a nation comprised of over 7,000 islands, and an internet search for "best islands in the Philippines" turns up 78,500,000 results, so picking the right spots can seem a little daunting. That's why I thought I'd share my three favorite islands in the Philippines with you.
1. Bohol Island
This is one of my favorite islands because I stayed in the most beautiful home I've ever been in, La Casita de Baclayon, with fantastic hosts.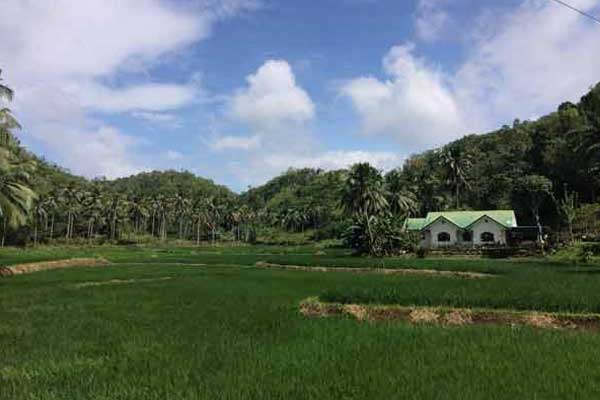 Here, we rented a motorbike and explored the lush green island on our own. We made it as far as the Chocolate Hills, where we braved a bicycle zipline at the adventure park there.
2. Pamilacan Island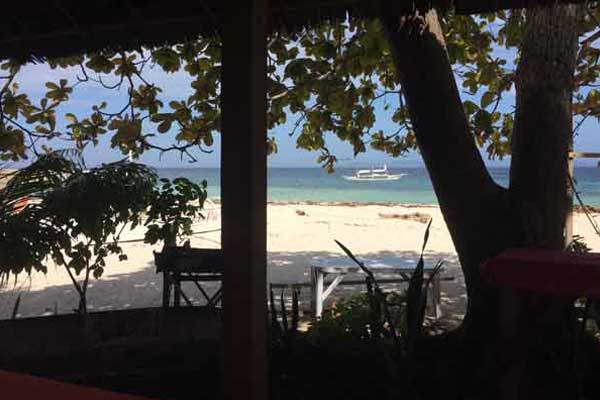 We left Baclayon port before sunrise and made our way over to tiny Pamilacan Island. Our hosts at La Casita had set us up with Ricky, our dolphin-watching guide for the morning. We saw dozens of them slicing through the ocean as they hunted for their tuna breakfast. It was magical. We spent the rest of the day relaxing at a table under a thatched roof, playing cards and drinking coconuts that were knocked off the tree just for us.
3. Flower Island
To make it to Flower Island, we flew into Puerto Princesa on the island of Palawan, took a van up to El Nido, then another to Sibaltan Pier, and a 40-minute speed boat ride from there. The stopover in El Nido was by choice (there is a more direct route straight from Puerto Princesa).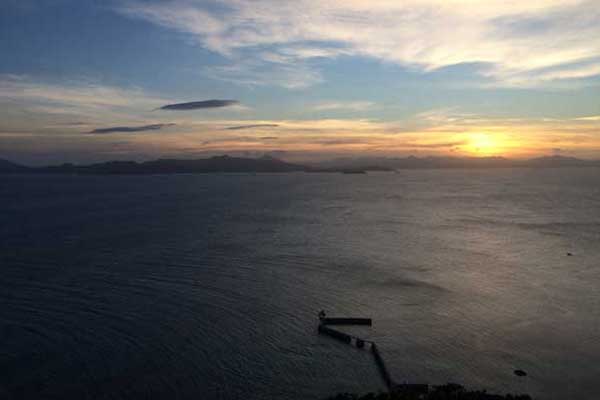 The island is home to a simple resort with beachside bungalows and a common area, where they serve three meals a day. Guests can walk around the island in about 10 to 15 minutes on a path that was handmade from stones—it took about two years to build. The water is an unreal shade of blue. Beneath it is soft sand, and beyond that, incredible coral reefs that you can swim out to and view using the resort's snorkeling equipment. We hiked to the top of the hill in the middle of the island and watched the sun set on one side of the island, then watched it rise on the other the next morning. We looked out at the uninhabited islands all around us, only a fraction of the nation's thousands and imagined how many extended beyond our view.
I only wish we'd had more time.
All Images: © Sarah Aldrich
Related Articles
Cost of Living in The Philippines