I've been living in Malaysia since early 2010. I have two regrets. The first is that I didn't make the move sooner than I did. The second is that I didn't attend an International Living conference before making the move.
Moving overseas is a big decision and it makes sense to get all the help and advice you can. When my wife Lisa and I first arrived in Penang, we had to figure things out for ourselves and made our fair share of mistakes along the way.
Those mistakes though, I don't regret, because in the course of making them I learned a lot and now, as IL's Malaysia Correspondent, I can share those experiences with like-minded people who are planning their own overseas move.
For me, the best place to do that is at International Living's live events. As one of IL's team of in-country correspondents, I'm be on hand to share everything I've learned about expat life and to help guide you towards your perfect spot overseas.
I also really enjoy listening to what my fellow IL Correspondents have to say about their respective countries. I've never been to South America and I've never lived in Italy or France, so to hear the ground-truth of what expat life is like for them is fascinating and an invaluable source of information.
I also love telling people about life in Penang, how much Malaysia has to offer retirees and what a game-changer an overseas move can be, not just for your wallet, but for every aspect of your life.
Penang is my home and, having lived here for eight years now, I can tell you exactly what expat life is like here, not just the rosy picture you might find painted online, but the truth about everyday life, what you need to know, where to go, the best ways to get around and how to get settled and connected as easily as possible.
Of course, there's all the big stuff to consider like healthcare, rentals, insurance and the like, but there's also the fun stuff, like where to find the best banana fritters, which deserted beach is the best spot for an afternoon nap, and how to secure a country club membership even when applications are closed.
I'm always happy to catch up with people I've met at conferences when they come to Malaysia, be it on a scouting trip of their own or once they've made the move here. They get my contact details at the conference so we can stay in touch afterwards and if there are any questions that crop up after the event, they know they can drop me a line anytime. Although they may not need to…
Recently my wife met a couple—Patti and Bob—at The Penang Sports Club, playing tennis. When Lisa asked what inspired their move here, Patti said, "Oh, Bob and I met Keith at a conference last year and decided this was the place for us." The conference gave them all the information that they needed and some months later they made the move.
That's what IL conferences are all about. Getting connected, getting started and making your overseas dream a reality.
Related Articles
Upcoming Conferences
The Only 2023 Fast Track Costa Rica Conference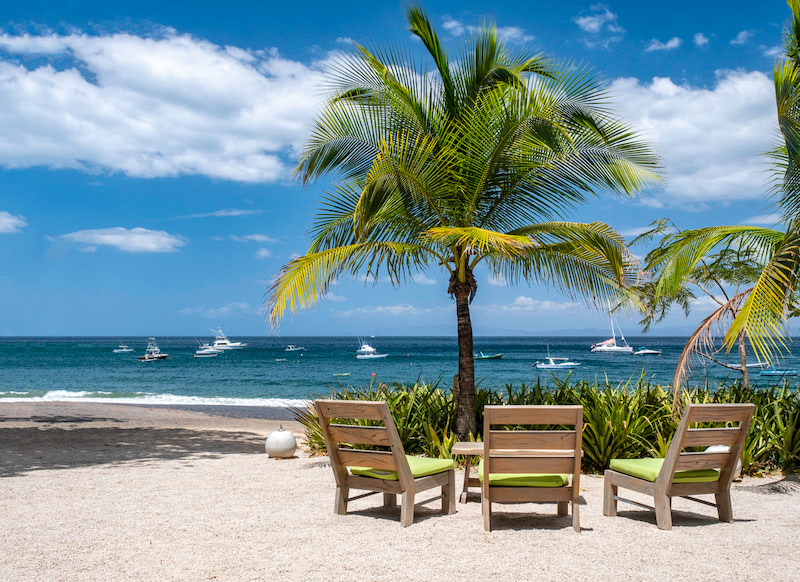 If your dream retirement involves stunning beaches… lush green mountains… a perfect year-round climate… first-rate healthcare… incredible value for money (a couple can live well on $2,109 a month—including rent!)...
Join our Costa Rica experts and expats in June and discover true Pura Vida.
REGISTER NOW, SEATS LIMITED: EARLY BIRD DISCOUNT HERE
---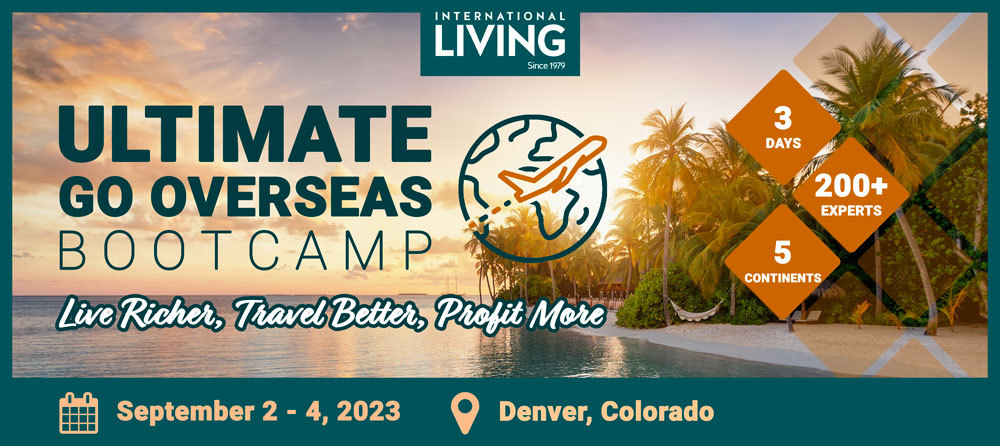 Most Popular Products