Sometimes, events make decisions easier. For Jen Wittman, the lockdowns, election cycle, and social upheaval she experienced in 2020 were enough to convince her that it was time to leave her home in California and search for greener pastures overseas.

She'd lived overseas already, so it wasn't a complete leap into the dark. This time, though, she and her husband had another person to think about—their 12-year-old son. How would he cope with live overseas? What about his education, his friends, learning a new language?

She needn't have worried. Partly due to putting the groundwork in, and equally down to the friendly, welcoming nature of the people—locals and expats—in Portugal, life for Jen and her family has been more than they could possibly have hoped for. 

It's relaxed, it's sunny, the food, wine, healthcare, and schools are excellent, and the Wittmans love Portugal so much they're applying to become citizens. Find out why they love it so much in the latest episode of International Living's Bigger Better World podcast.

Learn more about Jen and her family in the October issue of IL magazine: International Living – New Beginnings and a Slower Family Life in Lisbon. 
New IL Readers – Click Here for Special Offer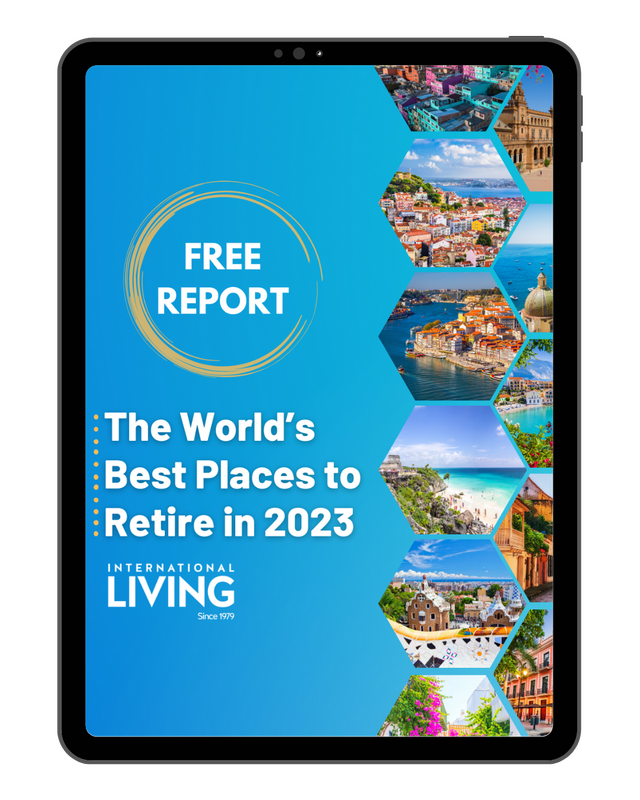 Get Your Free Report on the World's Best Places to Retire:
Learn more about the best places in the world to retire in our daily postcard e-letter.
Simply enter your email address below to sign up for our free daily postcards and we'll also send you a FREE report on The World's Top 10 Retirement Havens, plus access to over 10 more free reports. Our gift to you, on our favorite destinations.
Related Articles
Portugal Itinerary: How to Spend 7 Days in Portugal
An Overview of Traditions and Culture in Portugal
Is Portugal a Safe Place to Live?
Popular Articles You May Also Like