This week, Jim Santos talks to International Living Go Overseas Mentor about her article in the July 2023 issue of International Living magazine 'Use my Expertise to Move Overseas with Confidence.' 
In her article, and in her discussion with podcast host, Jim Santos, Kristin explains how she developed her unique expertise… and how it can help you settle into a new, better life overseas.
Kristin's Ready to Relocate program will open to new members in a few weeks… so if you're already an International Living subscriber, or if you've signed up for our Daily Postcards, keep your eyes on your inbox for updates.
Kristin talks to Jim about her travel-rich upbringing, her determination to find a life that allowed her to carry on exploring the world through her adult life, and how she hopes to help others enjoy a better life living, working, or retiring overseas.
Learn about culture shock, reverse culture shock, what to look for, what to avoid, and how to start living the overseas life that's calling to you. As Kristin says in the podcast: 'life is made up of moments, and when you travel, you just get so many more and different, various and richer moments than you could have imagined.'
Join host, Jim Santos, as he meets Kristin Wilson—expat, writer, vlogger and International Living Go Overseas Mentor, in the latest episode of Bigger, Better World.
If you're enjoying the podcast, we would really appreciate it if you could leave us a review on your favorite podcast platform. We love hearing feedback from our listeners! Thanks again for your support: https://lovethepodcast.com/internationalliving.
LISTEN TO THIS EPISODE FOR FREE ON:
For more living abroad tips, subscribe to Kristin's YouTube channel.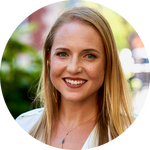 Editor's Note: For 20 years, Kristin Wilson has lived, worked, and traveled abroad in 60 countries. She's used her unique expertise and on-the-ground insights to help thousands settle into a new, better life overseas.
Now she's joined our IL team to provide personalized guidance that will help you find your own just-right place on the planet and get there with ease and confidence.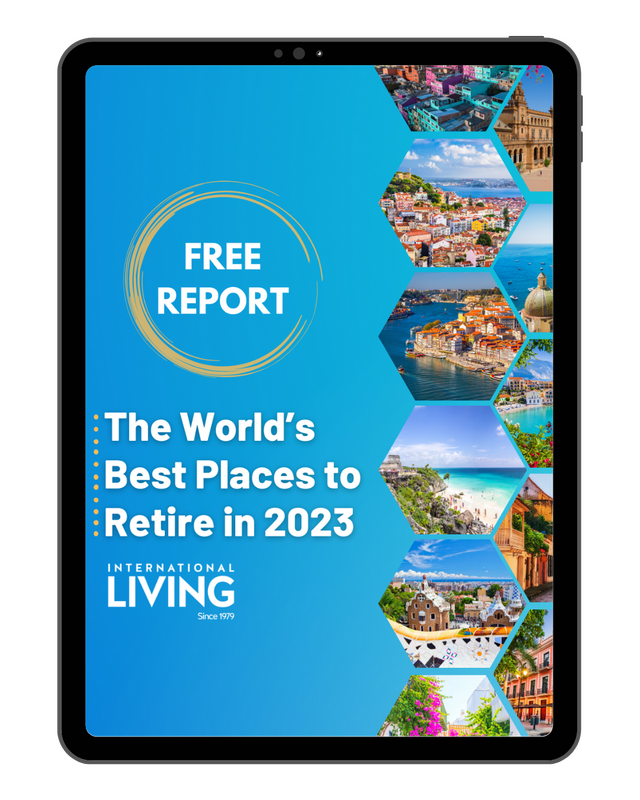 Get Your Free Report on the World's Best Places to Retire:
Learn more about the best places in the world to retire in our daily postcard e-letter.
Simply enter your email address below to sign up for our free daily postcards and we'll also send you a FREE report on The World's Top 10 Retirement Havens, plus access to over 10 more free reports. Our gift to you, on our favorite destinations.
Related Articles
The World's Best Places to Retire
5 Great Places to Retire Where it's Easy to Fit In
7 Tips For Coping With Culture Shock
Popular Articles You May Also Like