With no background in writing (her previous career was in nursing), Noreen Kompanik homed in on what it was that she really wanted to do with her life. And it wasn't nursing.
Nowadays, she spends up to 70% of her year traveling the world, and getting paid to write about it. In fact, she joins the Bigger Better World podcast from the Dominican Republic, just one stop out of many she'll take around the planet this year.
Very few travel writers make as big a success of their career as Noreen has, and the tricks, secrets, and demands of the industry can be difficult to learn from scratch. Noreen, though, is packed with tips and tactics, and shares a wealth of valuable advice for how to break into travel writing—possibly the most envied career there is.
Want to know how to travel the world and get paid to write about it? Join Jim Santos and Noreen Kompanik in this episode of the Bigger Better World podcast. (And maybe grab a pen—you might want to take notes!)
Read Noreen's full article in the February issue of International Living: How to See the World for Free as a Travel Writer.
LISTEN TO THIS EPISODE FOR FREE ON:
TOPICS COVERED 
How to Get Started as a Travel Writer
How to Get Paid to Travel
How to Convince a Publication That You Have the Perfect Story For Them
Where to See, Be Seen, and What Organizations to Join
How to Find New Places to Publish Your Work… & Get Paid
Advice For New Travel Writers
New IL Readers – Click Here for Special Offer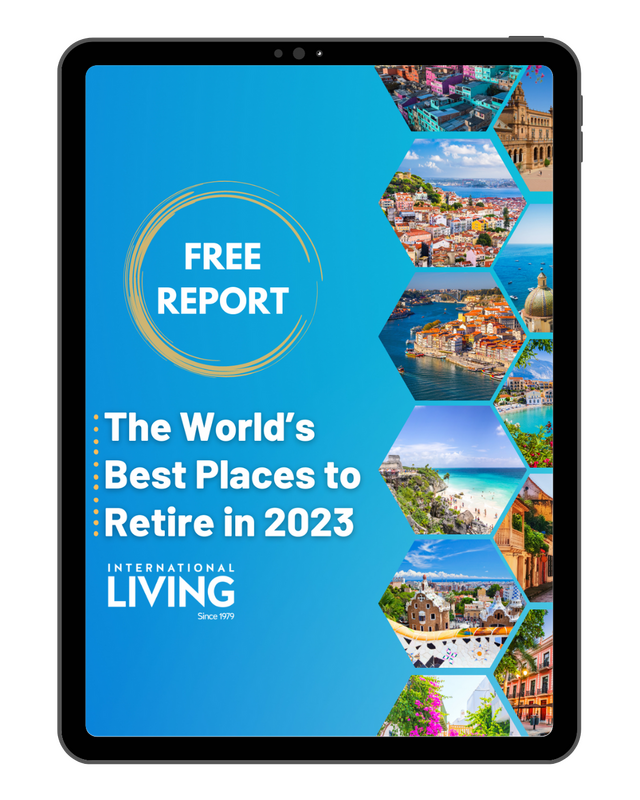 Get Your Free Report on the World's Best Places to Retire:
Learn more about the best places in the world to retire in our daily postcard e-letter.
Simply enter your email address below to sign up for our free daily postcards and we'll also send you a FREE report on The World's Top 10 Retirement Havens, plus access to over 10 more free reports. Our gift to you, on our favorite destinations.
Related Articles
Travel Writers Reveal Their Top 25 Tips, Tricks, And Secrets
The World's Best Places to Retire
5 Great Places to Retire Where it's Easy to Fit In
The Cheapest Places in the World to Live
Popular Articles You May Also Like