In this week's podcast, host, Jim Santos speaks to Janice Deerwester, an adventurous and unstoppable single woman in her 70s, who recently moved to Fontainbleu, near Paris, France.
Navigating everything from restaurant etiquette (service in France is a lot more relaxed than in the U.S., it seems) to exploring on the excellent public transport, Janice recounts her adventures in her popular vlog, Janice in France. When you take life with such a positive attitude, every day is an adventure.
Recalling her first steps on starting her new life overseas, from finding a place to live to making sure her beloved pets were settled in, Janice takes us through the early days, and what she fell in love with immediately about living in France. From old-fashioned manners to bureaucratic red tape, the French way of life is not what she was used to back in the U.S., but it suits her just fine.
Settle in, press play, and find out as we welcome you to the latest episode of International Living's Bigger Better World podcast.
Learn more about Janice's life in France in the August 2022 issue of the magazine: Writing Children's Books On The Banks Of The Seine
New IL Readers – Click Here for Special Offer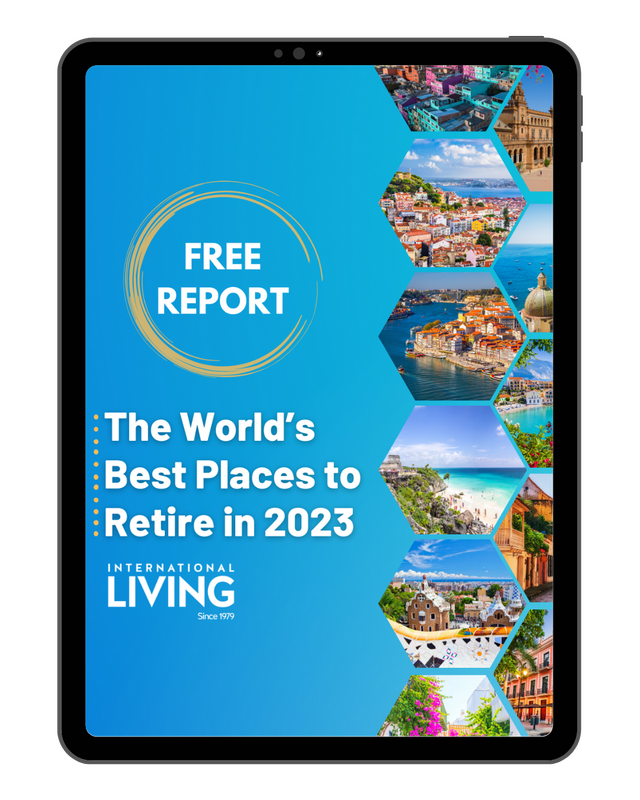 Get Your Free Report on the World's Best Places to Retire:
Learn more about the best places in the world to retire in our daily postcard e-letter.
Simply enter your email address below to sign up for our free daily postcards and we'll also send you a FREE report on The World's Top 10 Retirement Havens, plus access to over 10 more free reports. Our gift to you, on our favorite destinations.
Related Articles
Two Beautiful Small Towns To Live In France
Is France A Safe Place To Live?
Guide To The Best Food In France
Popular Articles You May Also Like