Back in the early days of the Spanish conquest of Latin America, a problem arose. How would Catholic priests, tasked with converting the locals to Christianity, celebrate mass without the necessary wine for the service?
The short-term answer was to ship wine over from Spain, but that was hardly practical. The long-term solution (although it wasn't popular with Spanish wine exporters!) was to plant vineyards in the newly-discovered lands.
Where did they plant these vineyards? Believe it or not, on the high ground of Mexico, grapevines flourished, and a wine industry which now spans centuries, was created.
Over the years, those Mexican winemakers have learned a trick or two, and it shouldn't be a surprise to learn that wineries around the colonial highland city of San Miguel de Allende have become so good at it, that their wines are winning the sort of awards more usually gathered by growers in France, Italy, California or Spain.
International Living contributor Ann Kuffner lives in San Miguel de Allende. (For some years, she was our correspondent in the small Caribbean nation of Belize). A wine lover from an early age, she's found an undiscovered trove of fine wines in the highlands around her adopted city. It goes perfectly with the cultured, sophisticated urban lifestyle of San Miguel de Allende.
Podcast host, Jim Santos, learns all about a side of Mexico most tourists never see, or even imagine, as he talks to Ann Kuffner in this week's episode of Bigger Better World.
Read Ann's full article in the February 2022 issue of International Living Magazine here: The Sun-Kissed Wines of San Miguel de Allende.
New IL Readers – Click Here for Special Offer
LISTEN TO THIS EPISODE FOR FREE ON:
If you're enjoying the podcast, we would really appreciate it if you could leave us a review on your favorite podcast platform.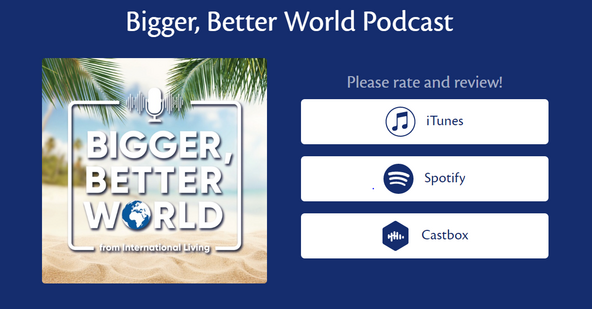 Get Your Free Mexico Report Here:
Learn more about Mexico and other countries in our daily postcard e-letter. Simply enter your email address below and we'll send you a free special report - Why Millions of Americans Are Moving to Mexico.
This special guide covers real estate, retirement and more in Mexico and is yours free when you sign up for our postcards below.
Related Articles
Guide to San Miguel de Allende, Mexico
Colonial Mexico's Foodie Haven: Where To Eat In San Miguel De Allende
How To Find A Long-Term Rental In San Miguel De Allende
How to Move to Mexico – Complete Guide
An Overview of Traditions and Culture in Mexico
Upcoming Conferences
The Only 2023 Fast Track Costa Rica Conference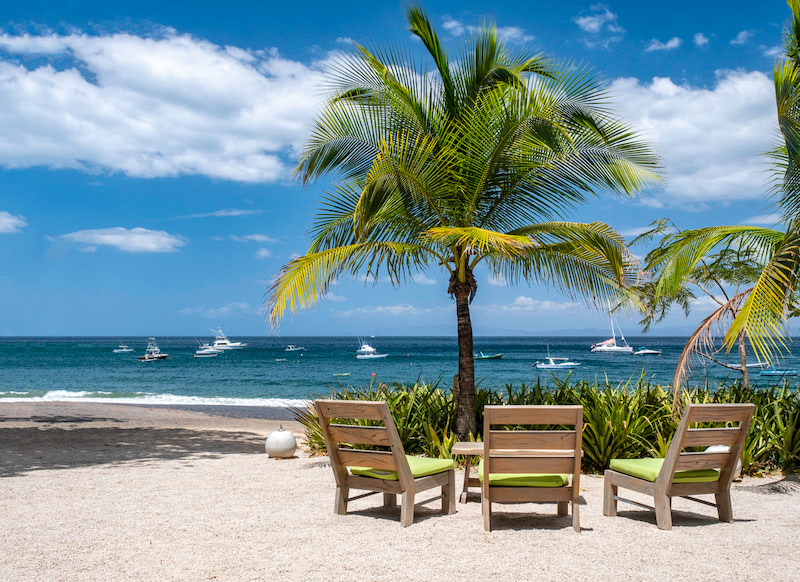 If your dream retirement involves stunning beaches… lush green mountains… a perfect year-round climate… first-rate healthcare… incredible value for money (a couple can live well on $2,109 a month—including rent!)...
Join our Costa Rica experts and expats in June and discover true Pura Vida.
REGISTER NOW, SEATS LIMITED: EARLY BIRD DISCOUNT HERE
---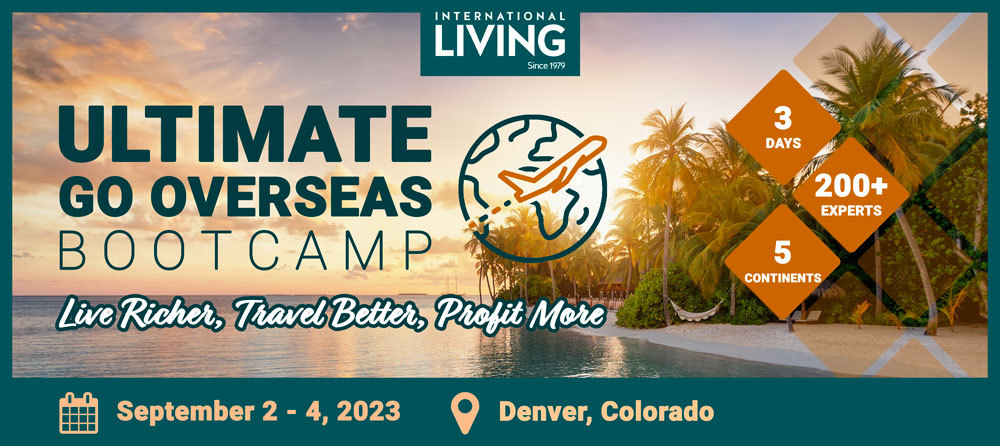 Most Popular Products
Popular Articles You May Also Like