International Living's Bigger Better World podcast delves into the stories behind the story. This week, the podcast features International Living contributor Kathleen Evans, an experienced world traveler who fled the corporate rat race of her native Texas and now spends most of her year Tamarindo, Costa Rica.
The rest of her time, Kathleen travels. Right now, she's in the Mediterranean island nation of Malta, soaking up sun, history, and southern European cuisine. Other times, she's on a cruise ship, exploring the world from the comfort of an "unpack once" luxury cabin.
In fact, Kathleen loves the pace and variety of cruising so much that she's recently become obsessed by the idea of living full-time at sea. It's a growing phenomenon, so much so that it's now possible to purchase a fully equipped condo on an ocean-going cruise ship, integrate with the onboard community, and…if you're willing to rent out your onboard home for a couple of months while you catch up with life on land…it's an investment that can pay for itself.
Reporting for International Living magazine, Kathleen talked to the developers of one such permanent-home cruise ship. You'll find her in-depth report on page 26 of your April 2022 issue.
Talking to Jim Santos on this week's episode of the Bigger Better World podcast, Kathleen explains the forever-cruising world, as well as insights, stories, and details about her life as an expat in Costa Rica and—right now—in Malta.
Settle in, press play, and find out as we welcome you to the latest episode of International Living's Bigger Better World podcast.
Read Kathleen's article from the April 2022 issue of the magazine here.
New IL Readers – Click Here for Special Offer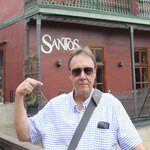 Our Host: Jim Santos is a freelance writer and voice over artist who spent 6 years living in Salinas, Ecuador on the shores of the Pacific Ocean, exploring that country and others in South America and Europe. He has written over 200 articles for the Wall Street Journal, Huffington Post, and International Living.
In addition to the popular "Living Abroad: Challenging the Myths of Expat Life", "Hiking the Inca Trail to Machu Picchu" and "The Galápagos Islands: On Your Own and On a Budget" he is also the author of "Ecuador Scouting Trip Itineraries and Travel Guide: An International Living Report". He has been a popular speaker at six International Living conferences held in Ecuador and the USA. More information can be found at https://jimsantosbooks.com/.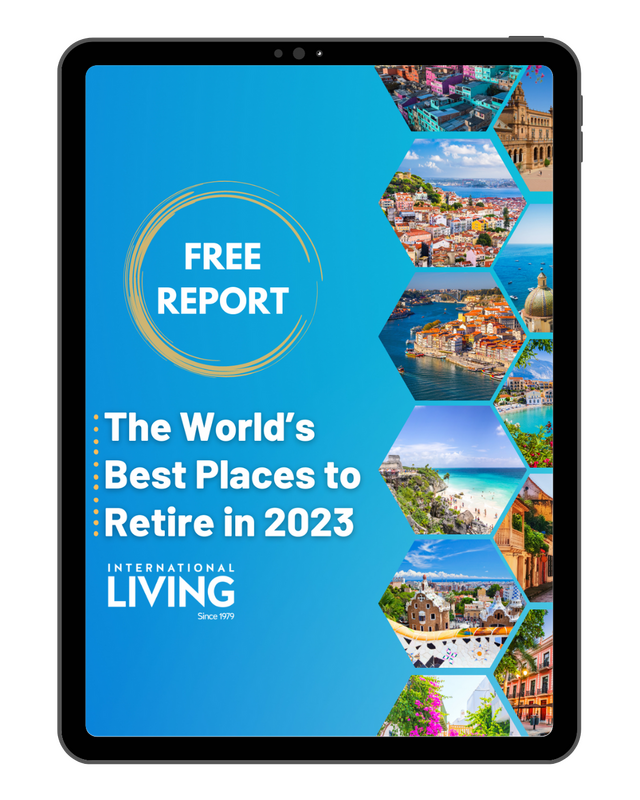 Get Your Free Report on the World's Best Places to Retire:
Learn more about the best places in the world to retire in our daily postcard e-letter.
Simply enter your email address below to sign up for our free daily postcards and we'll also send you a FREE report on The World's Top 10 Retirement Havens, plus access to over 10 more free reports. Our gift to you, on our favorite destinations.
Related Articles
In Photos: The Top 5 Beaches in Costa Rica
When is the best time to visit Costa Rica?
Upcoming Conferences
The Only 2023 Fast Track Costa Rica Conference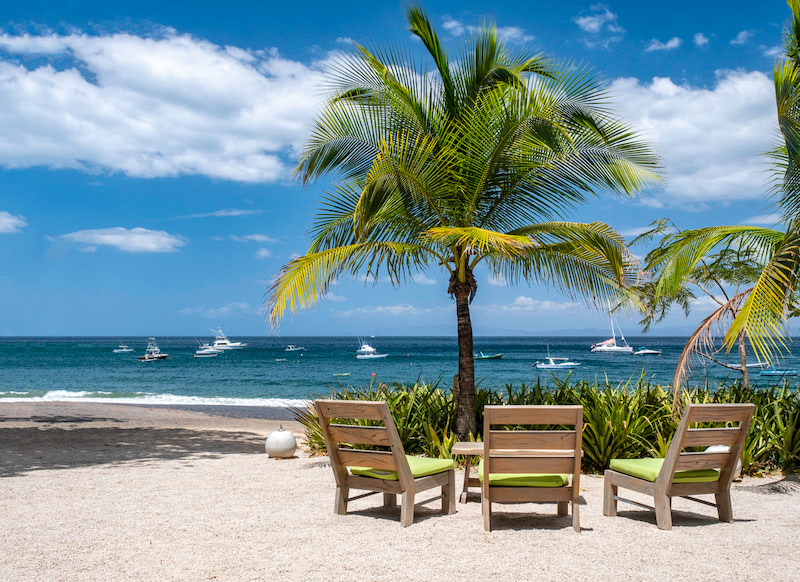 If your dream retirement involves stunning beaches… lush green mountains… a perfect year-round climate… first-rate healthcare… incredible value for money (a couple can live well on $2,109 a month—including rent!)...
Join our Costa Rica experts and expats in June and discover true Pura Vida.
REGISTER NOW, SEATS LIMITED: EARLY BIRD DISCOUNT HERE
---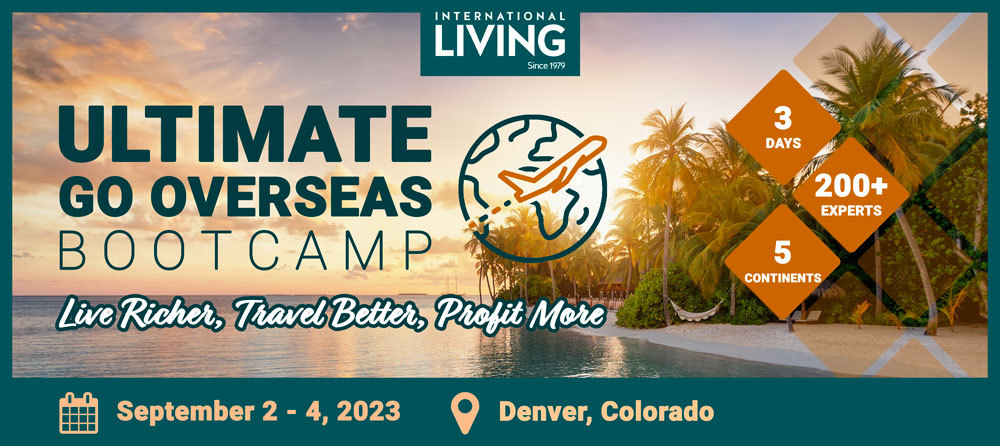 Most Popular Products