In this week's podcast, Executive Editor Jennifer Stevens delves deep into International Living's Annual Global Retirement Index for 2023. Which destinations made the list? Which places lead the world in long-term visas, healthcare options, or cost of living? How affordable is a rental in Greece, or Mexico, or Portugal? Or even, why does International Living rank Italy's climate higher than Panama's?
Join Jen as she talks through the finer points of the Index, and explains the best ways to use it in your search for the overseas retirement that fits you best.
Joining Jen and Jim in this week's episode is International Living Editor Seán Keenan; the technician behind the numbers. Every year, sometime around August, Seán begins gathering the data that eventually becomes the Retirement Index. Once that's done, the IL editorial team hones and adapts the Index on an annual basis, ensuring that it keeps up to date with the questions, concerns, and benefits that mean most to potential expats.
Make no mistake, International Living's Annual Global Retirement Index is not a slipshod collection of government statistics or Googled data points—it's compiled from information we solicit from our trusted in-country sources. Seán talks us through some of the methods we use to put it together, and some of the surprises and talking points from the results.
Settle in, press play, and find out as we welcome you to the latest episode of International Living's Bigger Better World podcast.
New IL Readers – Click Here for Special Offer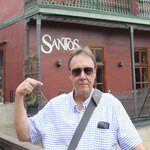 Our Host: Jim Santos is a freelance writer and voice over artist who spent 6 years living in Salinas, Ecuador on the shores of the Pacific Ocean, exploring that country and others in South America and Europe. He has written over 200 articles for the Wall Street Journal, Huffington Post, and International Living.
In addition to the popular "Living Abroad: Challenging the Myths of Expat Life", "Hiking the Inca Trail to Machu Picchu" and "The Galápagos Islands: On Your Own and On a Budget" he is also the author of "Ecuador Scouting Trip Itineraries and Travel Guide: An International Living Report". He has been a popular speaker at six International Living conferences held in Ecuador and the USA. More information can be found at https://jimsantosbooks.com/.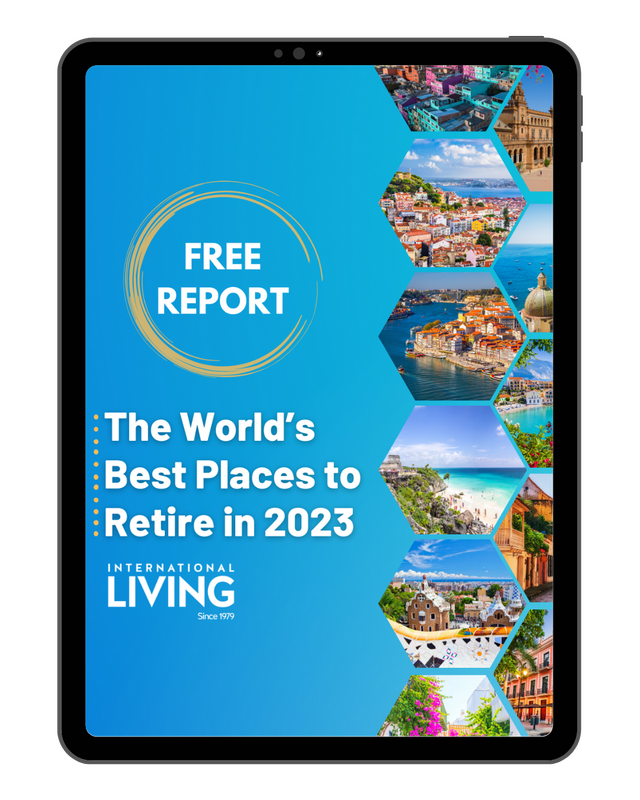 Get Your Free Report on the World's Best Places to Retire:
Learn more about the best places in the world to retire in our daily postcard e-letter.
Simply enter your email address below to sign up for our free daily postcards and we'll also send you a FREE report on The World's Top 10 Retirement Havens, plus access to over 10 more free reports. Our gift to you, on our favorite destinations.
Related Articles
5 Great Places to Retire Where it's Easy to Fit In
The World's Best Places to Retire
6 Countries with the Best Healthcare in the World
Popular Articles You May Also Like