This week, the podcast features Global Intelligence Letter Editor Jeff D. Opdyke. An early adopter of the digital nomad lifestyle, Jeff began working remotely long before the COVID pandemic boosted working-from-home into the mainstream. And having that head-start gave him opportunities for travel and expat living—combined with a steady job—that the rest of the world is slowly beginning to become aware of.
In a nutshell—why continue with commuting to the city, getting stuck in traffic, or working from an office-building cubicle when you could be doing your day job from a tropical beach town, a mountain retreat, a cute European village…or anywhere you please?
Being a digital nomad lets you choose your location, rather than letting your work choose it for you. And with that comes additional benefits. For example, you could halve your living expenses by moving to a location with a lower cost of living, while still earning a First-World wage. And that's an instant upgrade on your lifestyle.
There is a catch, though. Not every country in the world is happy to allow expats to simply waltz in, set up their laptop, and stay as long as they like. In fact, some countries don't like that idea at all.
On the other hand, there are other, more enlightened countries, where roaming Westerners with portable incomes are seen as a valuable resource. In this episode of Bigger Better World, Jeff D. Opdyke talks us through the ins and outs of taking your work with you…around the globe.
Settle in, press play, and find out as we welcome you to the latest episode of International Living's Bigger Better World podcast.
New IL Readers – Click Here for Special Offer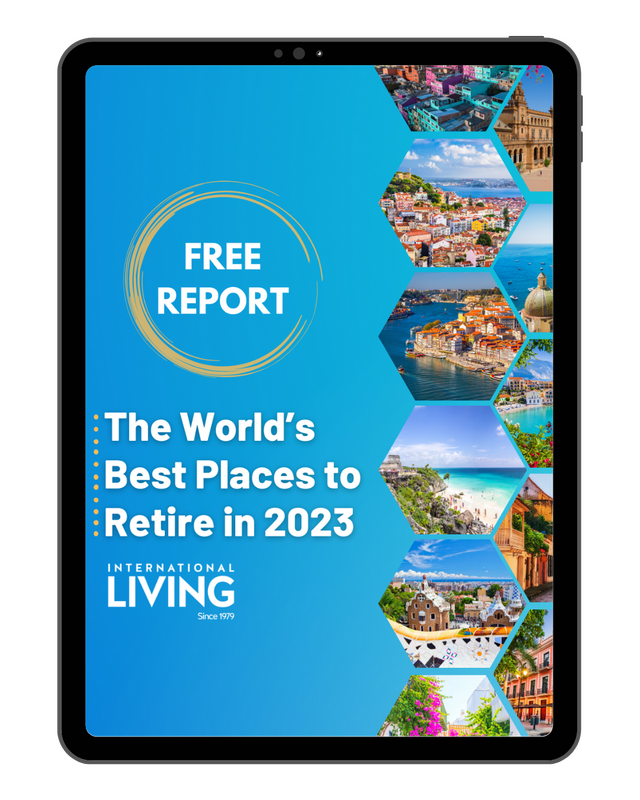 Get Your Free Report on the World's Best Places to Retire:
Learn more about the best places in the world to retire in our daily postcard e-letter.
Simply enter your email address below to sign up for our free daily postcards and we'll also send you a FREE report on The World's Top 10 Retirement Havens, plus access to over 10 more free reports. Our gift to you, on our favorite destinations.
Related Articles
5 Best Caribbean Islands to Live On… and 2 to Avoid
Europe's Top 5 Affordable Retirement Havens
Upcoming Conferences
The Only 2023 Fast Track Costa Rica Conference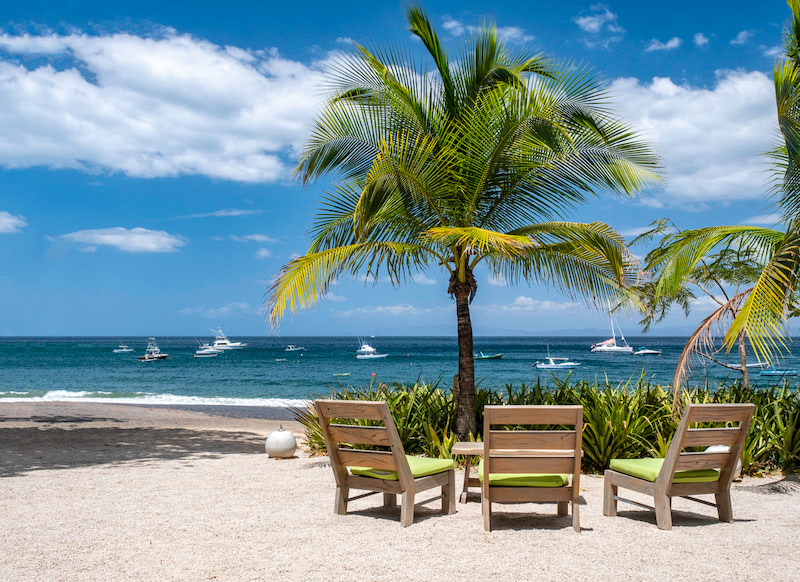 If your dream retirement involves stunning beaches… lush green mountains… a perfect year-round climate… first-rate healthcare… incredible value for money (a couple can live well on $2,109 a month—including rent!)...
Join our Costa Rica experts and expats in June and discover true Pura Vida.
REGISTER NOW, SEATS LIMITED: EARLY BIRD DISCOUNT HERE
---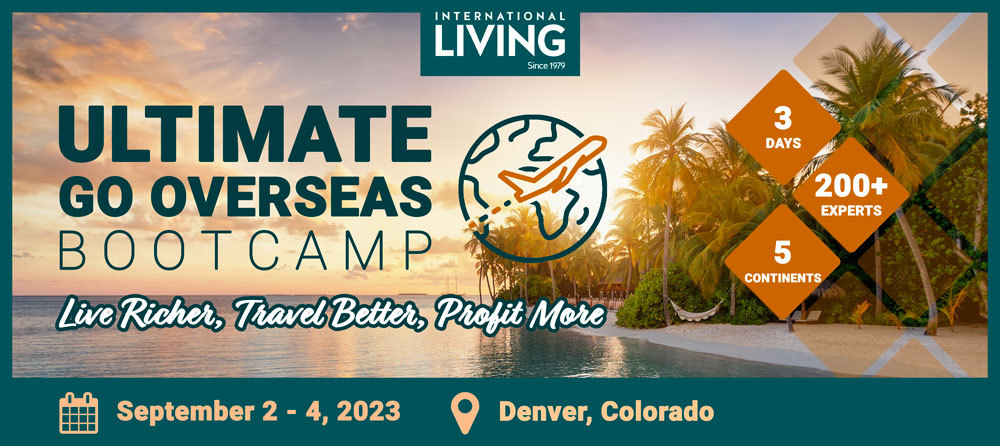 Most Popular Products
Popular Articles You May Also Like