Twelve years ago, I decided I wanted to make my live-abroad dreams a reality. But every time I played that dream out, I ran up against problems that quickly shut down the idea of this exciting new experience. It boiled down to two things: I wasn't exactly financially set and nor did I have a firm grasp of any language other than my own: English.
But, as luck would have it, I discovered that was exactly my ticket to making my dreams a reality—my ability to speak English.
During my time working in Chile, almost everyone I met wanted me to teach them to speak English. I started to wonder if my informal brand of English teaching could be the key to a new life overseas.
For me, teaching English was a means to an end—adventure. I was not a teacher, nor did I have a degree in English or education, but because I was a native English speaker, my skills were in demand in nearly every Latin American country.
English is the language of international business, tourism, science, medicine, and aviation. And it gets even better. This is something you can do online from the comfort of your own home, or anywhere in the world with a speedy internet connection.
Around the world today, over 1 billion people are in the process of learning to speak English as a foreign language. And that number is quickly on the rise. It's estimated that as much as 80% of all business transactions worldwide are conducted in English. It's big business offering huge opportunity.
And there's more good news. You don't need to have any formal teaching experience, you don't need to learn any complex new skills, and you don't need to have stacks of cash to get started.
I certainly didn't when I started teaching English in Mexico in 2008. Demand was high and jobs were plentiful. And I discovered native English speakers make more money than local teachers, a full-time position was 24 hours a week, and, in most schools, teachers got three months off a year.
My life was changed forever by that first teaching experience, and I've gone on to be a private tutor and teach online. No matter where my students are from, or how I teach them (in person or online), they always make me feel like I'm the coolest, smartest person on the planet. Their respect, admiration, and gratitude seem never-ending and I have enjoyed watching them change their lives for the better because they now know how to speak English.
Related Articles
50 Ways to Make Money in Retirement
Benefits of being a Travel Writer
7 Steps to Becoming a Digital Nomad
Upcoming Conferences
The Only 2023 Fast Track Costa Rica Conference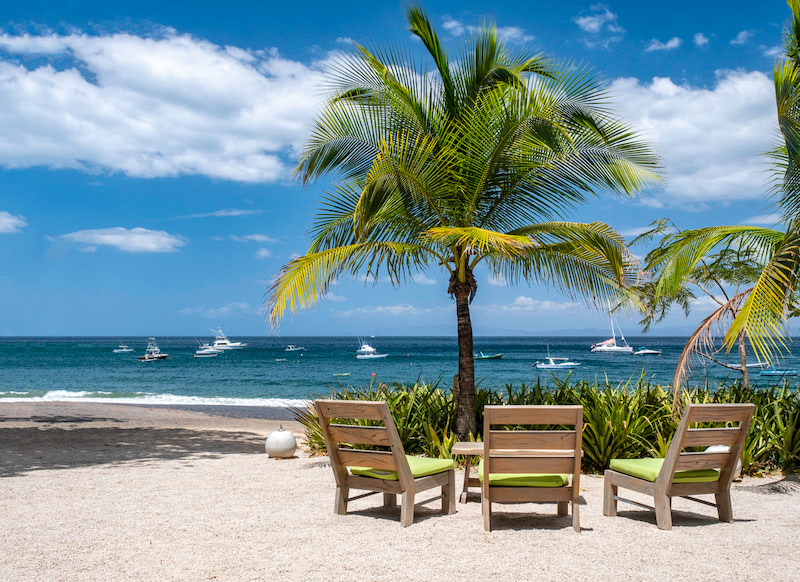 If your dream retirement involves stunning beaches… lush green mountains… a perfect year-round climate… first-rate healthcare… incredible value for money (a couple can live well on $2,109 a month—including rent!)...
Join our Costa Rica experts and expats in June and discover true Pura Vida.
REGISTER NOW, SEATS LIMITED: EARLY BIRD DISCOUNT HERE
---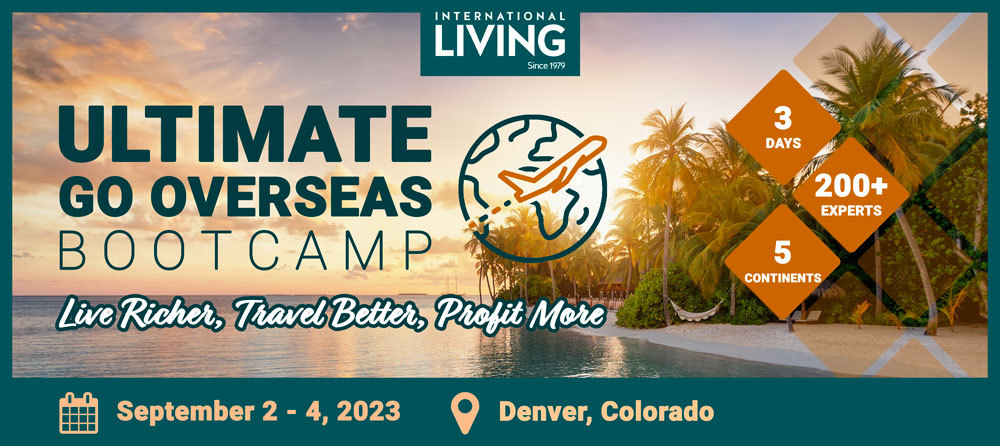 Most Popular Products