Fred A. Says:
Do I need a lawyer or similar to help me get a second passport?
IL's Chief Global Diversification Expert, Ted Bauman Says: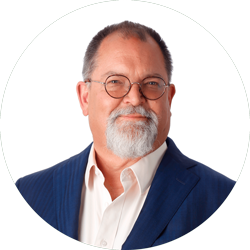 Hi Fred,
That's a good question. There is something to be said for dealing directly with the officials of the nation from which you seek a second citizenship. This can be done at their embassy in your nation's capital city or at a local consulate. You can get information and application forms by telephone or email but also from government and embassy websites, most of which tell you everything you need to know about residence, immigration, and citizenship.
Working directly with diplomatic and consular officials eliminates the middleman and probably lessens the chance of fraud or mistakes. But that assumes you have the time, expertise, and patience to navigate tedious foreign bureaucracies that can take months.
Nevertheless, it is better to employ an experienced attorney based in your own nation or intended country. You want an established, reputable professional specializing in immigration and passport matters. These experts know the legitimate shortcuts. They have personal relationships with the appropriate foreign officials. That can speed up your application and approval process considerably.
Many people also use an escrow agent out of an abundance of caution. That's a trustworthy third party who holds your citizenship and passport fees until the transaction is complete. A bank, law firm, solicitor, or other agent can serve this purpose. The agent will hold your money, usually in the form of a certified check payable to the agent, until they receive your passport or other documents, allowing you to inspect them before a final payment is made.
If you are satisfied after getting your genuine passport or other documents, the escrow agent pays the facilitator and delivers the passport to you. Their fee for this service will range from 1% to 10% of the transaction value. (Note: "Advance fees" should be necessary in most second passport cases. So you can put the entire fee in escrow.)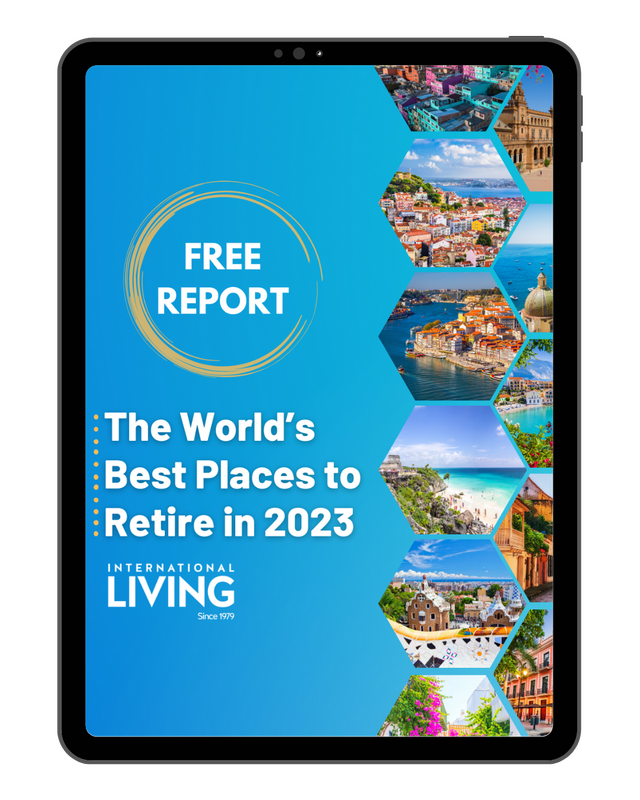 Get Your Free Report on the World's Best Places to Retire:
Learn more about the best places in the world to retire in our daily postcard e-letter.
Simply enter your email address below to sign up for our free daily postcards and we'll also send you a FREE report on The World's Top 10 Retirement Havens, plus access to over 10 more free reports. Our gift to you, on our favorite destinations.
Related Articles
Portugal Ends Golden Visa Program
Popular Articles You May Also Like