You've probably heard that Europe's citizenship by investment programs ("golden visas") are rapidly closing down. Ireland shut up shop on February 15. Portugal suspended its program last week. 
As I've explained elsewhere at International Living, these programs are victims of their own success. They were introduced to boost domestic property markets in the aftermath of the global financial crisis of 2008. They worked so well that homes in countries that offer them are becoming unaffordable to locals. 
But even ending programs provide a window of opportunity.  
Portugal, for example, has reaffirmed its commitment to its "digital nomad" program, which doesn't require a property investment. Greece is still offering residence via the real estate route.  
Ireland's golden visa included residence by real estate investment and by participation in an approved investment fund. The country's justice minister Simon Harris announced its golden visa program would end immediately on 15 February. But when the government released a formal statement some days later, it said that qualifying investment funds can still accept potential residents until they are fully subscribed. "In the interest of fairness, managers of these funds will be given a three-month period for any further IIP applications." 
That means you still have time to exploit this route to residence in one of the most attractive countries in the European Union.  
The Irish investment fund option requires that you place €1 million in an approved fund for three years. It typically takes applicants eight weeks to compile the required documentation. But initiating an application can be done quickly.  
Once you've done that, you are officially "in the queue," as they say. Although the door is closing, you'll have your foot in it. 
Given the circumstances, if you're interested in Irish residence via an investment fund, you have until the end of next week to stake your claim.   
For details, go here.  
Learn more about Our New Chief Global Diversification Expert here.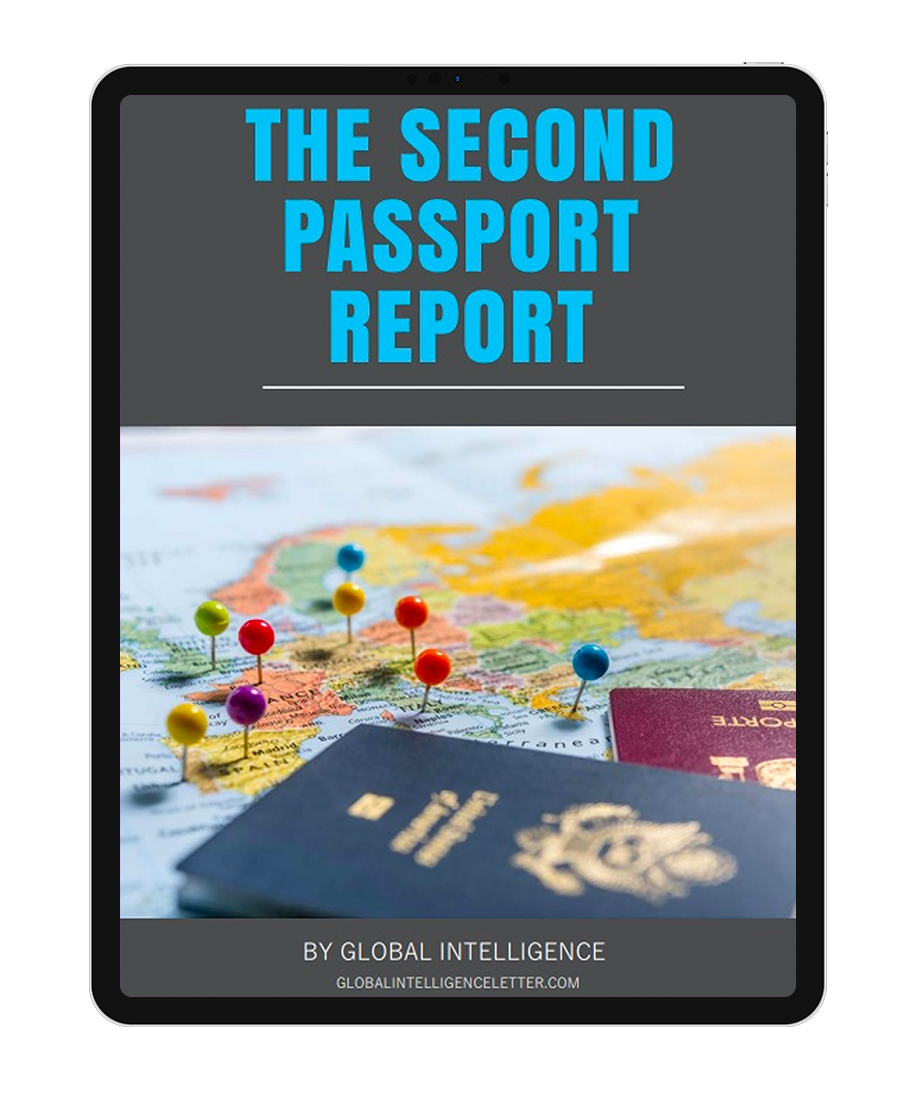 How to Get a Second Passport: The World's Most Valuable Document Right Now
Learn more about the best ways to boost your income and protect your wealth in our daily e-letter Field Notes with Jeff Opdyke.
• Valuable second passport—U.S. passport not affected
• The 21 passports you could be entitled to right now (including 11 European passports)
• A useful key to unlock closed and locked down travel borders
Claim your FREE report + Video to learn more
Related Articles
Portugal Ends Golden Visa Program
Ireland Itinerary: How To Spend 7 Days In Ireland
Upcoming Conferences

Maximize what you receive in retirement benefits, pay less tax, and position yourself to retire earlier.
REGISTER NOW. DISCOUNT ENDS SOON
---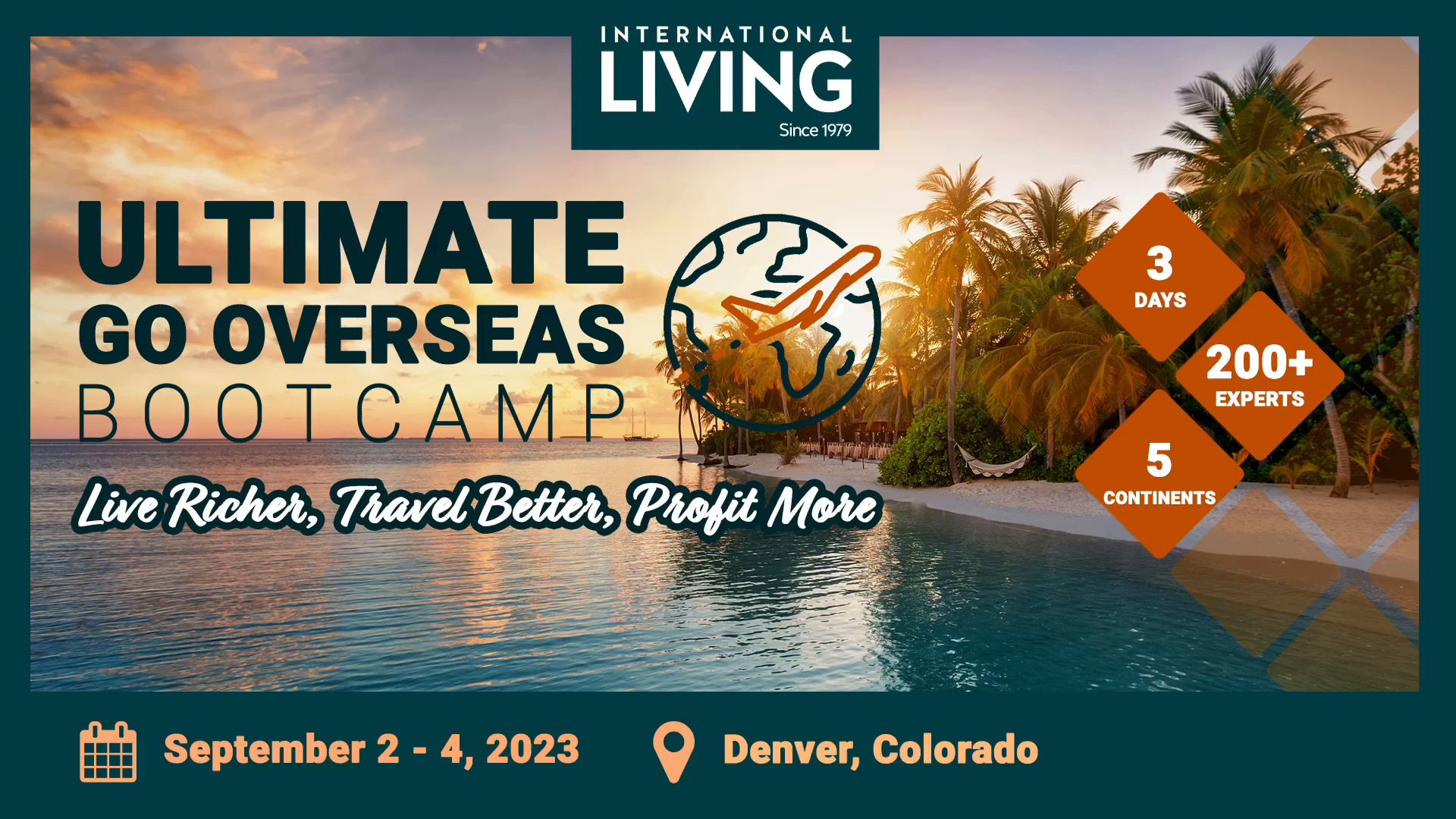 Most Popular Products
Popular Articles You May Also Like