It is mid-morning and I am sitting in bright sunshine, sipping my café and munching my croque monsieur alongside a tree-lined canal. Life in France doesn't get any better than this. I am in Perpignan, mainland France's southernmost city.
This is the place to be if you can't decide whether you want to live in France or in Spain. Wide Mediterranean beaches are only a few miles off to the east, while the snow-capped Pyrenees lie to the west, with plenty of ski resorts only a two-hour drive away. Spain lies just to the south. The Costa Brava is within a 90-minute drive, and the chaotic joy of Barcelona is less than two hours' journey. With a population of 300,000, Perpignan offers everything a retiree could want.
A fabulous location; a mild and pleasant Mediterranean climate; efficient transport; health and medical services; and, most importantly, affordable real estate, regardless of your requirements. Because Perpignan hasn't had the publicity of trendy destinations like Provence, Cannes, Paris, and the Dordogne, plenty of bargains are still available. There are no restrictions on foreign ownership in France and the French love haggling, so the price you pay will be lower than the asking price.
You can opt for a renovated, two-bedroom condo at around $150,000. But my eye was caught by a one-bedroom place in a 19th-century building at Place Rigaud, right in the heart of the city. It has an open-plan living and dining room with a small step that separates the two spaces, a separate fitted kitchen, a bathroom, and a bedroom with a built-in closet. You also get a small cellar room, a laundry area, and an attic storage area. It's a charming property with high ceilings, windows on three sides, and a fireplace for cozy evenings in winter. You can get this cute pied-à-terre for an asking price of only $73,000
As far as long-term rentals go, you can find a decent two-bedroom apartment for as little as $450 a month. But a comfortable two-bedroom, one-bathroom condo can be yours for a slightly higher budget of around $600 to $700 a month. Most condos come unfurnished, so you need to take this into account when renting.
Perpignan has plenty of supermarkets and specialty shops similar to those in any other medium-sized city.
Prices for groceries are about the same across France, and Perpignan is no different. You'll pay about $1.20 for a baguette and you can get a decent bottle of wine for $5. Overall, the cost of living is very similar to that of the United States, especially for utilities, phones, and the internet. Broadband is very good in the Perpignan area for those of you who work online.
Most of Perpignan's population identifies as Catalan, and the architecture and cuisine here are a fusion of both French and Catalan cultures. You will see the orange and red Catalan flag flying more often than the French tricolore, and street names are in both languages. But the residents of Perpignan are happy enough with being French, too.
As both France and Spain are part of the Schengen free trade and movement area, the countries do not have a physical border, so don't worry about going back and forth. It's best to bring a passport for identification, but it's unusual to be asked to produce it.
If you're going to be a regular visitor to Spain, fill the car up once you cross the border. Fuel prices in Spain are often a lot cheaper than what you'll pay in France.
Finally, if you come from Lake Charles in Louisiana or Sarasota in Florida, you will be in your sister city, the jewel that is Perpignan.
Related Articles
An Overview of Traditions and Culture in France
Cost of Living in France: Sample Monthly Budget
Upcoming Conferences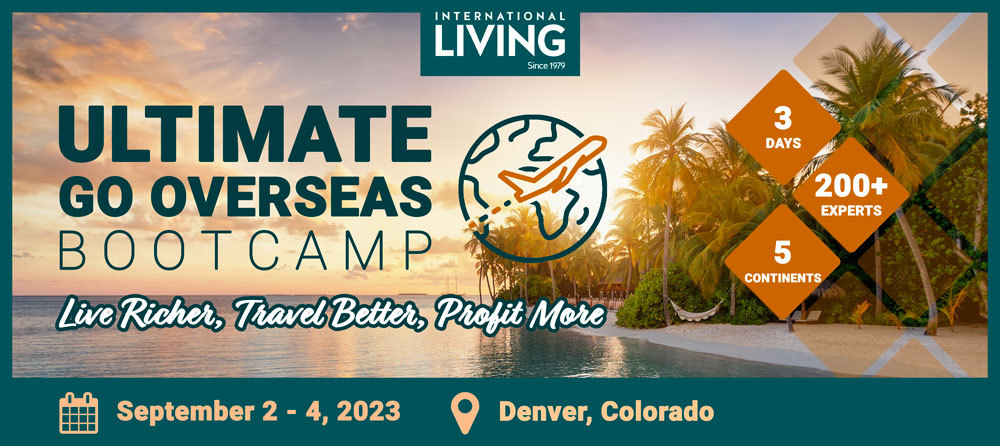 Most Popular Products