I've had a couple of health incidents in recent months. And I thank my lucky stars they didn't happen in the United States.
First, some background.
Late last year I made a career change (which, by the way, is why I'm writing to you today as Chief Global Diversification Expert here at International Living). During the gap, I was without U.S. private health insurance.
In early December, my family and I traveled to Cape Town for the holidays. Shortly after we arrived, I began to experience jaw pain. I was convinced it was my sinus. But by Christmas Day, it was so bad that I decided to go to a local emergency room at a private hospital.
They diagnosed dental issues. Total cost for an emergency medical evaluation and a 72-hour course of medications: $75.
The next day, which is also a public holiday in South Africa, I went to an emergency dentist. They found a cracked molar and sorted it out in less than an hour. Total cost: $70.
Then, in late January, I happened to be in Waterford, Ireland, to meet the team at International Living. On my way from Dublin, I began to experience increasing abdominal discomfort. By the time I arrived at our office, I was in severe and debilitating pain.
The folks at IL's Waterford office, kind and gentle souls all, took me to the emergency room at Waterford University Hospital. They quickly diagnosed a kidney stone. After about five hours of treatment, including painkillers and a CT scan, they informed me that it had passed and that I was free to go.
Total cost to me: about $185.
Had I been in the U.S. during these two episodes, my cost would likely have been as follows:
Emergency room visit: $1,565
Medications: $125
Emergency after hours dentistry: $1,250
Emergency room visit with CT scan and medication: $4,450
That's a total of $7,390 — 2,139% more than the $330 I spent on foreign medical services.
I'm sharing my physical travails to illustrate a brute fact: The U.S. has by far the highest per capita medical cost of any country in the world. In 2019, the U.S. spent 165% more per capita on health care than OECD average: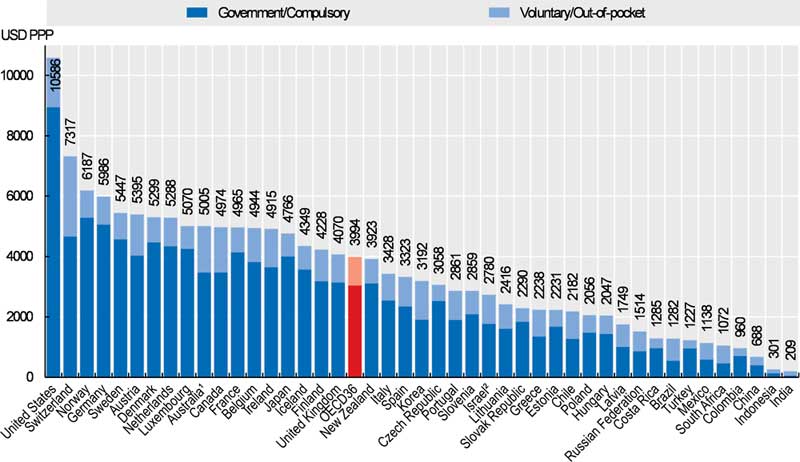 Note that these figures include government expenditure on public healthcare services, like those I received in Ireland. So it's not just that other countries provide taxpayer-funded healthcare; it's that across the board, no matter who pays, Americans pay far more for the same services than our peers.
Americans do not get better health outcomes from this extra expense. The chart below shows life expectancy versus health expenditure for a selection of developed countries. The U.S. is an extreme outlier: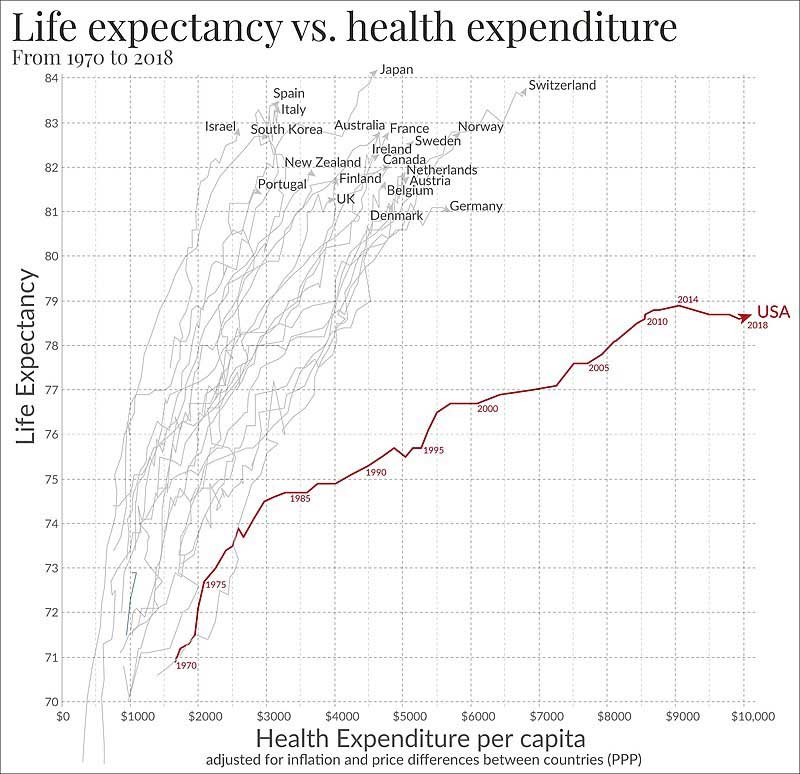 As an economist, I've researched this issue in detail. The simple explanation is that the extreme disparity between U.S. healthcare costs and the rest of the developed world is due to the institutional structure of the U.S. health care system. Congress created that structure and sustains it.
There's nothing natural or inevitable about it. The political nature of the U.S. healthcare cost crisis means it's unlikely to be solved anytime soon. That's why I include healthcare issues in my research in writings on global opportunities for residence and citizenship.
If and when you decide to start looking for a second passport, you may just find that your healthcare savings will pay for the process 10 times over!
And if you're interesting in moving to Europe, where subsidized public healthcare is the norm, you should join me July 20 for the Europe's Last Golden Visa online seminar—where I'll walk you through the easiest ways to secure residency in four of Europe's most desirable countries.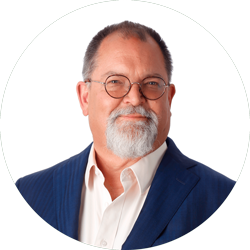 Ted Baumann is International Living's Chief Global Diversification Expert. He's traveled to nearly 90 countries and is a dual citizen of the United States and South Africa. Ted has been published in international research journals, as well as in media outlets such as Barrons, Forbes, and Cheddar. Learn more about Ted Baumann here.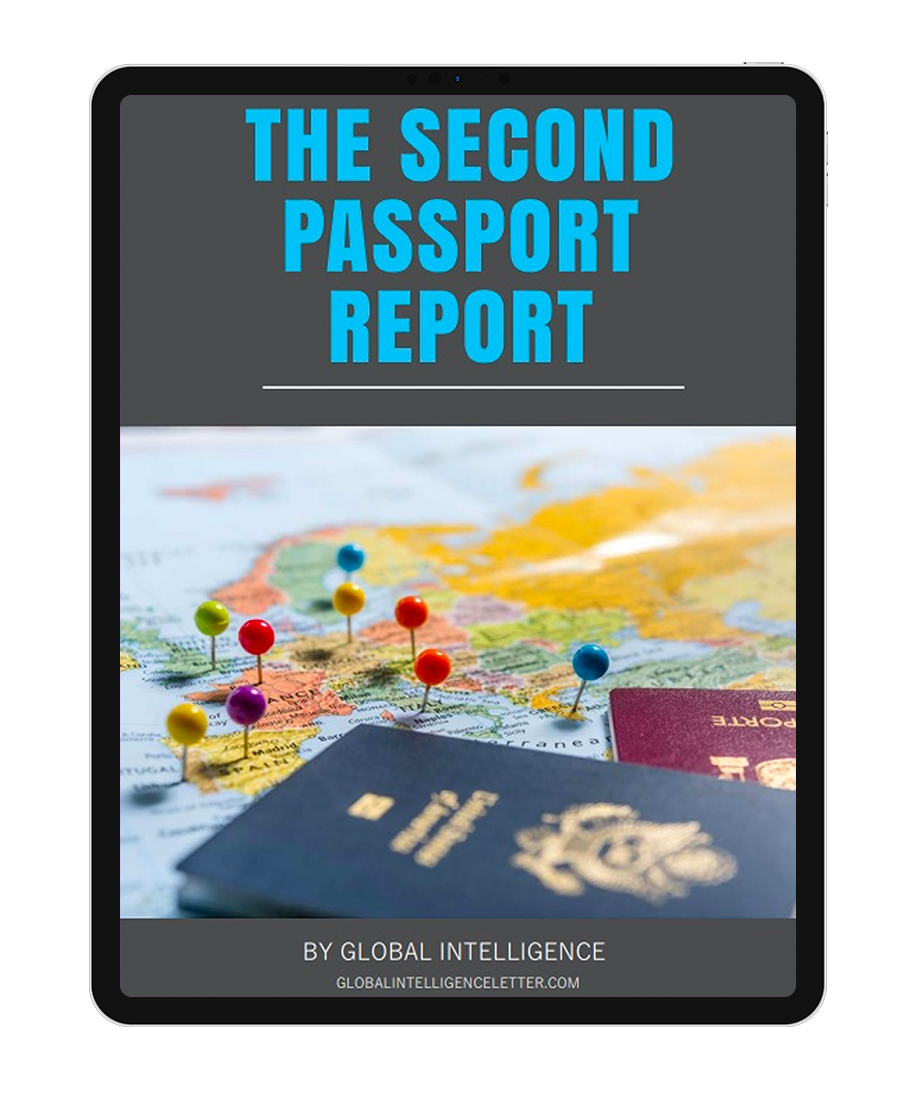 How to Get a Second Passport: The World's Most Valuable Document Right Now
Learn more about the best ways to boost your income and protect your wealth in our daily e-letter Field Notes with Jeff Opdyke.
• Valuable second passport—U.S. passport not affected
• The 21 passports you could be entitled to right now (including 11 European passports)
• A useful key to unlock closed and locked down travel borders
Claim your FREE report + video to learn more
Related Articles
6 Best Countries For Expat Healthcare
Why More Americans Are Getting Second Passports
A Second Passport Can Be a Life-Saver… Literally
Popular Articles You May Also Like