Join Warren and Julie as they go house hunting in Bansko, Bulgaria. In Bansko, you can get a property for the price of a car in the U.S. The properties in this video range from $30,000 to $65,000.
Bansko is a town at the foot of the Pirin Mountains in southwest Bulgaria. It's a gateway to numerous ski and snowboard slopes. In the winter months, you can hit the slopes, and come spring and summer you can enjoy golf at one of its multiple golf courses, check out the hot springs, go on a hike or river rafting, or even go on a wine-tasting trip to neighboring Melnik. If that isn't your thing, Bansko has a beautiful old town to explore with cafes, restaurants, and museums.
On this week's episode, Warren and Julie visit Co-Working Bansko, where 100s of digital nomads come to work year-round, they check out the Pirin golf course, the Kukeri festival, a thermal spa where lots of expats spend time, and some properties with a local real estate agent.
Enjoy the episode and make sure you hit the subscribe button!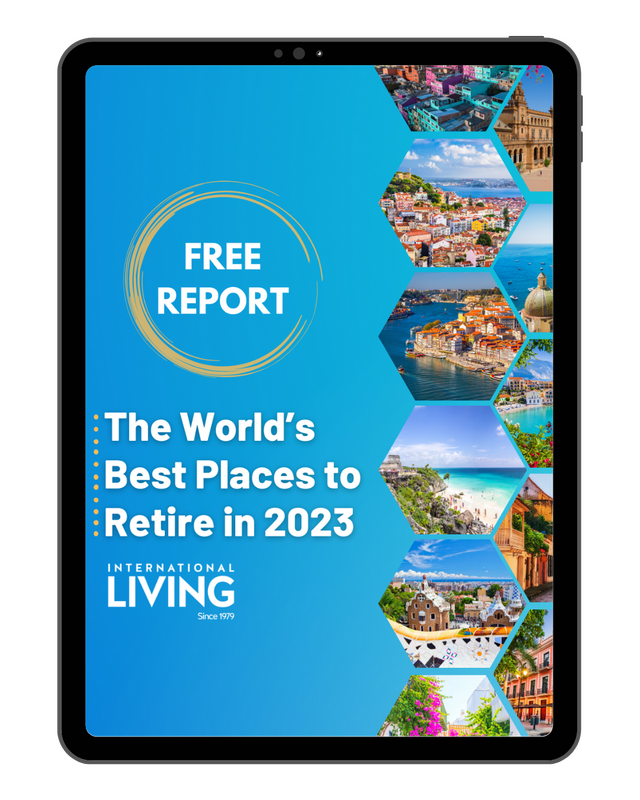 Get Your Free Report on the World's Best Places to Retire:
Learn more about the best places in the world to retire in our daily postcard e-letter.
Simply enter your email address below to sign up for our free daily postcards and we'll also send you a FREE report on The World's Top 10 Retirement Havens, plus access to over 10 more free reports. Our gift to you, on our favorite destinations.
Related Articles
Video: How To Travel With Pets
The World's Best Places To Retire In 2023
The Cheapest Places In The World To Live In 2023
Popular Articles You May Also Like