Hi IL Experts,
My wife and I are in the process of looking for a place to retire. We currently live in Santa Barbara, California and have just been priced out of the area since the house that we have been renting for 18 years has recently sold.
We have several factors that are important to us, namely temperate climate (not too humid), affordability, great medical care and something that seems almost impossible to research…accessibility. My wife is confined to a wheelchair and we're looking for more information on wheelchair-accessible options for our retirement.
Any information that you could provide to us would be greatly appreciated.
Best regards,
David T.
Nancy Kiernan – IL Colombia Correspondent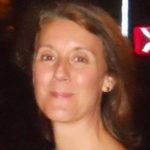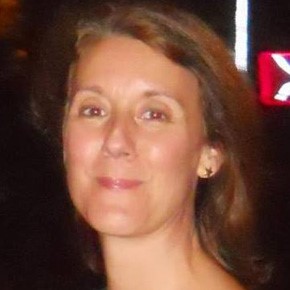 Wheelchair Accessibility – The upscale parts of the larger cities have ramped sidewalks. Medellín's metro station has wheelchair lifts to get up and down the stairs to the train system. The upscale malls have elevators but are not particularly large to fit a wheelchair. In summary, there are a few parts of some cities that would be acceptable for someone in a wheelchair, but not what I would call ideal.
Assisted living – Colombians have the utmost respect for their senior citizens. In fact, in Spanish that phase of life is called la tercera edad (the third age). Assisted living and retirement homes are beginning to pop up in the larger cities of Bogotá, Medellín, Cali, and Barranquilla. They offer integrated medical services and social interaction activities such as painting, movies, concerts, and field trips.
The Senior's Club company has built six senior living facilities in the cities of Medellín, Armenia, Cali, and Envigado. The buildings contain beautiful, modern apartments, a restaurant, cafeteria, gym, game rooms, recreation rooms, craft rooms, and a cinema.
The San Vicente Hospital in Rio Negro, just outside of Medellín, recently completed building an assisted living facility on the hospital grounds. The apartments have call levers in every room that link directly into the hospital's emergency room. Group meals are served in the onsite restaurant, and there is a gym, recreation areas, and social rooms.
To date, none of the facilities for senior living, assisted living, or nursing home care offer English speaking services. I believe that will begin to change soon. Many of the larger hospitals in Colombia have English-speaking staff and offices for international patients, so it only makes sense that senior care will be next on this list for language services.
The concept of aging in place is gaining popularity. It is quite amazing how inexpensive having full-time live-in help is in Colombia. You can have someone cook your meals, run your errands, clean the house, bathe you, make sure you take your medication, wash the clothes, accompany you to appointments, and any other household duties you need for $450 per month. This also includes paying the employee's health insurance and pension.
Tricia Pimental – IL Portugal Correspondent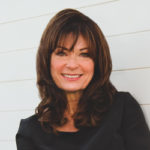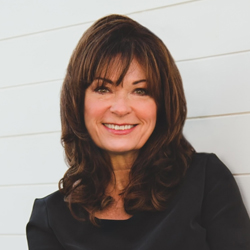 I would say for someone who's physically disabled and requires the use of a wheelchair, assistance, or a mobility scooter, Portugal is not ideal. Way too many cobblestones, hills, and uneven turf of all sorts.
Valerie Schneider – IL Italy Correspondent

Ditto for Italy…it's difficult to get around any of the towns and cities for those with disabilities, wheelchairs, etc.
Assisted living is starting to catch on here, with some private facilities and some church-run facilities. Another option that has been gaining popularity is a "common house"—a sort of "Golden Girls" situation where a house is managed by a couple of people who provide meals and assistance to a small number of people who have a room and bath, and common areas, so it's kind of like being in a family setting.
Another common situation is the live-in caretaker, so grandpa can stay in his own home, with a caregiver to cook, clean, and assist with needs. But in much of Italy and especially here in the south, the most common is still the famiglia taking care of their elderly family members.
Kathleen Evans – IL Coastal Costa Rica Correspondent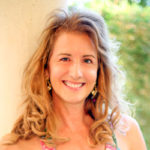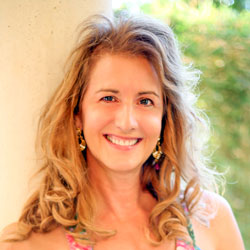 Weighing in from coastal Costa Rica….I would not recommend this country for people with disabilities. Many places do not even have sidewalks or paved roads.  It's a hodgepodge of walking surfaces from sand to rocks to stones to pavers.
The laws are changing, and now new buildings are seeing disabled bathrooms and wheelchair ramps.  However, a wheelchair ramp descending into a pile of rocks isn't exactly "wheelchair accessible".
John Michael Arthur – IL Central Valley Correspondent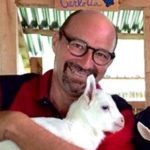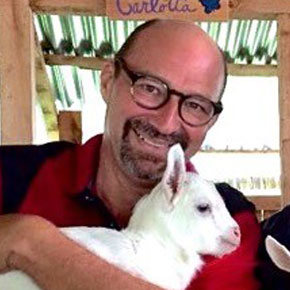 Hi David,
As Kathleen answered about her area, I'd have to say that it's even worse here in the mountains. Almost no sidewalks, and those that exists are very uneven. There is rarely a ramp and only the occasional government building has anything close to handicap access. So, currently, Costa Rica would be off that radar screen. I will say that during all the recent elections, this was a common concern, so there is awareness that it needs to change, but so far, no action has occurred.
Lamentably,
JMA
Nanette Witmer – IL Chiriqui Correspondent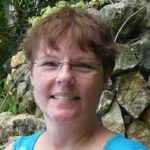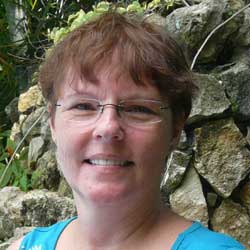 While Chiriqui is becoming more aware of disabled people (parking permits for disabled with parking spaces close to entrances), it is still very difficult for a person to get around day-to-day.
However, in Boquete an expat need has sprung up. Expats want to be able to have nursing care/assisted living here. So, about a year ago a small assisted living complex for expats was set up and is now full with a waiting list. As investors see the need, I would fully expect that we will see more assisted living arrangements for expats here in the future.
Donna Stiteler – IL Cuenca Correspondent
Hi David,
At this point, in Cuenca, Ecuador, there are few facilities available, and the town is not wheelchair friendly but improving. But there is LOTS of buzz on this topic right now so I assume this will start to change in the next couple of years as facilities develop.
The question of assisted living keeps coming up and we are starting to answer these concerns. Many expats move back to the States when health becomes a big concern because of the lack of facilities and availability of Medicare in the U.S.
But Cuenca does have some alternatives. Recently an assisted living center opened near downtown. I haven't seen it yet, but they had an open house on Saturday and the facility looks nice. There is also an assisted living center on the coast.
Cuenca does have a thriving home delivery meal system, so getting good food at home is not a problem. The taxis and availability of hiring your own driver helps with transportation. And live-in costs or assistance is cheap.
Related Articles
The World's Best Places to Retire in 2018
Medellín, Colombia: A Complete Guide