"I see woman on bended knee
Cutting cane for her family
I see man at the waterside
Casting nets at the surging tide…"
Harry Belafonte's famous song was being sung by our tour guide/bus driver (known as "the Rooster Man") as my husband Duncan and I traveled around the island of Barbados.
We were on the wild east coast where the mighty Atlantic Ocean crashes into the shore.  This is not an area for swimming, but surfing or just walking along the beach. The scenery is stunning, unique rock formations jutting out of the ocean, long white silvery sands and the wild blues of an every-changing ocean.
Barbados was once all about sugar cane and fishing, but that was many years ago. Sugar cane, and its end product, rum, is what Barbados was famous for. Rum was like currency.  Today Mount Gay Rum, Barbados's finest, is still distilled on the island and has been since 1703, making it the oldest brand of rum in the world. It is known as the rum that invented rum and if you ever visit the island we suggest you enjoy one of the many tours available at the Mount Gay Distilleries. If you are not a straight rum drinker, just wait, the rum based cocktails will soon turn you into a fan.
There are fish markets scattered all over the island, the most famous of which is Oistins where a Friday Night Fish Fry takes place. It is a must. Locals and tourists alike gather early, enjoy a seafood meal, listen to a live band, and sink a few of the local Banks beers.
We spent three months on the island housesitting for an expat couple. It allowed us to experience local life without the typical Caribbean price-tag. Make no mistake, Barbados is an expensive island to live on.
Local fruit and vegetables are hard to find and locally-grown produce is of poor quality. If you want pretty looking fruit and vegetables, be prepared to pay a premium. Massy, the local supermarket chain, stock products from Waitrose (the English supermarket chain) but at highly-inflated prices. Import duties can also be high depending on the product. The cheapest bottle of wine is around $15.
Barbados boasts world-class restaurants with prices to match. You can enjoy Mediterranean, Indian, Spanish, Italian, and Mexican, as well as seafood and local cuisine in idyllic settings overlooking the Caribbean Sea.
If your budget can stretch to it, you can shop at Lime Grove on the West Coast—Barbados' answer to Rodeo Drive. One Sandy Lane, one of the world's most luxurious hotels is on the West Coast.
Also, there is no such thing as a private beach in Barbados so you can set up your towel in front of the hotel and enjoy the same piece of white-sand with the likes of Rihanna (who owns a $22 million home here) if she's in town.
With a vibrant culture, great weather and beautiful silvery white sand beaches it's not surprising that tourism is the island's mainstay. "21 miles long and a smile wide" was a successful campaign many years ago. The Bajan (local Barbadians) people welcome everyone with their big smile and a cheery Good Morning. It comes naturally. They're what really makes Barbados so special.
Like Lyon, the Rastafarian Man in the local market selling Sorrel Juice with all its health benefits… Or the lady we met in the Synagogue, who has been predicting weather for all her life to the astonishment of her family when her predictions came true…
Or our tour guide, is "the Rooster Man", who showed us the best of Barbados with gossip on the side. How did he get his name? When we'd stray too far from sight, he crows like a Rooster to call us back!
This is Barbados.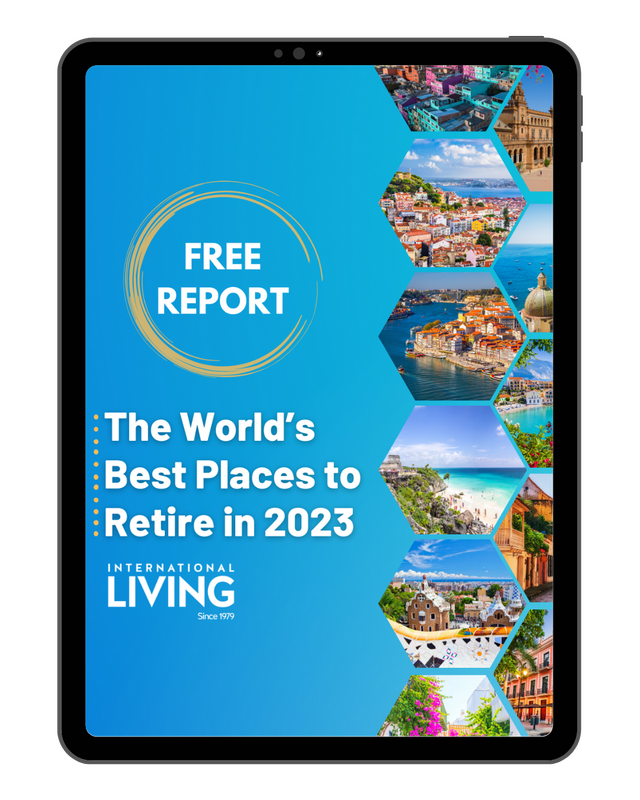 Get Your Free Report on the World's Best Places to Retire:
Learn more about the best places in the world to retire in our daily postcard e-letter.
Simply enter your email address below to sign up for our free daily postcards and we'll also send you a FREE report on The World's Top 10 Retirement Havens, plus access to over 10 more free reports. Our gift to you, on our favorite destinations.
Related Articles
Guide to The Caribbean Islands
5 Best Caribbean Islands to Live On… and 2 to Avoid
The 15 Best Islands in the World to Retire On
Upcoming Conferences
The Only 2023 Fast Track Costa Rica Conference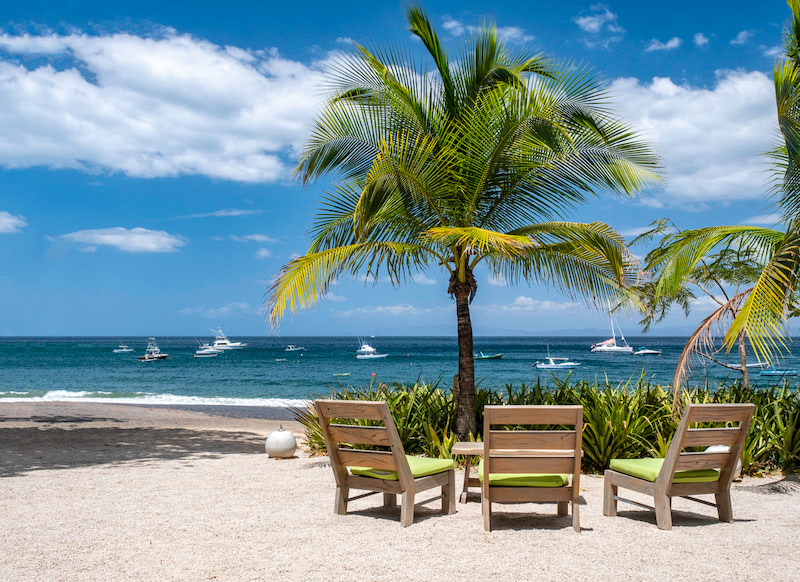 If your dream retirement involves stunning beaches… lush green mountains… a perfect year-round climate… first-rate healthcare… incredible value for money (a couple can live well on $2,109 a month—including rent!)...
Join our Costa Rica experts and expats in June and discover true Pura Vida.
REGISTER NOW, SEATS LIMITED: EARLY BIRD DISCOUNT HERE
---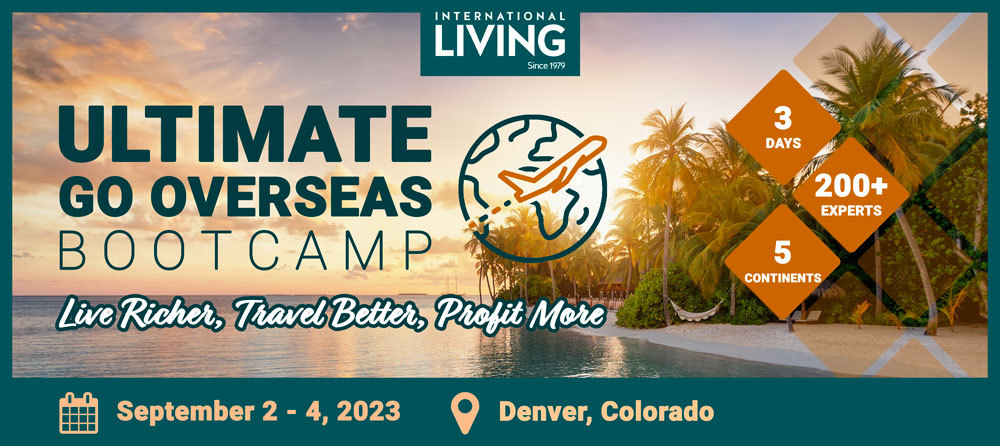 Most Popular Products
Popular Articles You May Also Like