When you're thinking about a life abroad, it's easy to overlook the details. And nothing is more full of details than the move itself.
For the last six weeks or so, I've been preparing to relocate myself, my family and most of our possessions—including our Jack Russell, Max—back to our home in Cape Town, South Africa. I arrived one week ago today.
I thought I'd share some insights from the experience. After all, when you finally arrive in your dream home overseas, you want to be as relaxed and confident as possible! (Note: I'm assuming a permanent, total household move.)
Start Early
At some point, it hits you: everything you possess must go into one of four categories: ship it, bring it, sell it, or give it away. That means thinking about everything you own, even things you're barely aware of. From that four-poster king-size bed to old tins of paint on the back shelf in the garage, it all must go somewhere.
This is a lot harder than most people realize, and takes time. For example, we knew which furniture we didn't want to put in a shipping container. Some of it was worth quite a lot on the second-hand market. If we hadn't started that process early, we'd have ended up having to give it away for lack of time to find buyers.
We didn't get this 100% right on our move. We underestimated how much stuff we would end up bringing with us in our suitcases as opposed to putting it in the container. The result was that four out of our seven bags were hit with overweight charges. In retrospect, a lot of that stuff should have gone into the container.
Be Marie Kondo
Closely aligned to this is the need to be unsentimental about what's worth taking with you. I'm a bit of a pack rat, and I get sentimental about things that have been around the house for decades. But when push comes to shove, a lot of it isn't worth shipping to a new home on the other side of the world.
The good news is that once you get started on pruning your personal possessions, you get the hang of it. I started to enjoy the thought of getting rid of so much dead weight in my life. Not shipping it saved me quite a lot of money.
Prepare for the Interim
Depending on where you're going, there can be a long gap between when your household goods are packed up and put in a container and when they arrive on the other side. That poses issues on both ends.
For example, we spent the last three weeks in the U.S. sitting on pillows on the floor, sleeping on inflatable mattresses, and cooking with a couple of old pots and utensils we were going to leave behind. Since our electronic goods had gone, we watched our favorite shows and movies on my laptop screen. Fortunately our house in Cape Town is already largely furnished, but many people will have to repeat the trick when they arrive, waiting for the container to catch up.
Keep a Close Eye on Everything
International shipping isn't as complex as many people assume, but it still has a lot of moving parts. It's important to birddog the process yourself.
For example, after I sent documentation to the South African company clearing customs for our shipment, they took days to acknowledge receipt. I ended up having to ask the U.S. shipper who had hired them to follow it up. It turned out that the person handling that at the SA company was on leave. If we hadn't intervened, there could have been big issues.
It's important to be closely involved in the packing process. The crew at our U.S. home were like locusts, packing everything in sight even though we told them what was and wasn't going. On the first day we had to ask them to unpack some things that we still needed. A few items were packed up, out the door, and in the container before we even realized it. On days two and three, my wife and I made sure to circulate the house periodically to prevent this.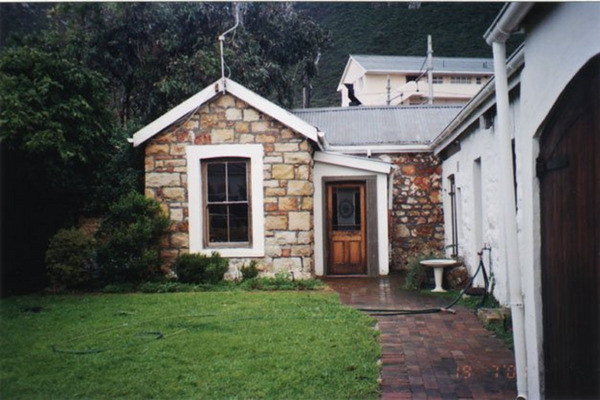 Beware of False Economy
Many people assume it's always cheaper to bring something you already own with you abroad rather than replace it. But that's not always the case. Container shipping is still quite expensive in the post-COVID era, and every cubic foot is going to cost you. Particularly for bulky items like cupboards, dressers, and chest of drawers, the cost of shipping may well exceed the cost of replacing the item on the other end.
This is especially true of anything electric or electronic. Although you can use voltage converters for U.S. electronics and appliances, the cost and the hassle generally aren't worth it compared to replacing those items In your new home.
Do Your Homework
If you've spent a lot of time overseas, you'll know what I'm talking about: basic things often work very differently. For example, you'd be surprised how many people don't realize that DVDs are encoded for specific geographical regions. They bring several boxes of beloved movies encoded for North America only to find them unviewable in their new home. Things like that can be fixed, but knowing it ahead of time means you can put that on your to-do list. The same goes for other electronic gadgets like smartphones and computers.
Don't Accept Bulk Insurance
Most shipping companies will offer to insure your goods by valuing the entire shipment at a specific rate per pound. The upside is that you don't have to do a detailed inventory yourself, but in the end, it's worth doing that. When I calculated the replacement cost of our things, the total insured value was about one-tenth of what the shipper proposed. That saved me over $3,500 in insurance premiums.
Ultimately, we ended up approaching our latest overseas move as an opportunity for a big reset in our material lives as well as our living environment. It's exciting, refreshing… and something I'd recommend to everyone!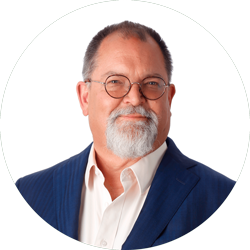 Ted Baumann is International Living's Chief Global Diversification Expert. He's traveled to nearly 90 countries and is a dual citizen of the United States and South Africa. Ted has been published in international research journals, as well as in media outlets such as Barrons, Forbes, and Cheddar. Learn more about Our New Chief Global Diversification Expert here.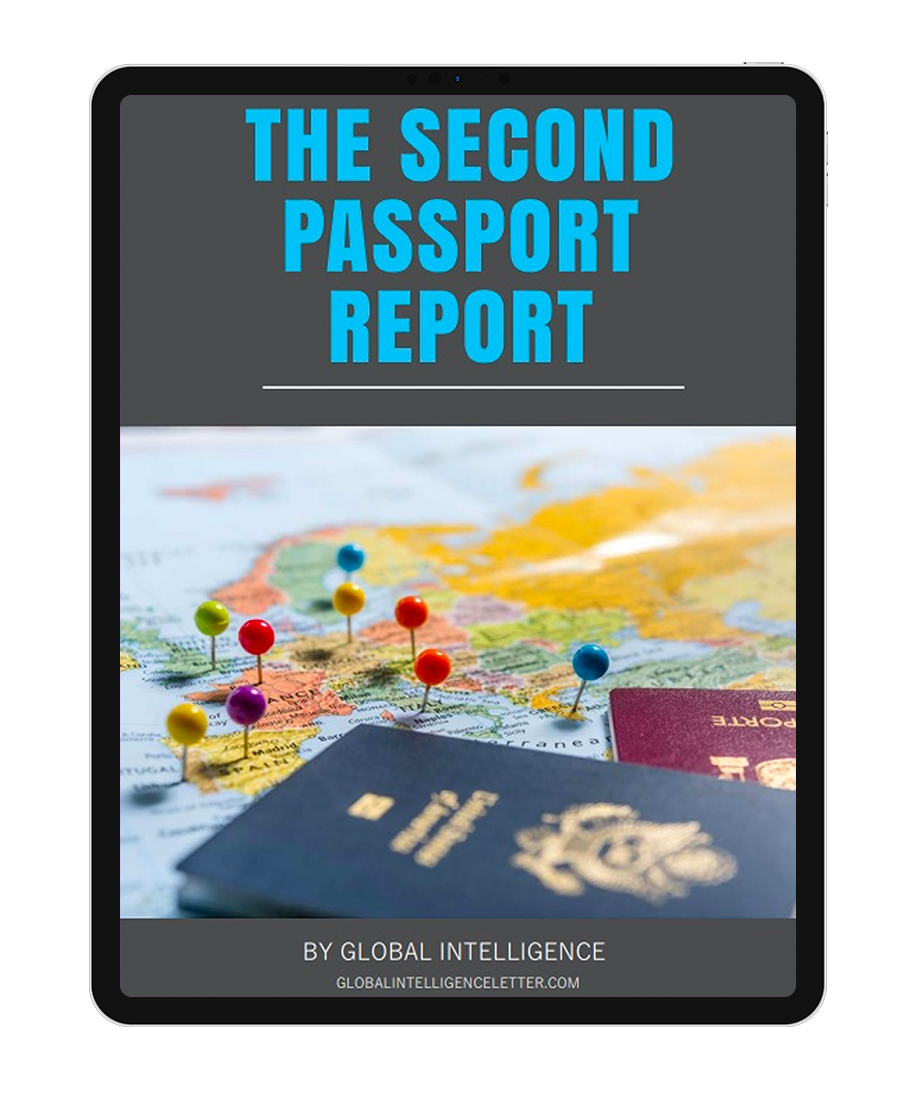 How to Get a Second Passport: The World's Most Valuable Document Right Now
Learn more about the best ways to boost your income and protect your wealth in our daily e-letter Field Notes with Jeff Opdyke.
• Valuable second passport—U.S. passport not affected
• The 21 passports you could be entitled to right now (including 11 European passports)
• A useful key to unlock closed and locked down travel borders
Claim your FREE report + video to learn more
Related Articles
Second Passports Aren't Just For The Rich
Portugal Ends Golden Visa Program: What It Means For You
Upcoming Conferences
The Only 2023 Fast Track Costa Rica Conference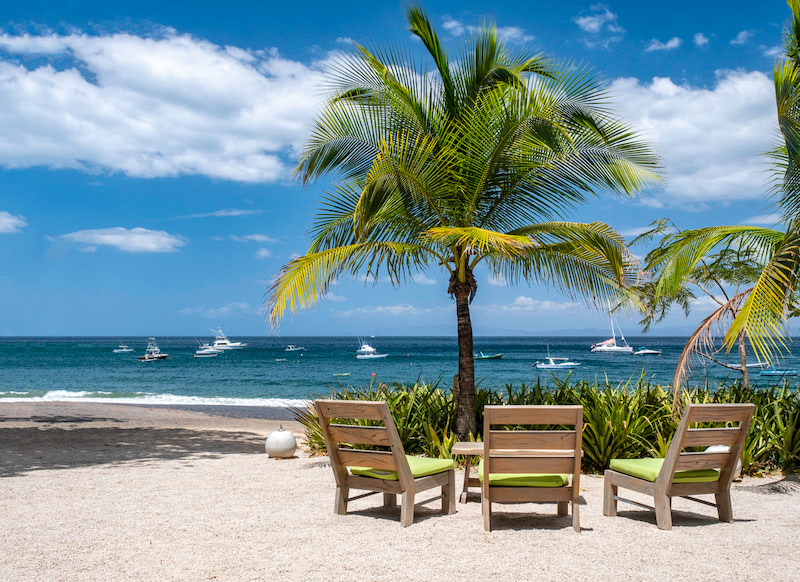 If your dream retirement involves stunning beaches… lush green mountains… a perfect year-round climate… first-rate healthcare… incredible value for money (a couple can live well on $2,109 a month—including rent!)...
Join our Costa Rica experts and expats in June and discover true Pura Vida.
REGISTER NOW, SEATS LIMITED: EARLY BIRD DISCOUNT HERE
---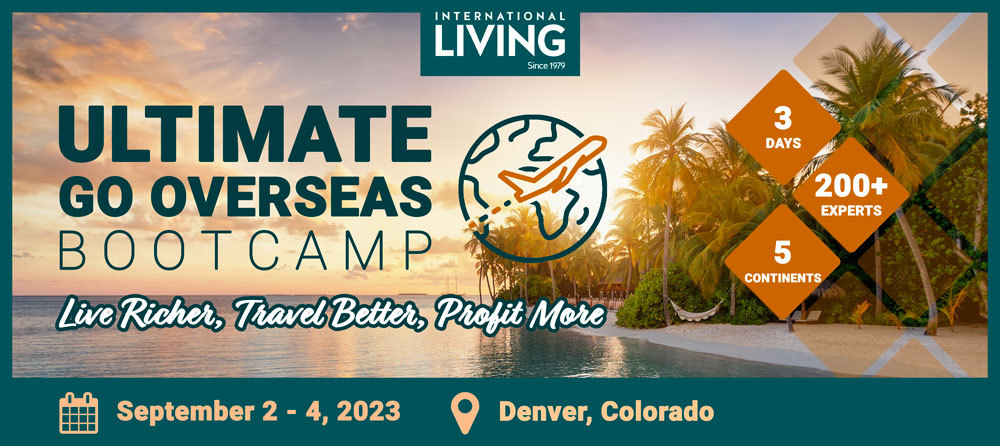 Most Popular Products
Popular Articles You May Also Like