My lifestyle has changed significantly since moving to Central America three years ago. One reason my wife Jen and I moved here was because the American Dream was killing us.
We both had successful careers and no children; this meant we had a lot of disposable income. We had the large house (occupied only by two people and a dog), two cars, and all the possessions we could want. We had all the things that define "making it" in the U.S.
But we were missing one thing…the time to enjoy our success. Dinners out were eaten, not to enjoy each other's company, but because we were too tired and stressed to cook. Long hours at the office, working through lunch and on the weekends, and rarely taking vacations took their toll. Some changes with my company and the industry in which I worked forced a decision. I could continue working myself into an early grave or we could change our lifestyle and enjoy having more available time.
We chose Costa Rica, not because it is the cheapest country, but because it met all of our needs. We have found ways to make living here fit our budget and now live on about a quarter of what we lived on in the U.S. When I compare my cost of living in the States to my life in Costa Rica, there is no comparison.
Our budget each month is $1,500. Typically, we spend less and are in the $1,300 range, but sometimes we are over by a couple hundred dollars as well—it all averages out to hitting our monthly goal. And we don't feel like we are being shorted. In fact, we are having the time of our lives. Some friends of ours require more, and the typical two-person budget for the Central Valley is around $2,000 or a bit more.
Even with the smaller budget, we live big. Our home is a (still too large for us) three-bedroom, two-bathroom home of about 1,200 square feet. The home is a comfortable chalet with million-dollar views of the surrounding mountains. We get a beautiful sunset every night, and parrots and other birds in the trees every morning. The yard is small but we have enough space for a few edible plants and fruits: spinach, kale, mint, cilantro, rosemary, banana, and papaya.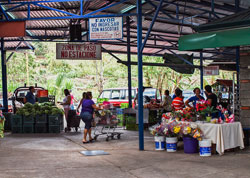 The weather at our elevation (4,700 feet) is temperate and there's no need for an air-conditioner or heater. This saves us money as does living on a bus line. We can walk 50 feet and catch a bus into town. From there we can grab a bus to the airport, San Jose, or really any town we would like to visit. Not having a car can be an inconvenience, and for some it is a must. But for us, the cost savings far outweigh the added time to get around. If we are ever in a hurry, we just take a cab.
Shopping is done both at the weekly farmers' market (feria) and at a grocery store. We shop similarly to the way we did in the U.S. but we buy much more fresh produce and fewer pre-packaged meals. Now, we have the time to cook. We do eat out once or twice a week. If we eat at a soda (a small restaurant selling typical foods) the price is inexpensive. We can eat a breakfast for $10 for the two of us or lunch for about $15. If we eat at a larger restaurant the bill will be more in line with a meal in the States—$25 to $40 for us both to eat and drink.
While we have given up some things, we have gained time. And there is no better country than Costa Rica to have time to explore. We hike each day, visit national parks, and take trips throughout the country often. Our new lifestyle and budget allow us to actually live and not just work.

Get Your Free Costa Rica Report Here:
Learn more about Costa Rica and other countries in our daily postcard e-letter. Simply enter your email address below and we'll send you a FREE REPORT – Costa Rica: The Land of Pura Vida
This special guide covers real estate, retirement and more in Costa Rica and is yours free when you sign up for our IL postcards below.
Related Articles
A Peaceful Retirement in Atenas Costa Rica
There is More to Tamarindo Than a Perfect Climate
How We Fell for Costa Rica and Pledged to be Good Guests
Upcoming Conferences
The Only 2023 Fast Track Costa Rica Conference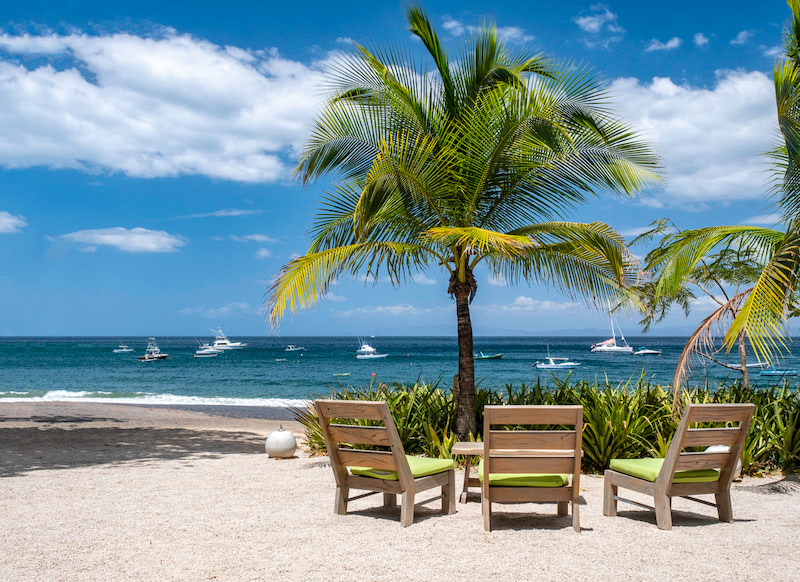 If your dream retirement involves stunning beaches… lush green mountains… a perfect year-round climate… first-rate healthcare… incredible value for money (a couple can live well on $2,109 a month—including rent!)...
Join our Costa Rica experts and expats in June and discover true Pura Vida.
REGISTER NOW, SEATS LIMITED: EARLY BIRD DISCOUNT HERE
---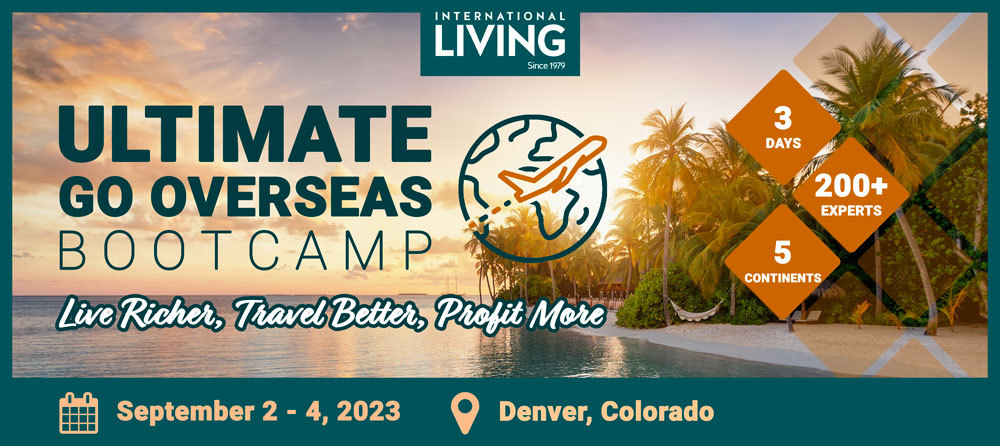 Most Popular Products