Bansko is a small mountain town located at the foot of the Pirin Mountains, about a two-hour drive from the Bulgarian capital, Sofia. Winter is high season and people come from all over Europe to ski and snowboard here. Tourists also visit in summer and fall to hike in Pirin National Park, known for its breathtaking views and pristine mountain lakes.
The traditional architecture in the Old Town is beautiful, boasting cobblestone streets, stone walls, tiled rooftops, and wooden accents. The Bulgarian culture in Bansko has been well preserved, and there's no shortage of mehanas (restaurants that serve Bulgarian food) around the town
Here are the best things to do in Bansko while you're there:
1. Snow Sports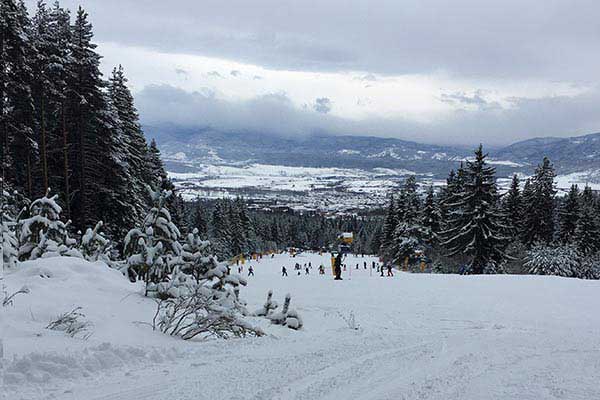 Bansko is a very popular destination for skiing and snowboarding because of its proximity to the mountains and its more affordable prices as compared to other Western European ski resorts. There's only one gondola that takes participants up to the chairlifts and slopes, so be sure to arrive early to avoid the long lines. You can also go snowshoeing, snowmobiling, and ice skating.
2. Hiking & Other Outdoor Sports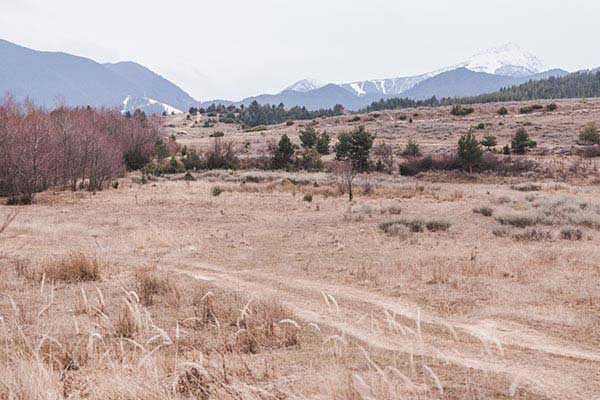 Bansko is also a great place to go hiking in the summer and early fall. You can also attempt in the winter, but unless you have snowshoes, you probably won't get very far! You can, however, walk to the edges of town on some shorter trails that don't have snow yet.
You can hike up the tallest mountain in Bansko (and the second-highest in Bulgaria), Mt. Vihren, if you're up for a challenge! You can also check out other places of interest like the various mountain huts, peaks, and lakes in the area.
Bansko also offers opportunities for other seasonal adventure sports, like mountain climbing, white water rafting, off-roading, horseback riding, and more!
3. Hot Springs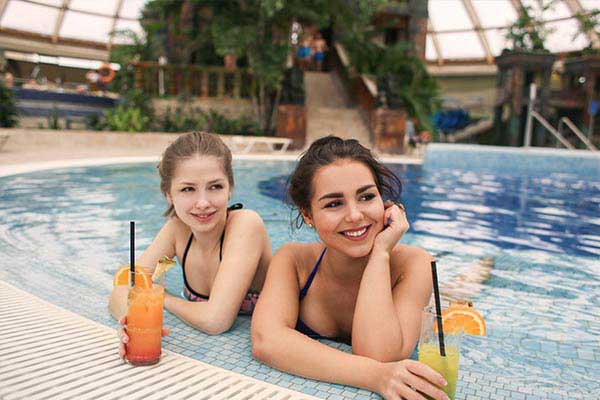 There's nothing better than soaking in some hot springs after a long day in the mountains and luckily, there's no shortage of hot springs in the neighboring villages. Izgreva Hotel Complex and Villa Victoria Thermal Spa are both popular establishments in Banya (about a 10-minute drive from the Old Town). Each facility has its own restaurant, multiple pools of varying temperatures, and beverages that you can sip on while you soak.
4. Bansko Free Tour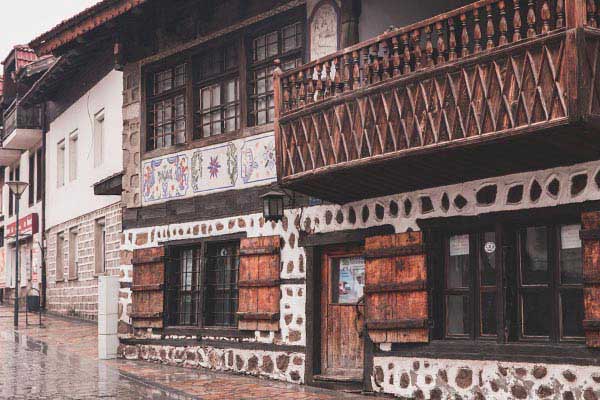 The Bansko Free Tour is run by locals who educate you about the history and culture while you walk to different points of interest around town. Be sure to tip at the end.
5. Attend the Local Market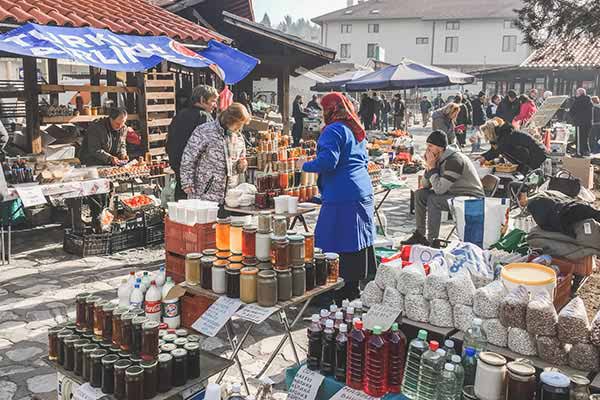 The local market in Bansko does not disappoint. Every Sunday morning (weather permitting), you can pick up seasonal produce along with other local specialties in the Old Town, next to the main town square. The dairy products are incredibly fresh and the homemade nut butter, jams, and sauces are fantastic (try the leutenisa, a sweeter spread made of tomatoes and red peppers).
Expect to pay with cash. Most vendors speak only Bulgarian, but you certainly don't have to be fluent to purchase. Just learn a little bit of Bulgarian ('hello,' 'goodbye,' and 'thank you' go a long way, and numbers are helpful), point, and hand over a larger bill in exchange for change.
6. Stroll Up Pirin Street for Shopping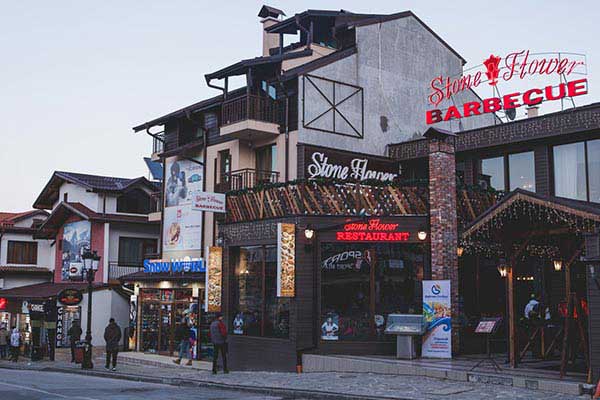 Pirin Street is probably the busiest in Bansko, as it connects the Old Town Square to the Gondola area. It's lined with shops, bakeries, and restaurants. You'll notice a stark contrast from the bottom to the top—the closer you get to the mountain during the winter season, the more touristy, loud, and crowded it becomes. During other seasons, the upper part of Pirin Street is quite empty and most of the establishments are closed.
It takes about 20 to 30 minutes to walk from the Old Town to the gondola, arguably the end of the touristy part of Pirin Street.
7. Try Bulgarian Food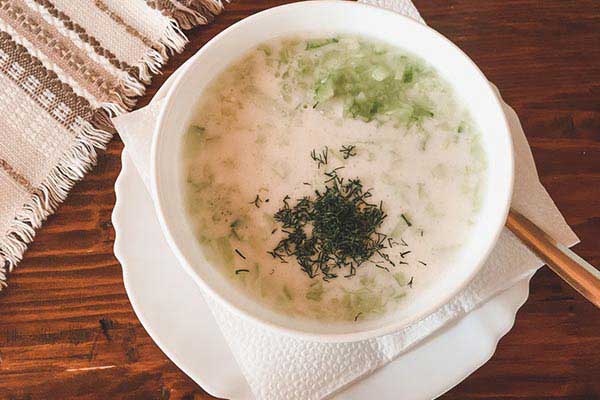 The Bulgarian culture in Bansko has been well preserved, and there's no shortage of mehanas (restaurants that serve Bulgarian food) around the town. Here are some traditional local dishes:
Tarator—A cold soup made of yogurt, dill, and cucumbers.
Banitsa—A pastry made of cheese and phyllo dough. You can even order chocolate banana banitsa at the restaurant Matsurev Han.
Katak—A yogurt dip with roasted red peppers mixed in. Best paired with Parlenka, a flat, grilled bread.
Shopska Salad—Probably the most popular Bulgarian salad, it's made of tomatoes, cucumbers, purple onions, and lots of shredded cheese.
Shopski Cheese—A bowl of roasted cheese, tomatoes, and egg.
Popular meat courses include Kapama (various meats, sauerkraut, and rice), Banski Chomlek (potatoes and meat), and Kavarma (meat and fresh vegetables).
There are so many other amazing local dishes to try, so get your taste buds ready!
8. Velyanova House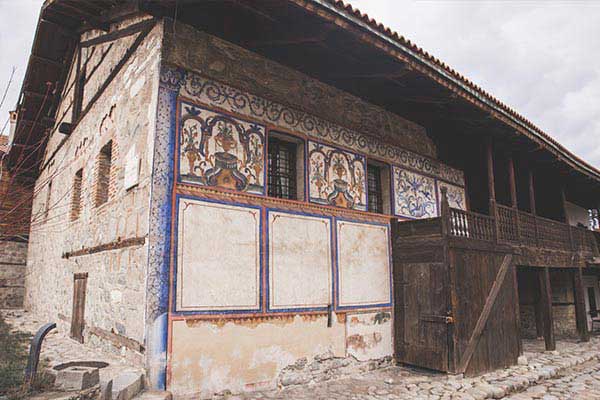 This is one of the oldest houses in Bansko, and it shows what a traditional Bulgarian home would have looked like in the 18th century. During that time, Bansko was a rather rich city with many wealthy inhabitants. Because of this, people built thick, tall walls, escape areas, and hiding places within their homes to protect themselves from robbers and raids that were more common at the time. This is all reflected in the architecture of the Velyanova House.
You can tour both the inside and outside of the home, which was painted by Velyan Ognev, a famous artist during the time. You'll see his beautiful painted ceilings, frescoes, and woodcarvings all around the property.
9. Holy Trinity Church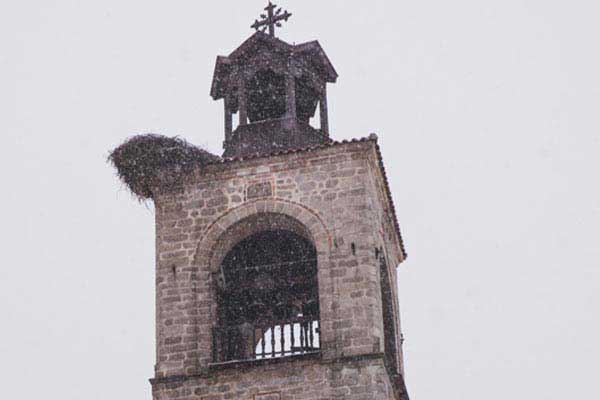 The church was built in the early 1800s and is located in the center of the Old Town. It's one of the largest churches in Bulgaria and consists of the church itself, the bell tower, and the fencing wall. You'll also notice a Turkish crescent and Christian cross above the main door, which represents peace between these two religions.
10. House Museum of Nikola Vaptsarov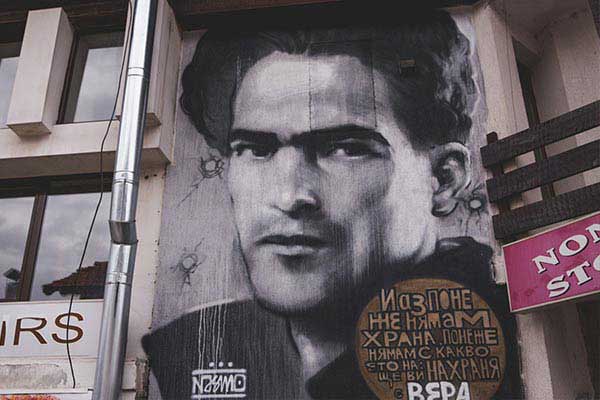 Nikola Vaptsarov was a famous antifascist poet and activist who lived in Bansko, and the house he grew up in is now a popular museum. Unfortunately, he was eventually captured, tortured, and executed by the anti-fascist government. In the house, you'll learn about Vaptsarov's life through photographs, documents, personal belongings, and films.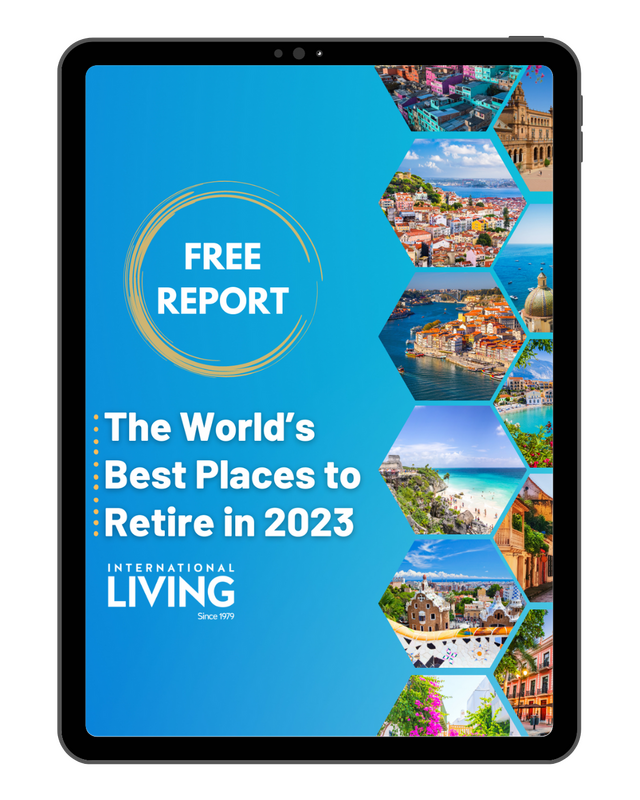 Get Your Free Report on the World's Best Places to Retire:
Learn more about the best places in the world to retire in our daily postcard e-letter.
Simply enter your email address below to sign up for our free daily postcards and we'll also send you a FREE report on The World's Top 10 Retirement Havens, plus access to over 10 more free reports. Our gift to you, on our favorite destinations.
Related Articles
Europe's Top 5 Affordable Retirement Havens
The Best Towns and Cities to Retire in Europe