Summer travel is here, and with that comes the question of, "what to pack?".
Embrace the art of stress-free packing this year, with my tips devised from 20 years of traveling the globe.
Whether you're curious about the best way to fold your clothes, electronics you can't do without, or strategies to lighten your load, I've got you you covered.
Here are some of my top tips:
1. My Packing Strategy: My packing philosophy revolves around one main item—packing cubes. Packing cubes help you keep your clothes compact and miscellaneous items organized. I never leave home without them.
2. Travel Clothing: Rather than packing heavy jeans and jackets, I go light by investing in high-quality, durable travel attire by companies such as Anatomie and Unbound Merino. Anatomie clothing is wrinkle-resistant and lightweight, while merino wool is naturally anti-microbial and doesn't have to be washed as often as regular clothes. By opting for pieces that were made to travel, your bag will be lighter and you'll be able to combine more pieces that match with less effort. I also bring a foldable down jacket and light rain jacket. A pair of flip flops comes in handy as well.
3. Luggage: Choosing the right suitcase for you is a personal decision, but I like to use soft, rolling duffel bags, as they are flexible and don't weigh as much as hard case luggage. Although there's less outer protection, packing cubes can keep your items secure and organized inside (especially compression cubes). Brands that I've used for over a decade include Dakine and Osprey.
4. Foldable Bags: I never leave home without reusable nylon or canvas bags, which you can use for food shopping on your trip or storing souvenirs. Plastic bags are discouraged in many parts of the world, especially in Europe, where you need to pay extra for bags at grocery stores. Think green and bring your bags with you!
5. Electronics: When it comes to heavy electronics, less is more. To save space and extra weight, I travel with a power strip that allows me to plug everything into one outlet. Bring cable ties to keep loose cables organized. And make sure to pick up an unlocked Wi-Fi hotspot for global internet. You can find them on Amazon or with SkyRoam Solis.
6. Travel Insurance: Always get a travel insurance policy, regardless of your destination. I use SafetyWing, but you can opt into insurance when purchasing your flight, or compare policies in a marketplace like Insuremytrip.com.
In the following video, you'll find many more tips, plus miscellaneous must-haves I always bring with me. You can also see exactly what I pack in my carry-on backpack.
Kristen shares her packing tips to help you travel like a pro this summer.
Whether you're an over-packer or a carry-on only type of person, there's surely a packing strategy on this list that you haven't thought of before.
(PS: A favorite tip of many viewers has to do with how to pack your toiletries. It may surprise you!)
For more living abroad tips, subscribe to Kristin's YouTube channel.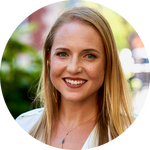 Editor's Note: For 20 years, Kristin Wilson has lived, worked, and traveled abroad in 60 countries. She's used her unique expertise and on-the-ground insights to help thousands settle into a new, better life overseas.
Now she's joined our IL team to provide personalized guidance that will help you find your own just-right place on the planet and get there with ease and confidence.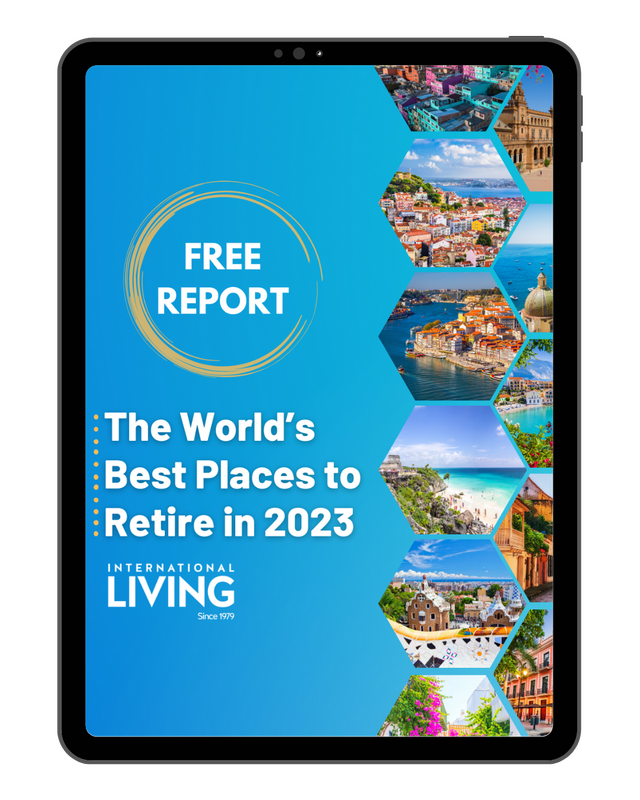 Get Your Free Report on the World's Best Places to Retire:
Learn more about the best places in the world to retire in our daily postcard e-letter.
Simply enter your email address below to sign up for our free daily postcards and we'll also send you a FREE report on The World's Top 10 Retirement Havens, plus access to over 10 more free reports. Our gift to you, on our favorite destinations.
Related Articles
The World's Best Places to Retire
8 Moving Overseas Mistakes To Avoid
7 Tips For Coping With Culture Shock
Popular Articles You May Also Like