"I can't believe it!" That's what every one of our friends say when they see where my partner Michael and I live.
Instead of the urban sprawl that had engulfed our lives in Dallas, we now live in something that seems more like Shangri-La than the real world. That special place is in the mountains of the Orosí Valley, about 20 miles south of  San José, the capital city of Costa Rica.
Where we were once hemmed in by highways and the "concrete jungle," immersed in traffic and noise, we now are encircled by mountains and the real jungle, surrounded by abundant wildlife and tropical beauty. The only "noise" we hear now is the gush of the river as it flows by the house, cascading over myriad small waterfalls.
As I sit here, I gaze around at what I see. In lieu of the small garden in our yard in Dallas that tried in vain to soften the harsh cityscape, we now have a tropical landscape with huge vistas laid out before us that include palms, tropical plants and flowers, and even distant, sleeping volcanoes.
"I can't believe it!" That's what all of our friends say when they see how the quality of our life has changed since moving to the Orosí Valley.
Strolling through the acres of land we now possess, we pick bananas, oranges, tangerines, mangos, guavas, passion fruit, star fruit, and many other fruits that we'd never even heard of before. We eat them out of hand as we sit by the river and chat (yes, we actually have time to just sit and talk now) or we carry them back to the house and use them, along with all the fresh vegetables we pick up at the local farmers' market to make delicious, healthy meals.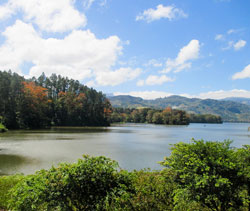 It was not hard to lose 40 pounds, eating all I want, with the pressures of our old life gone. When friends comment on how much happier and relaxed we seem, we smile because we know it's true.
"I can't believe it!" That's what all of our friends say when we tell them how much it costs us to live in this paradise. We don't volunteer this information, but we do share it freely when asked.  And they always ask eventually.
Three-and-a-half acres, views of mountain slopes covered in coffee, a 4,000-square-foot house with verandas, balconies, and terraces that overlook our panorama of extraordinary flora and fauna, and temperatures that average in the mid-70s F…all for about $200,000.
Once the shock clears, they then ask about monthly cost of living. We tell the truth…we live on between $1,600 and $2,000 a month (if we "splurge" it's at the higher end of that range). Oops, time to charge the defibrillator again.
It seems so incredible that we have to show them our monthly electricity bill—it averages $45 to $50. Unlimited water usage is a flat rate of $7.50 a month. That also includes municipal services like street lighting and garbage pick-up. Internet costs us $26…unlimited 4G cell phone use with unlimited data plan clocks in at $18. Roll in $480 a month for our full-time gardener and $110 a month for our twice-weekly maid.
The clincher? That's when we tell them that our property tax for the whole year is only $280. (You don't want to know the extraordinary amount we paid before we moved here.)
"We can't believe it!" That's what we say when we compare our quality of life and cost of living to our old life in the U.S.
Get Your Free Costa Rica Report Here:
Learn more about Costa Rica and other countries in our daily postcard e-letter. Simply enter your email address below and we'll send you a FREE REPORT – Costa Rica: The Land of Pura Vida
This special guide covers real estate, retirement and more in Costa Rica and is yours free when you sign up for our IL postcards below.
Related Articles
A Peaceful Retirement in Atenas Costa Rica
There is More to Tamarindo Than a Perfect Climate
How We Fell for Costa Rica and Pledged to be Good Guests
Upcoming Conferences
The Only 2023 Fast Track Costa Rica Conference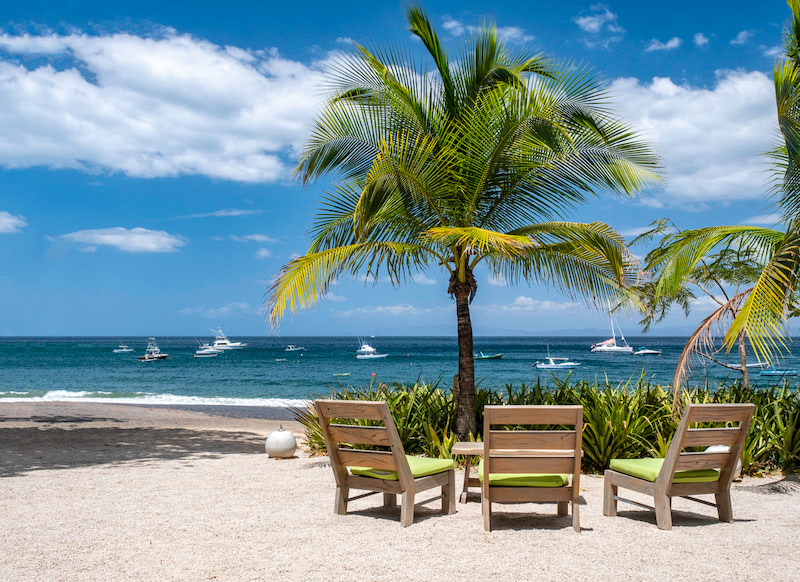 If your dream retirement involves stunning beaches… lush green mountains… a perfect year-round climate… first-rate healthcare… incredible value for money (a couple can live well on $2,109 a month—including rent!)...
Join our Costa Rica experts and expats in June and discover true Pura Vida.
REGISTER NOW, SEATS LIMITED: EARLY BIRD DISCOUNT HERE
---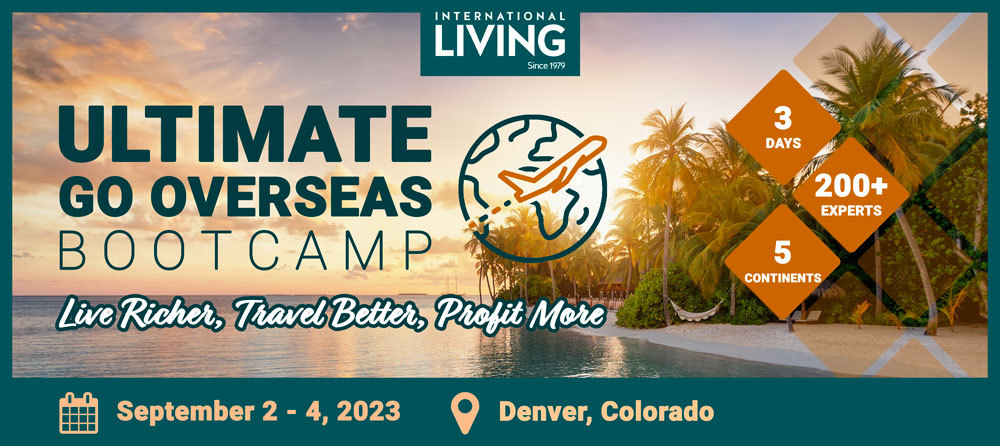 Most Popular Products