What resources would you recommend to find short term rentals (1-3 months, furnished) in Arequipa, Peru? We are interested in exploring the area as a retirement possibility, but don't know where to look.
Where Can I Find Short Term Rentals in Arequipa, Peru?
Thanks!
Diane
Steve LePoidevin – Peru Correspondent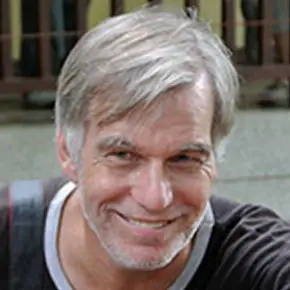 Hi Diane,
This Steve LePoidevin, one of International Living's correspondents currently living in Arequipa, Peru.
It is possible to find short-term rentals in Arequipa, but they will generally be more expensive than long-term agreements. Most leases here are one year in length.
Airbnb is the only commercial resource, as far as I know, that offers one to three month rentals and seems to have a good selection of Arequipa houses and apartments on their website, airbnb.com.
Remax has many properties for rent throughout the city with several English-speaking agents but they mainly deal with long-term rentals. You could easily contact them at remax-consultores.pe/english to enquire about short-term rental possibilities.
A good resource for finding information about the city is the Expats Arequipa facebook page, https://www.facebook.com/groups/arequipaexpats/. You need to send a short message to join the group. Once you are accepted to the group, you can write a short post describing the type of rental you are looking for. Other members may know about private short-term rentals that are available.
Some of the more popular areas to live in are the Yanahuara and Cayma districts or anywhere near the historic old center of the city. Being so central, most day-to-day items you need will be available within an easy walking distance. There are also lots of interesting shops, a couple of small malls, grocery stores and a good selection of bars and restaurants all nearby. And the large city square, the Plaza de Armas, always has something going on!
Hope this helps. Feel free to email me directly for more specific information about the city.
Regards,
Steve
Related Articles
Traditions and Culture in Peru
5 Popular Expat Activities in Arequipa, Peru
Upcoming Conferences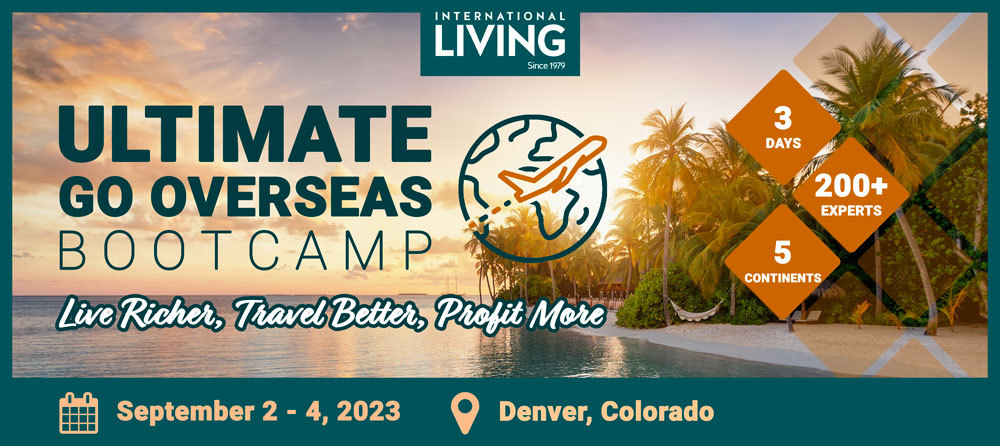 Most Popular Products