Hi IL,
My husband and I are looking to get away from this weather and live overseas preferably close to a beach.
He is looking at Asia where while I have been leaning towards Central or South America. Our joint monthly income will be roughly $2000 per month, is it possible to live a good life close to a beach somewhere on this income?
Thank you for your help in advance.
Jason Holland – IL Roving Latin America Editor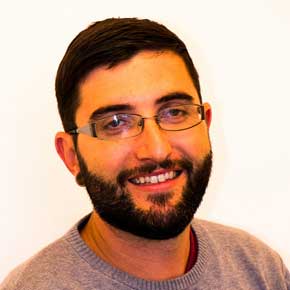 Hi Lisa,
Costa Rica has plenty of great beach communities on the Caribbean and Pacific coasts. It is possible to live on $2,000 provided you find a cheap rental condo or home, which are available.The beach lifestyle is relaxed and laid-back. And in Costa Rica you'll find everything from developed "resort" destinations like Jaco and Tamarindo on the Pacific to more natural, "eco" spots like Dominical on the Pacific and Cahuita on the Caribbean. It all depends on what sort of feel you're going for and what level of medical care and convenience you need.
Asia and Latin America are very different… and the countries within them very different as well. I would suggest you all narrow your list to a few countries and locations and head down for a scouting trip to check things out first-hand.
Keith Hockton – IL Malaysia Correspondent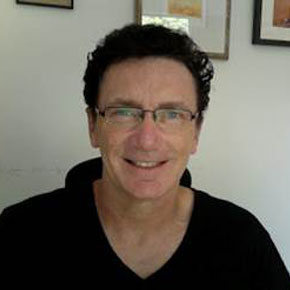 Hi Lisa,
Malaysia has a lot to offer and you can find apartments here with sea views, a mere stroll to the beach from upwards of $500 per month. That would give you enough to live off as long as you keep to a budget.
Wine here is expensive and tends to blow peoples budgets so keep an eye on that. What may cost you a few euro or a few dollars can cost upwards of $15 to $20 here. Otherwise it's affordable and with the dollars strength at the moment its the prime time to be looking.
$1 is worth $4.41 Malaysian dollars. That goes a long way here.
Good luck and happy travelling.
Keith
Bonnie Hayman – IL Nicaragua Correspondent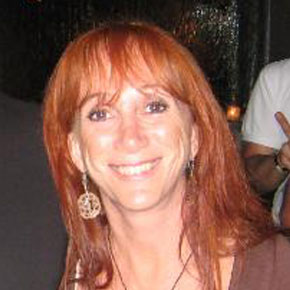 Hi Lisa,
You and your husband can easily live in Nicaragua on $2000 a month. This would include a furnished one-bedroom apartment, WIFI, electricity, water, and food. You'd have enough left over for going out and traveling to other parts of Nicaragua.
If you want to live near a beach, you'd most likely go to San Juan del Sur, a popular and funky little beach town about 45 miles from Costa Rica. In addition to the beautiful bay, there are 21 other beaches within 40 minutes of the town.
Jessica Ramesch – IL Panama Editor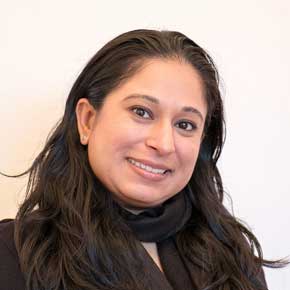 Hello,
A lot depends on whether you plan to buy a home or will need to pay rent on that budget. Popular beach towns in Panama — such as those near the hub town of Coronado — are affordable on that budget if you're not shelling out a lot for rent. Nicer beach condos will run $900 to $2000 a month. If you own your own home then $2,000 a month is plenty for transport, supermarket items, utilities/ telecom services, and entertainment. The good thing about Panama is that no matter where in the country you live, you're likely to be no more than an hour or two from a beach.
If you're interested in learning more about the Coronado region and other beaches in Panama visit the IL website: https://internationalliving.com/countries/panama/.
Hope this helps and best of luck narrowing it down.
Best,
IL Panama Editor Jessica Ramesch
Kirsten Raccuia – IL Southeast Asia Correspondent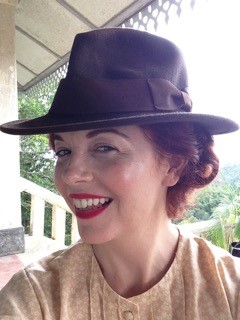 Hi Lisa,
Living on $2000 a month in Southeast Asia is certainly possible. Since rent will likely be your largest single expense, it really depends upon your needs. If a simple 2 bedroom near the beach will work, you will have your choice of many countries. If you need a 4 bedroom home with all amenities, it might just push your budget to the limit in some places.
It also depends on the type of lifestyle you want to live. If you shop at the local markets and eat local foods, then it is less expensive than buying all imported international foods. Likewise, if you go out for a local meal, it is always less expensive than eating out at Western restaurants.
I would try to narrow down your search and then get out there and go on a few fact-finding missions.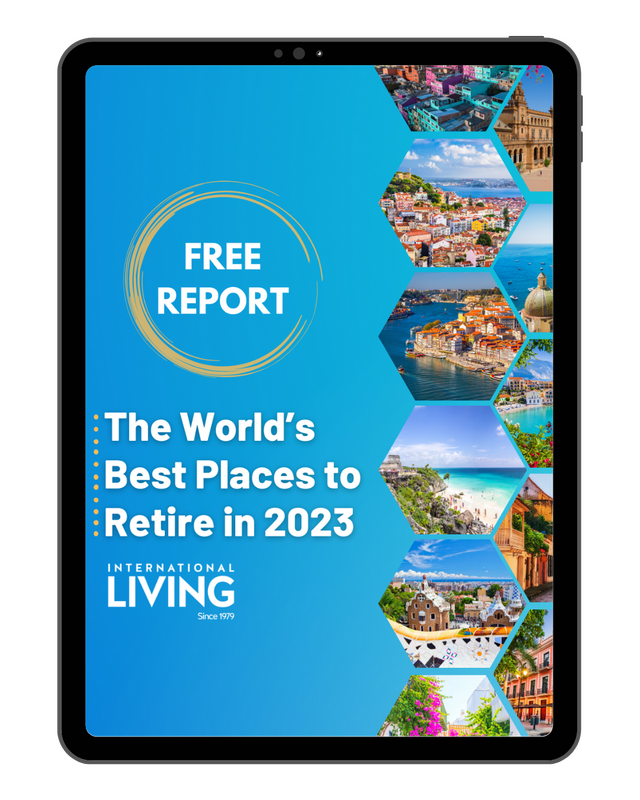 Get Your Free Report on the World's Best Places to Retire:
Learn more about the best places in the world to retire in our daily postcard e-letter.
Simply enter your email address below to sign up for our free daily postcards and we'll also send you a FREE report on The World's Top 10 Retirement Havens, plus access to over 10 more free reports. Our gift to you, on our favorite destinations.